Our Favorite Female Storytellers
Published Date
By:
Topics:
Share This:
Article Content
This year, Women's Herstory Month is celebrating women who have been storytelling in all forms of media – from stage to screen and everything in between. To help celebrate, we asked you to share "Who's Your Favorite Female Storyteller?" Read on to find out about a few of the women keeping your fellow Tritons riveted.
Storyteller: Yusra Mardini
Why she's my favorite: The film, "The Swimmers" documents Olympic athlete Yusra Mardini's experience fleeing Syria. Her story shows determination and heroism, and exemplifies the extreme bravery of all refugees who do whatever it takes to find safety and make a new life for themselves. More importantly, it reminds viewers of the humanity of refugees. They are people with dreams, aspirations, talents and skills, whose lives were uprooted by forces they have no control over. All too often, stories about the lives and experiences of women, especially young women, are not recognized. By missing these narratives, we fail to accurately define what a hero is: they are not always men with muscles, but more often they are people of all ages, genders and backgrounds whose sense of humanity leads them to face danger and sacrifice for the good of others.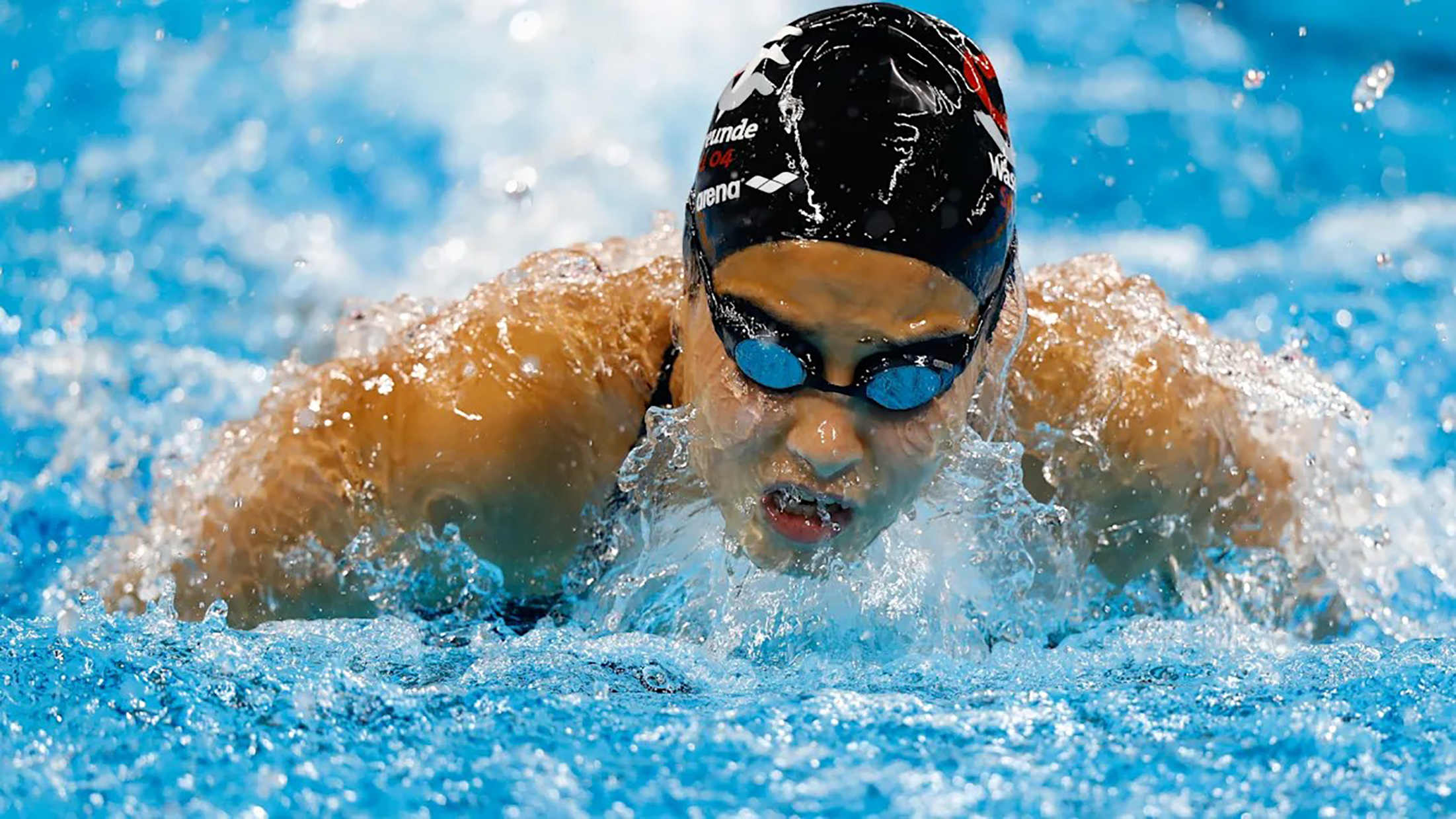 Storyteller: Elizabeth Kolbert
Why she's my favorite: A Pulitzer Prize-winning author, Kolbert tackles pressing topics like climate change, with wonderful anecdotes and simple storytelling. This combination makes her books extremely informative, yet entertaining and inspiring.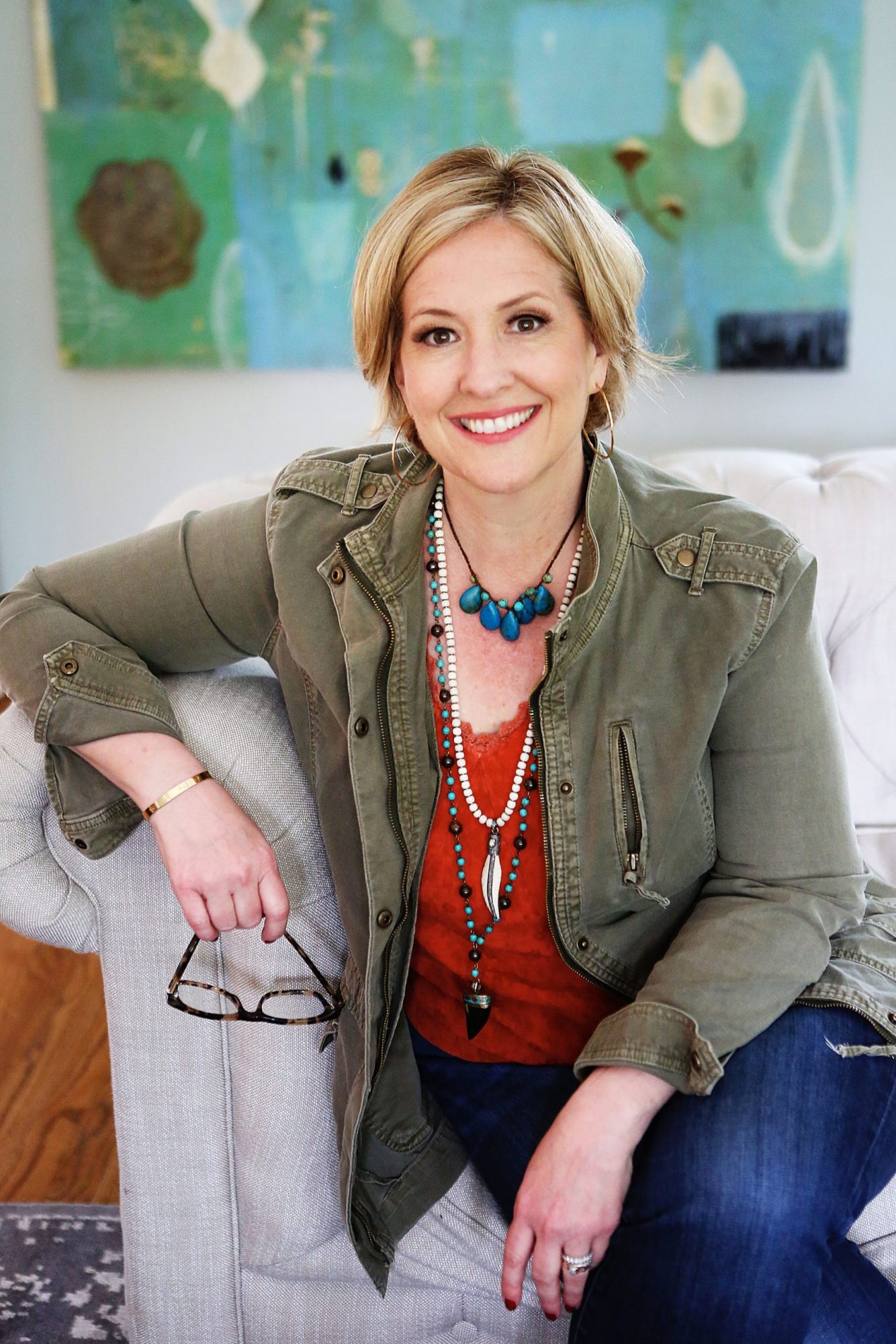 Storyteller: Brené Brown
Why she's my favorite: Brown is my all-time favorite public speaker because of how she makes the audience laugh. She is so honest, raw and funny that I feel inspired after her Ted Talks. She is vulnerable with the audience when she is nervous, and is so relatable and human that it's easy to connect with her and how she feels. Her energy is contagious, and if I'm ever given the chance, I hope to embody the same energy one day while giving my own Ted Talk.
Storyteller: Lisa Ling
Why she's my favorite: She's very thoughtful and authentic with her storytelling. Not only that, but she takes the time to understand other cultures and communities through her journalism.
Storyteller: Alexis Nikole Nelson
Why she's my favorite: She's an incredible storyteller because she weaves historical narratives into her very active wild foraging lifestyle that she shares on social media. She is inspiring, engaging, funny and welcoming!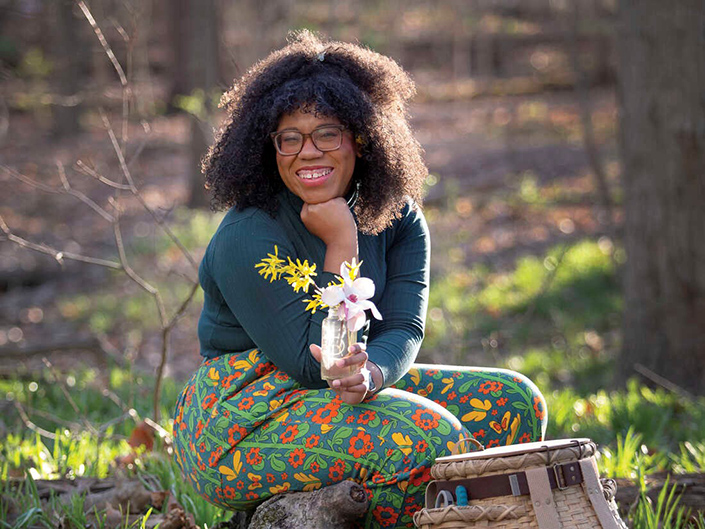 Storyteller: J.K. Rowling
Why she's my favorite: If it wasn't a textbook, I thought reading was a waste of time. When I watched the first Harry Potter movie I was transported to another world, I bought the book and never looked back. She made me a reader.
Topics:
Share This:
Stay in the Know
Keep up with all the latest from UC San Diego. Subscribe to the newsletter today.