Oreskes' Book Wins History of Science Society Prize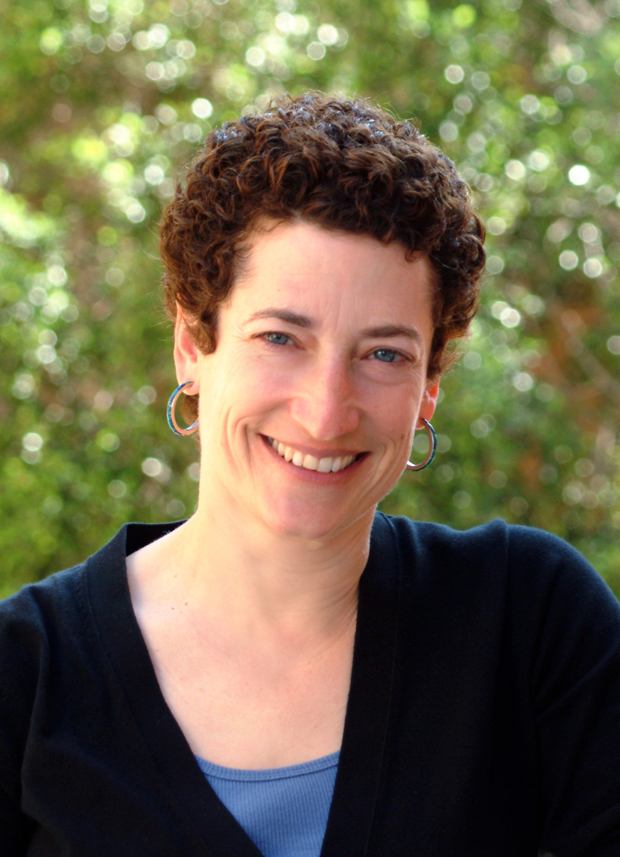 "Merchants of Doubt" (Bloomsbury Press, 2010), coauthored by Naomi Oreskes of UC San Diego's department of history with Erik Conway, has earned its share of public plaudits – including repeated praise from former Vice President Al Gore. Now, it's also been selected for a high professional honor: The History of Science Society's Watson Davis and Helen Miles Davis Prize for best general audience book in the history of science.
In citing the book, the society writes: "'Merchants of Doubt' provides a penetrating analysis of how individuals used seemingly scientific methods to undermine scientific authority in popular culture and the halls of Congress. Through their powerfully argued and deftly structured study of the public debates engulfing five of the leading environmental and public-health questions of the past half-century – DDT, tobacco smoke, acid rain, the ozone hole, and global warming – Oreskes and Conway reveal a historical pattern in which a small group of science advisors undermine scientific findings and raise doubt about the work of scientific experts."
Ed Larson, chair of the Davis Prize committee, said: "'Merchants of Doubt' underlines that the history of science, as a discipline of rigorous scholarship, can offer critical insights and wise counsel to citizens and policymakers on crucial contemporary issues. By doing so, it exemplifies how historical research can illumine public policy. Oreskes and Conway write in a clear, engaging style that makes their book accessible for a wide readership."
An internationally renowned historian of science and author, Oreskes is professor of history and science studies at UC San Diego and adjunct professor of geosciences at the university's Scripps Institution of Oceanography. She received her B.S. (1st class Honours) from the Royal School of Mines, Imperial College London, and then worked for three years as an exploration geologist in the Australian outback. She returned to the United States to receive an interdisciplinary Ph.D. in geological research and history of science from Stanford University, in 1990.
Erik Conway is the historian at NASA's Jet Propulsion Laboratory in Pasadena, Calif. His duties include research and writing, conducting oral histories, and contributing to the lab's historical collections.
With more than 3,000 individual and institutional members across the world, the History of Science Society is the world's largest society dedicated to understanding science, technology, medicine, and their interactions with society in historical context.
The Davis Prize was presented to Oreskes and Conway at the History of Science Society's annual meeting in Cleveland, Ohio.
Stay in the Know
Keep up with all the latest from UC San Diego. Subscribe to the newsletter today.