Sound of Summer
Nicky Youre shares the inspiration behind his smash hit.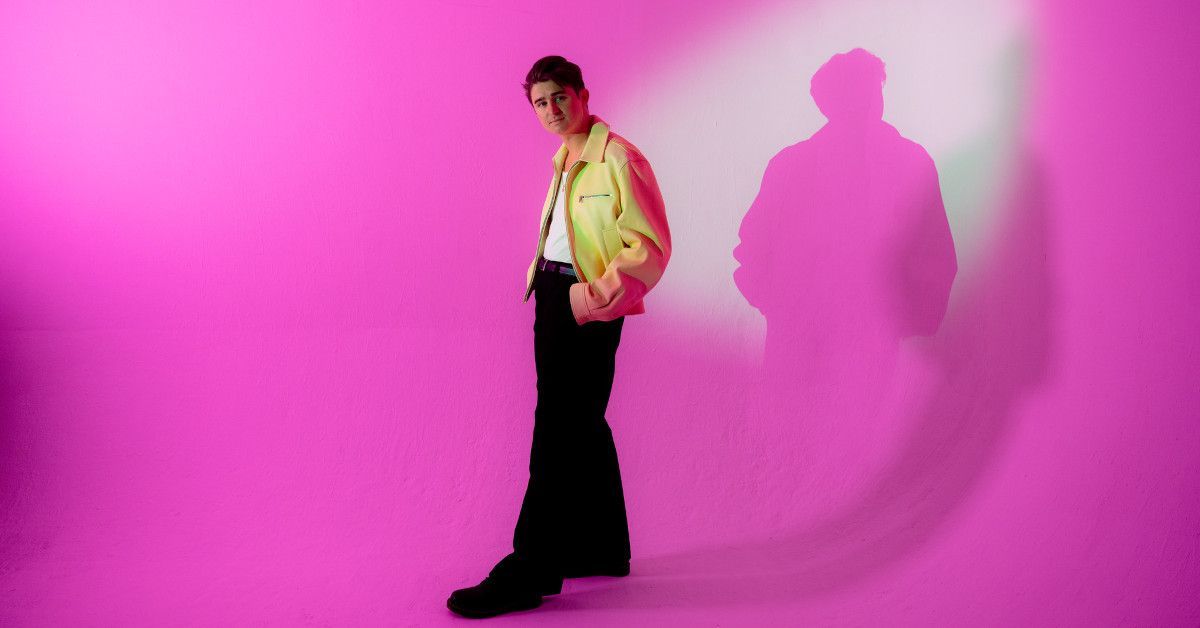 By:
Media Contact:

Published Date
By:
Media Contact:

Topics:
Share This:
Article Content
This story was published in the Spring 2023 issue of UC San Diego Magazine.
If you turned on the radio in the summer of 2022, chances are that "Sunroof" by singer-songwriter Nicky Youre was blasting through your speakers. With its bright sound, cheerful lyrics and bubbly vocals, it was the perfect formula for a summertime smash hit.
But before the song took off, he was Nicholas Ure '21, a UC San Diego Warren College student studying international business. He sat down with UC San Diego Magazine to catch up, reflect and tell us how he's adjusting to newfound fame.
Where did your love of music and songwriting begin?
I started writing music when I was 17. I was really bad at it for a while. It took me three or four years of doing it consistently before I was even close to being decent. During that time, I tried different genres and vibes, which eventually helped me find the style of music I write today.
Are you more of a singer or a songwriter?
I'm equally both a singer and songwriter. I wrote "Sunroof" myself, aside from the production by Dazy. I wanted to write a song that captured the feeling of excitement you get when you meet someone and can't stop thinking about them. My song "Eyes On You" was a collaboration with others. Each song is so different! There is no better feeling than writing something you know is dope. However, performing and singing my own songs live is one of my favorite things to do. It's pretty scary and nerve-wracking at first, but to see the live reaction to my music is so much fun.
What made you choose UC San Diego and international business?
I grew up in Orange County, California, and after two years at Golden West College, I transferred to UC San Diego. I decided on an international business major because I thought I would go into sales after college, but I wasn't one hundred percent sure. I figured that international business would help me explore my options. I did end up working in sales at Dell Technologies for a couple of months while I was making music. Eventually, I quit to pursue music full time.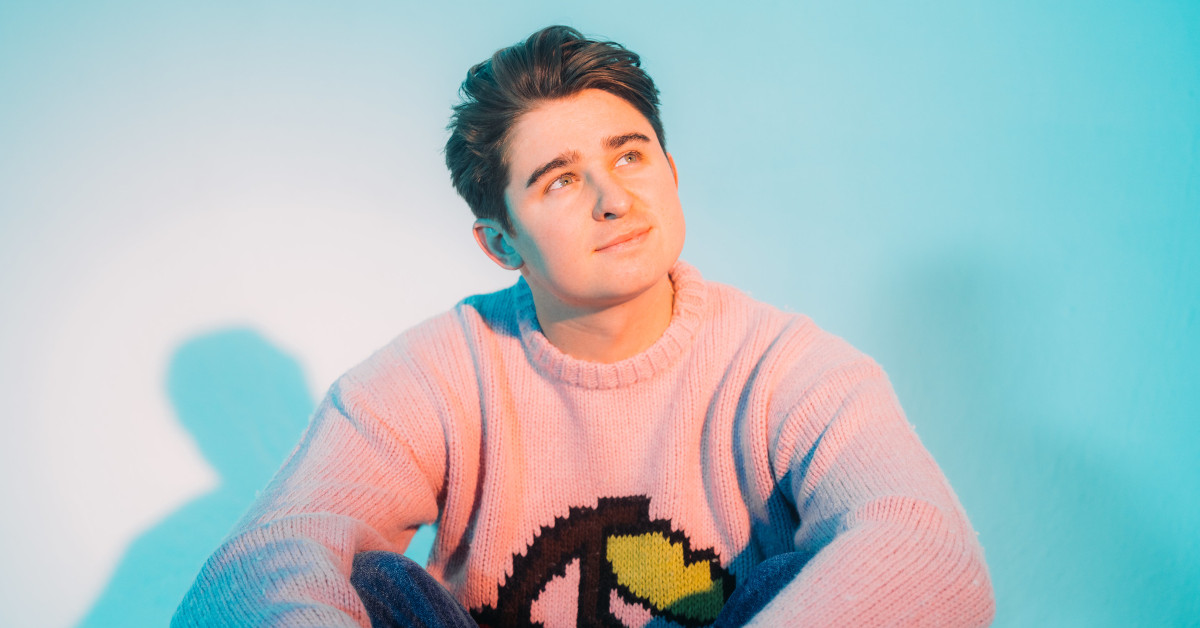 Did UC San Diego or Southern California inspire your music? If so, how?
The campus location and the friends I met at UC San Diego changed my life. "Sunroof" was written as my senior year was coming to an end. I was living close to the ocean in Pacific Beach. I had lined up a job at the end of summer. Ultimately, I was just feeling really good and happy. I don't think I would've written "Sunroof" if all of those things had not lined up for me.
When did you know you wanted to pursue a career in music?
I always thought being an artist would be so cool, but I never once really considered it as something I would actually do, and it felt impossible to do it full time. It wasn't until the end of college that I really saw it as a possibility and something that I wanted to try. I hated the idea of waking up when I got older and having regrets about anything in my life. Music is one of those things that I knew I'd regret if I never gave it an honest try.
What have you learned from this experience?
I used to be so stressed and worried about my future that I almost gave up on music. I thought I needed to find a career right after graduation, one that I would stay in for the next 40 years. Luckily, I had friends and family who urged me to keep making music and to find time for it while I was working. Once I realized that you don't need all the answers in your 20s — as long as you're trying things and working toward goals — things started to make a lot more sense to me.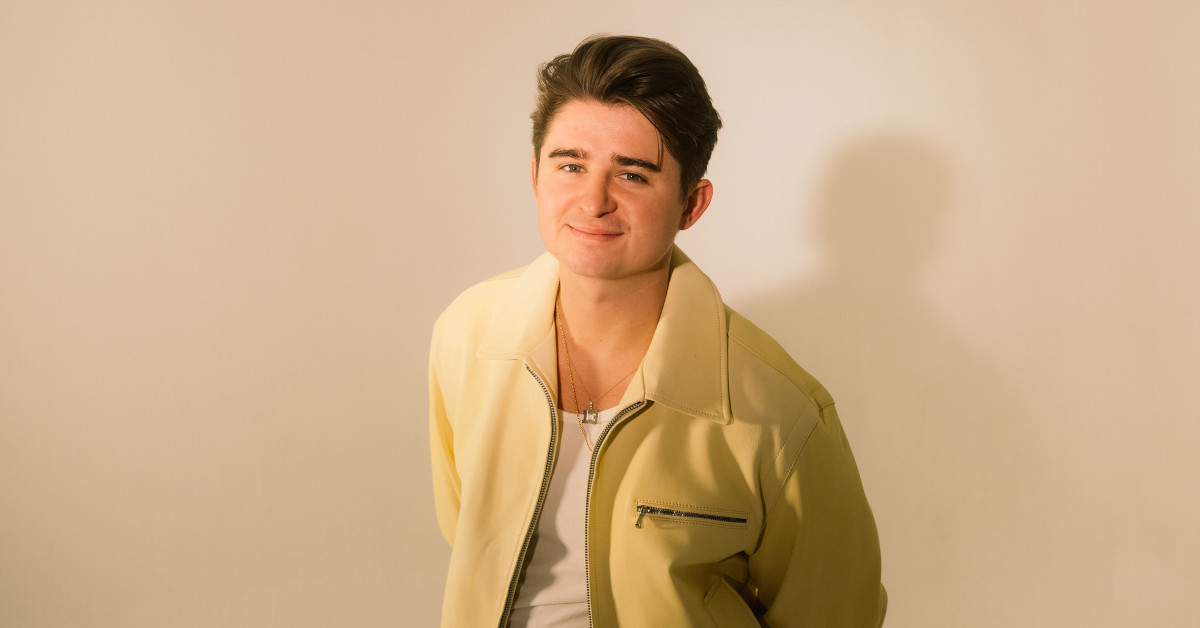 Stay in the Know
Keep up with all the latest from UC San Diego. Subscribe to the newsletter today.