Inspiring Minds
Professor Nick Spitzer celebrates his golden anniversary at UC San Diego.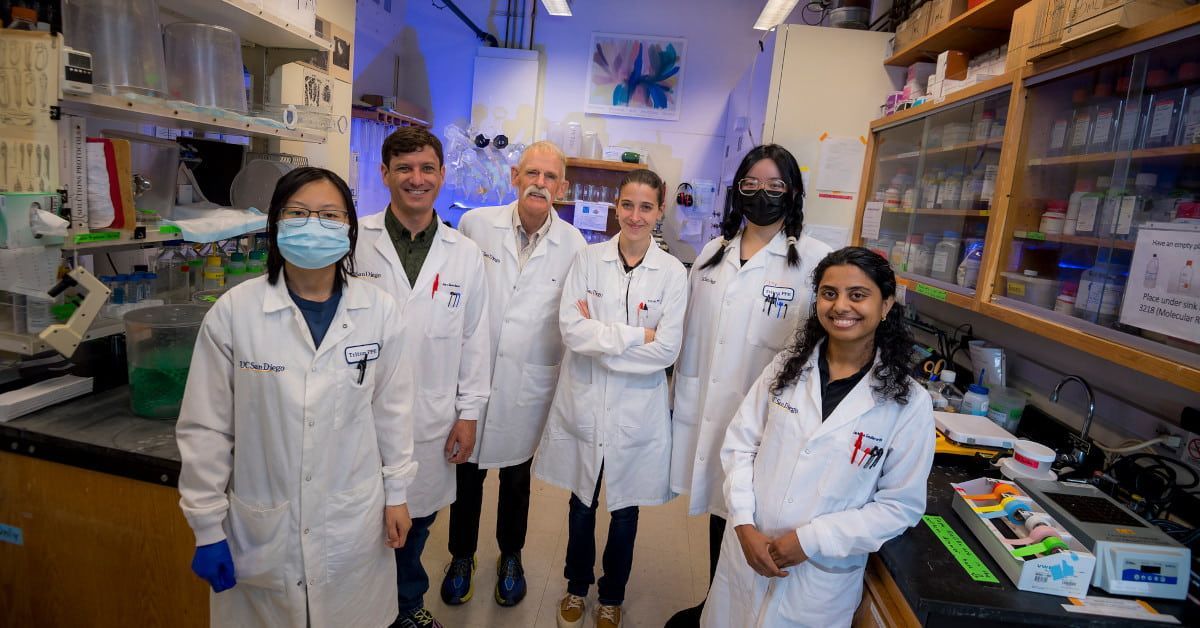 Published Date
By:

Topics:
Share This:
Article Content
This story was published in the Spring 2023 issue of UC San Diego Magazine.
With his signature mustache and engaging, amiable personality, Professor Nick Spitzer is an icon at UC San Diego. Over the past five decades, the renowned biologist has made groundbreaking discoveries in cellular and molecular neuroscience and inspired countless undergraduates who have passed through the School of Biological Sciences. As he reflects on 50 years of teaching and research at the La Jolla campus, he also looks toward future generations of researchers who will continue to push scientific discovery forward.
An early member of the neurobiology group (now known as the Department of Neurobiology), Spitzer arrived on campus in 1972, a freshly minted, tenderfoot assistant professor at the similarly youthful campus. Although he faced challenges in starting an academic career (he'd originally planned a career in medicine), he also felt a sense of opportunity. "It was a very exciting time," he says. "I was exhilarated by the opportunity to be in this wonderful environment working in a laboratory with brilliant people who are highly motivated to answer important questions about what the brain can and cannot do."
Recalling his early days on campus, he remembers long days and nights devoted to teaching and exploring core questions of neurobiology, laser-focused on his fascination with how the brain works.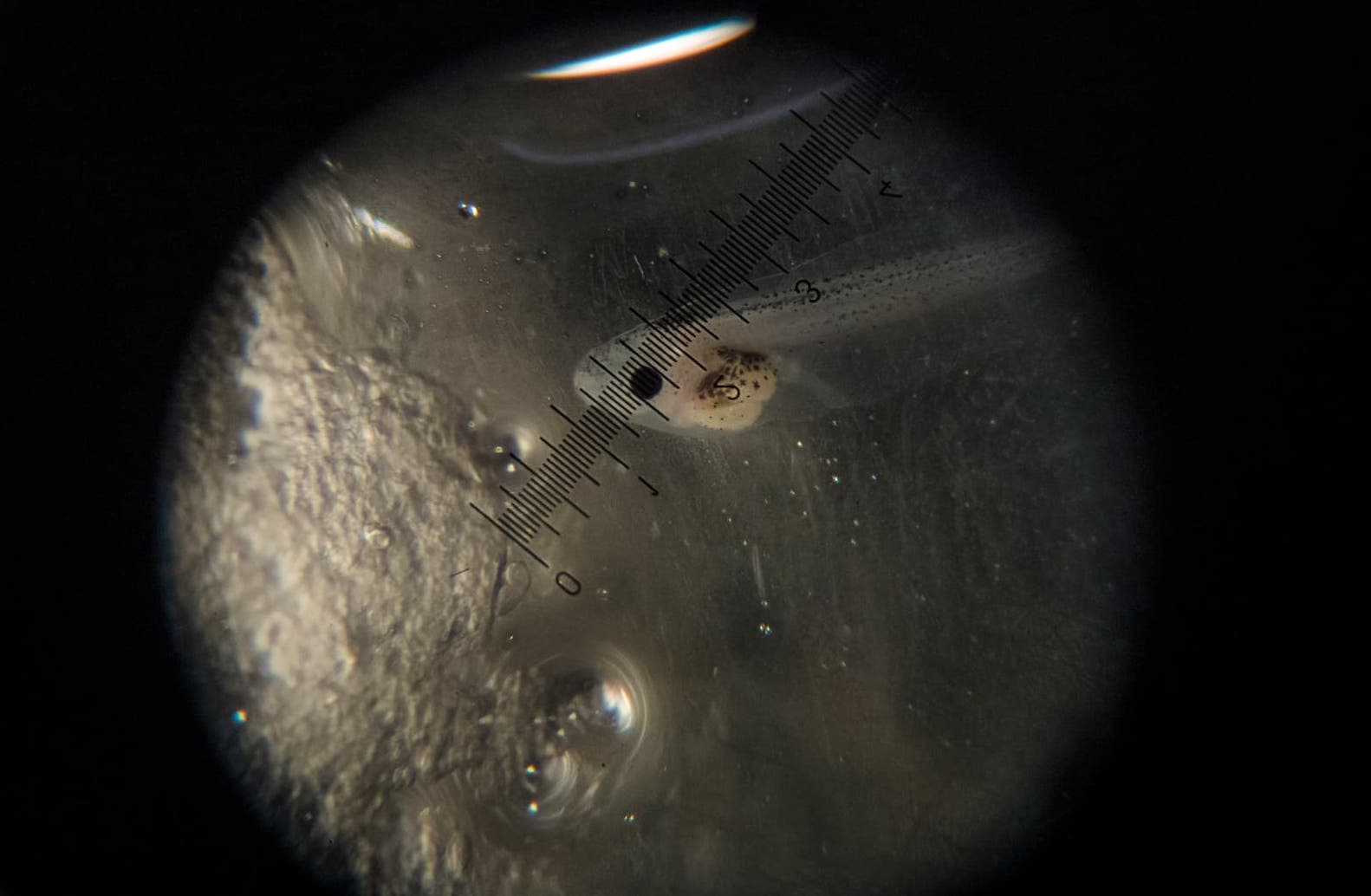 "The brain is an extraordinary structure," he says. "We rely on it every day and often take it for granted, and yet we understand remarkably little about some of its most fundamental operations."
Looking back, he believes the young campus mirrored his own drive and ambition. "I think that the environment of opportunity and determination is what drove UC San Diego forward and made it into the premier institution it is today."
Spitzer is best known for his research on the cellular and molecular biology of neurons and their ability to change the way they transmit signals to other neurons when exposed to environmental stimuli. Ultimately, he and his team discovered "neurotransmitter switching," a novel form of plasticity, or adaptability, in the adult mammalian brain. They discovered that environmental stimuli cause neurons to replace one neurotransmitter with another, and when this happens, it often leads to changes in behavior. Neurotransmitter switching can result from sustained motor or sensory activity and can underlie both beneficial and harmful behaviors. This game-changing discovery has opened up new avenues for research in neurological and psychiatric disorders including Parkinson's, PTSD and autism.
As a result of his lifetime of scientific contributions, Spitzer was elected into the National Academy of Sciences in 2013 and has received numerous prestigious awards over the years.
"It's turned out to be a long and tremendously satisfying career," he says. "The scientific process is a continuum with no end in sight. There are still many scientific questions awaiting experimental answers, leading out into the future."
And while much science is ruled by trial and error, rigorous experiments and vetted results, Spitzer says the field is driven by people. "I was inspired by a host of teachers in high school and college, but you can never pay back your former teachers," says Spitzer. "I've tried to provide that same energy, enthusiasm and excitement of the subject matter in my undergraduate lectures to inspire others."
In celebration of Spitzer's passion for student ingenuity, the School of Biological Sciences launched the Nick Spitzer Innovation Award to provide financial support to undergraduates pursuing original research in a faculty member's laboratory.
Alumnus Erik Engelson '82, MS '84, a leader in biotechnology and a student of Spitzer's in the early 1980s, has committed $10,000 in matching funds to accelerate the launch of the award. "Nick was one of the most engaging and energetic professors — among many other great ones — that I had while at UC San Diego," says Engelson. "He made the subject come to life." The funds will allow for scientific creativity and exploration while covering costs associated with equipment, materials or facilities.
"My lab experiences were life-changing," says Spitzer. "I hope this new innovation award will inspire future scientists in their research endeavors."
Topics:
Share This:
Stay in the Know
Keep up with all the latest from UC San Diego. Subscribe to the newsletter today.