Published Date
New University Center of Exemplary Mentoring Launches
Program provides fellowships, mentoring for doctoral students of underrepresented and diverse backgrounds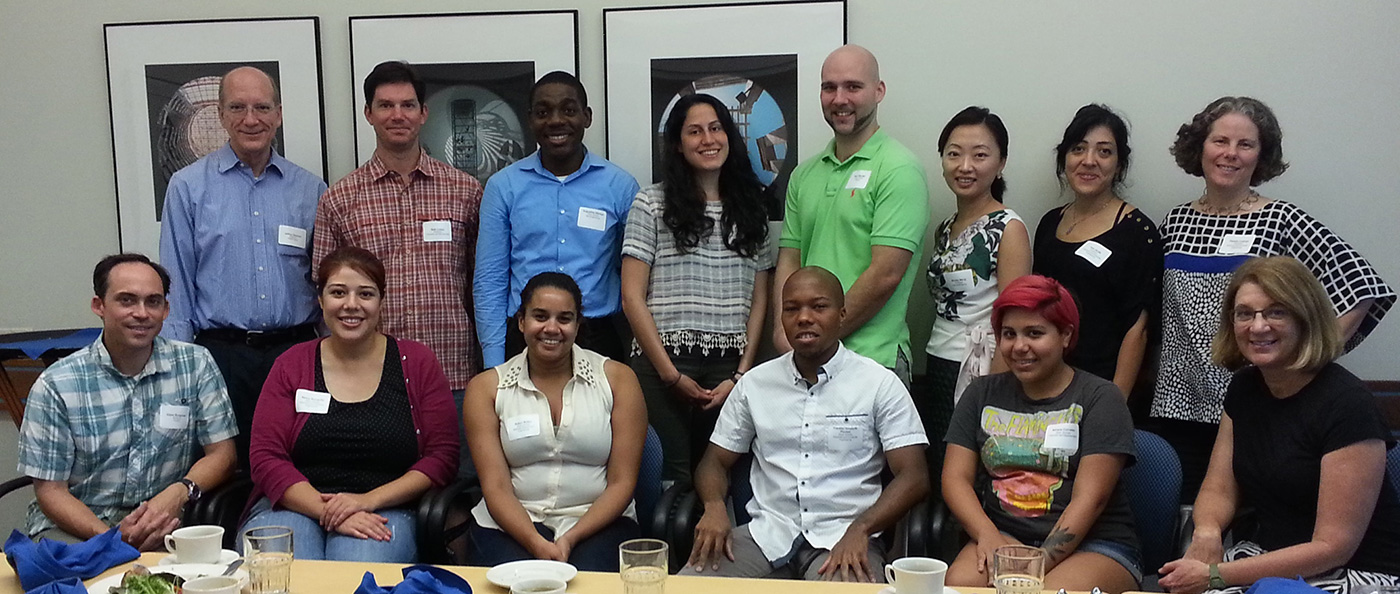 Eleven incoming students in the Jacobs School of Engineering and Division of Physical Sciences have been awarded fellowships as part of the new University Center for Exemplary Mentoring, launched by UC San Diego with support from the Alfred P. Sloan Foundation. Each student will receive $40,000 over four years and participate in professional development activities designed to prepare students for a career in academia.
The center is part of a three-year, multi-million dollar expansion of the Sloan Foundation's Minority Ph.D. Program, which supports underrepresented graduate students in science, technology, engineering and math fields. The Sloan Foundation selected UC San Diego—along with the Massachusetts Institute of Technology and the University of Illinois, Urbana-Champaign—as partner institutions for the program based on the campus' commitment to recruiting and mentoring students from all backgrounds.
"It is an honor to be partnering with the Sloan Foundation to help build a pipeline of graduate students that will bring diverse experiences and perspectives to academia," said Steve Cassedy, acting dean of the Graduate Division. "This is an opportunity for our campus to learn from other institutions and develop mentoring best practices that will benefit students across campus."
UC San Diego's University Center of Exemplary Mentoring will offer professional development programming specifically for Sloan fellows, as well as leverage existing campus resources through the Career Services Center and Teaching and Learning Commons. Each fellow will be matched with a faculty mentor. Students will also attend the Institute on Teaching and Mentoring, an annual four-day conference that has become the largest gathering of underrepresented doctoral scholars in the country. The conference offers strategies to excel in graduate school and succeed as a member of the professoriate.
The three-year grant from the Sloan Foundation will provide fellowships for six students per year. The Graduate Division, Jacobs School of Engineering and Division of Physical Sciences are collaborating to match the awards, bringing the total number of fellows to 12 per year. One of the goals of the initiative is to pilot a mentoring and professional development structure that can be scaled to benefit students from across academic disciplines.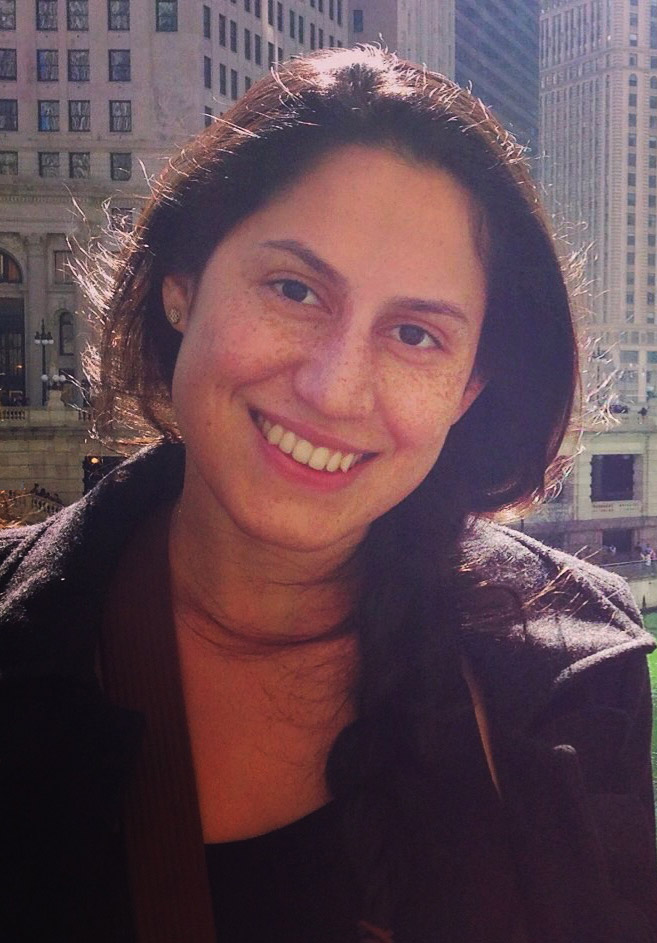 "The Sloan fellows are high-merit, ambitious students who will make important contributions as graduate scholars and future faculty members," said Becky Petitt, vice chancellor for Equity, Diversity and Inclusion. "This program illustrates UC San Diego's commitment to developing systems and structures that ensure students of all backgrounds, perspectives and experiences thrive."
Alejandra Arroyave, an incoming graduate student in the Department of Chemistry and Biochemistry, is one of the first to receive the fellowship. Arroyave's research interests include the magnetic properties of nanoclusters. Magnetic nanoclusters, like nanoparticles, have the potential to be useful in a variety of applications, from biomedicine and tissue specific targeting to data storage.
Making the decision to attend UC San Diego was fairly easy, said Arroyave. "UC San Diego recently added a magnetic chemistry professor to the faculty, and the resources and research instruments (SQUID for magnetism!) really set this campus apart."
To arrive at this point, however, Arroyave had to overcome both financial and personal challenges. "About three years ago I had a stroke," explained Arroyave. "I had to relearn to do many things during my recovery. Some were as basic as learning how to use my right hand again and others were relearning how to study chemistry."
Now, Arroyave has her sights set on becoming a professor and continuing to research and share her passion for chemistry with others. The Sloan fellowship will help her—and others like her in the program—achieve her goals.
The first graduate students to receive the fellowship and participate in the University Center for Exemplary Mentoring are: Alejandra Arroyave, chemistry/biochemistry; Jeremy Blackstone, computer science and engineering; Franklin Orndorff-Plunkett, electrical and computer engineering; Robyn Ridley, materials science and engineering; Nancy Ronquillo, electrical and computer engineering; Juan Carlos Ybarra, materials science and engineering; Tor Kenneth Anderson, mechanical and aerospace engineering; Sean Rhettburke Bearden, physics; Adriana Corrales, chemistry/biochemistry; Augustine Obirieze, nanoengineering; Manuel Vega Loo, structural engineering. A twelfth student is expected to join the cohort in winter quarter.
Stay in the Know
Keep up with all the latest from UC San Diego. Subscribe to the newsletter today.