New Trustees Announced for UC San Diego Foundation
Peter Preuss, former UC Regent, becomes first UC San Diego alumnus to serve as Foundation Board chair
Published Date
Article Content
The UC San Diego Foundation has announced that 10 new community and business leaders, including four alumni of the University of California, San Diego, will join its Board of Trustees for the 2012-2013 fiscal year. The new Board has the highest percentage of alumni ever to serve as trustees, indicating a deeper level of alumni engagement with the Foundation. The 43-member Foundation Board manages and invests charitable gifts donated to UC San Diego, including a nearly $374 million endowment. This endowment, along with UC San Diego funds managed by the University of California, results in a more than $554 million total endowment for the campus. The new trustees join a board comprised of prominent community members, university administrators, faculty and alumni representatives.
"UC San Diego has been part of my life since I came to the U.S. from Germany," said Peter Preuss, incoming chair of the Foundation Board. Preuss was one of the first graduate-level students in the university's mathematics department, earning his master's degree in 1967. He has served as president of UCSD Alumni and as a UC Regent, in addition to involvement on several advisory boards and councils, from health sciences to humanities and Scripps Institution of Oceanography at UC San Diego. "I look forward to working with my fellow trustees to raise support for the university and share what UC San Diego is doing for our community, and the world."
The appointments include individuals who are new to the Foundation Board as well as several who have served in the past. The incoming trustees are: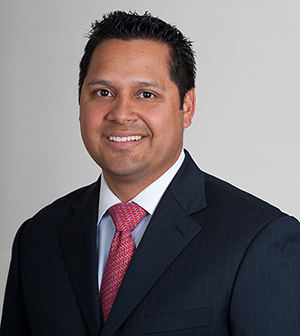 Ernesto M. Arredondo Jr.
Ernesto M. Arredondo Jr., is the vice president and regional president of Wells Fargo Bank in the San Diego County market and former community banking president of the Wells Fargo Inland Empire market. He is involved with Wells Fargo's charitable contributions to UC San Diego, including those to the Rady School of Management. Additionally, Arredondo serves as a director on the board for the San Diego Chamber of Commerce and is a board member for Father Joe's Villages.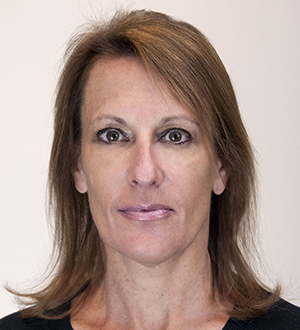 Deborah Bronston-Culp
Deborah Bronston-Culp is returning to the Board of Trustees. Her expertise and success as an equity analyst and equity research manager was demonstrated throughout her career serving as a managing director at Morgan Stanley and Prudential Securities. She contributes to the university in a number of ways, including participating on the UC San Diego Foundation Investment/Finance Committee, as a Chancellor's Associate and as a member of the university's Economic Leadership Council. She received her B.A. in economics from UC San Diego in 1980 and is a Chartered Financial Analyst.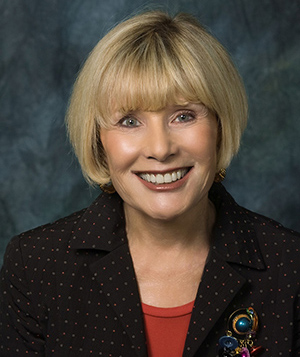 Carol Chang
Carol Chang is returning to the Board of Trustees. Chang has supported the university in numerous ways, including holding chair positions for the UC San Diego Moores Cancer Center Board and serving on the Foundation's Development Committee. She also chaired Celebrate50, which kicked off UC San Diego's 50th Anniversary and raised critical support for scholarships and fellowships at UC San Diego. Before dedicating herself more fully to philanthropic and community work, Chang worked at UC San Francisco as associate dean for Administration and Clinical Services in the School of Dentistry.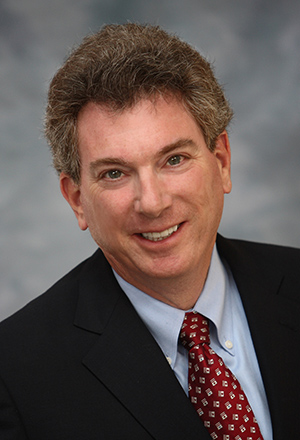 Gary E. Jacobs
Gary E. Jacobs graduated from UC San Diego in 1979 with a B.A. in Management Science. He is now managing director of Jacobs Investment Company LLC, an international investment firm. Jacobs contributes his services to many UC San Diego boards and councils, including the Division of Social Sciences Dean's Advisory Council and the Athletic Board. He received the Alumni Award for Excellence in 2000 and was honored as one of UC San Diego's Alumni leaders as part of the university's 50th Anniversary celebration.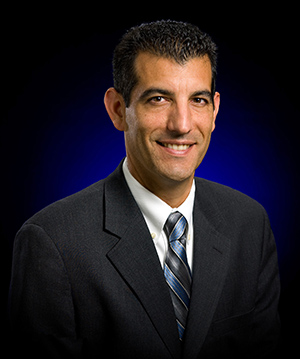 Matt Newsome
Matt Newsome graduated from UC San Diego in 1991 with a B.S. in mechanical engineering. He currently serves as vice president and regional director of Cubic Transportation Systems. He was recently elected president of the Board of Directors for UCSD Alumni and is working to strengthen connections between alumni and the campus. Newsome has fostered a partnership between Cubic Transportations Systems and the Jacobs School of Engineering to produce new intelligent, urban travel technologies.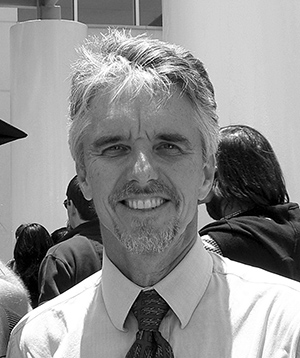 Frank L. Powell Jr.
Frank L. Powell Jr., Ph.D., is a physiologist and professor of medicine at UC San Diego. He currently serves as director of new interdisciplinary courses in the pulmonary system at the UC San Diego School of Medicine. His research focuses on hypoxia, a pathological condition in which the whole body or a portion of the body lacks adequate oxygen supply. Powell supports educational outreach and has helped start several education programs for the American Physiological Society.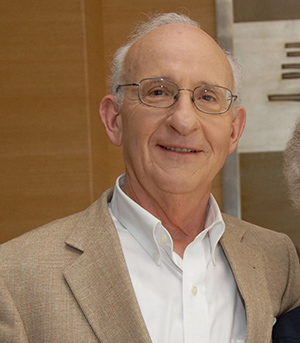 Ernest Rady
Ernest Rady is returning to the Board of Trustees. Rady has more than 40 years of experience in real estate management and development. During his long career, he founded American Assets Trust (NYSE: AAT), American Assets, Inc., Insurance Company of the West, Westcorp and served as director of a number of companies, including La Jolla Bank and Trust Company and Dixieline Lumber Company. Rady has supported UC San Diego in many ways, including the establishment of the Rady School of Management. He continues to actively contribute to the university as an advisor and philanthropist.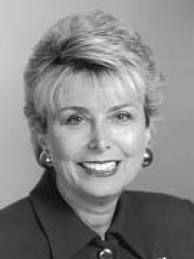 Lynn Schenk
Lynn Schenk is a former U.S. congresswoman and attorney. Some of her accomplishments include serving as the deputy attorney general in the California State Attorney General's Office and as the chief of staff to former Governor Gray Davis. In 1993, she became the first woman to represent San Diego in the U.S. House of Representatives. Schenk serves as vice chair for the California High Speed Rail Authority. She is an E.W. Scripps Associates member, a Scripps Research Institute board member and a recipient of the Scripps Scientist's Recognition Award.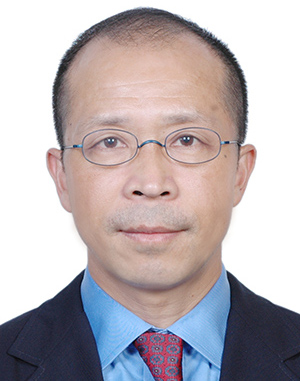 Junling Sun
Junling Sun, Ph.D., is president and CEO of Sun Engineering Consultants International Inc. He received a doctoral degree in structural engineering from UC San Diego in 1993, and was the founding president of the UC San Diego Chinese Student and Scholars Alumni Association. Sun has designed many landmark bridges now used by communities in North America and Asia. He served as the chief design engineer for these record setting bridges: BaiSha River Crossing, the Chongqing ShiBanPo Yangtze River Bridge and the Chongqing CaiYuanBa Yangtze River Bridge.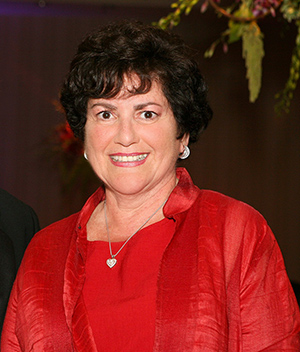 Carol Vassiliadis
Carol Vassiliadis is the co-owner of R&V Management Corporation and Laki Real Estate Corporation. She serves on the UC San Diego Moores Cancer Center Foundation Board. Her philanthropic contributions to UC San Diego include supporting the Healthy Eating and Living Program and establishing the Carol and Alkiviadis Vassiliadis Endowed Fellowship for Cancer Prevention and the Alkiviadis Vassiliadis Endowed Chair in Byzantine Greek History.
In addition, these four trustees have been appointed to serve as executive officers of the Foundation Board: Peter Preuss will serve as chair; Carol Chang and Sheldon Engelhorn will serve as vice chairs; and Eugene Step will serve as treasurer. For more information, visit UC San Diego Foundation.
Stay in the Know
Keep up with all the latest from UC San Diego. Subscribe to the newsletter today.