Meet the 2022 Alumni Award Honorees
For over four decades, UC San Diego has celebrated the distinguished work and personal accomplishments of alumni who bring honor and distinction to our Triton ranks.
On Saturday, May 14, join us for the 43rd Annual Alumni Awards, as we honor eight extraordinary individuals who are innovating new possibilities around the globe, and our Wavemakers—exceptional legacy leaders, actively creating opportunities as we work together to create a better tomorrow. Let's take a moment to celebrate our very best.
---
Outstanding Alumni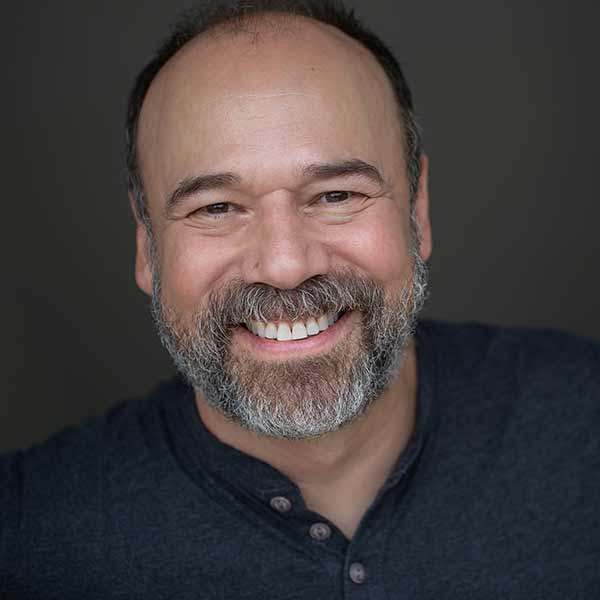 Daniel Burstein, MFA '90
Theatre | Performing Arts
Tony Award-winning Actor
A seven-time Tony Award nominee, Danny Burstein, MFA '90, received the 2020 Tony Award for Best Featured Actor in a Musical for his performance in Moulin Rouge! Over the past 30 years, Burstein has appeared in 18 Broadway shows and over 60 film and television roles. An advocate for the theatrical arts, he continues to support the UC San Diego performing arts community.
Quote: "UC San Diego influenced my work in the fact that they allowed me to think outside the box, to be freer with my work, to not be afraid to take chances, which is always hard for a young actor."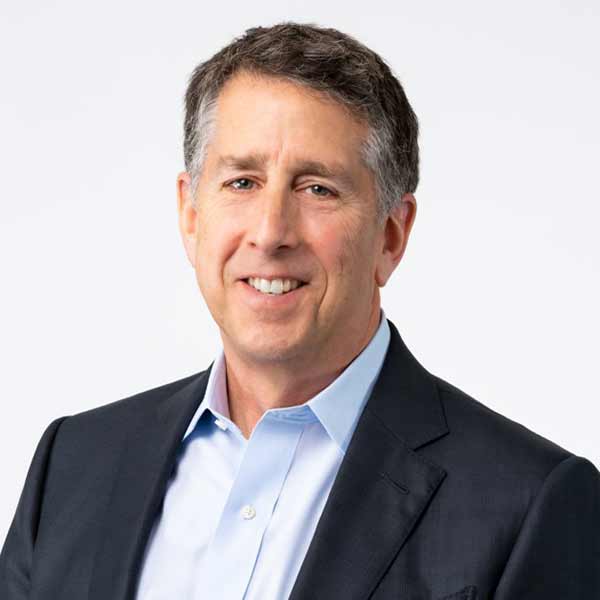 Erik T. Engelson '82, MS '84
Microbiology & Bioengineering | Warren College
President & CEO, Lucira Health, Inc.
An inventor of 50+ medical device patents, Erik T. Engelson '82, MS '84 is a leader in his field. When the pandemic struck in March 2020, Engelson was poised to help; within the year, his company had pivoted their diagnostic test technology and developed the first at-home COVID-19 test kit to earn FDA approval. Engelson has served as trustee for both the UC San Diego Foundation and Department of Bioengineering.
Quote: "I found just exactly the right kind of challenge at UC San Diego that led me to grow up and thrive as an individual."
---
Changemakers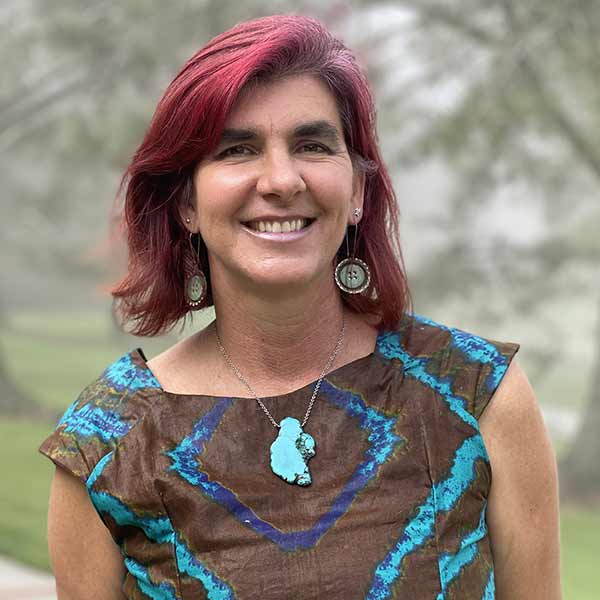 Kristin J. A. Brownell '93, MD '01
Biology & Doctor of Medicine | Muir College
MD, MPH at Family Health Centers of San Diego
For Kristin J.A. Brownell '93, MD/MPH '01, the social justice activism she experienced as a student at UC San Diego would go on to influence her life's work to help improve primary care for refugees and immigrants. Today, Brownell is a core faculty member at the Family Health Centers of San Diego Family Medicine Residency and a volunteer clinical instructor for the UC San Diego School of Medicine.
Quote: "Learn along the way, and let the patients and the community teach you what they need."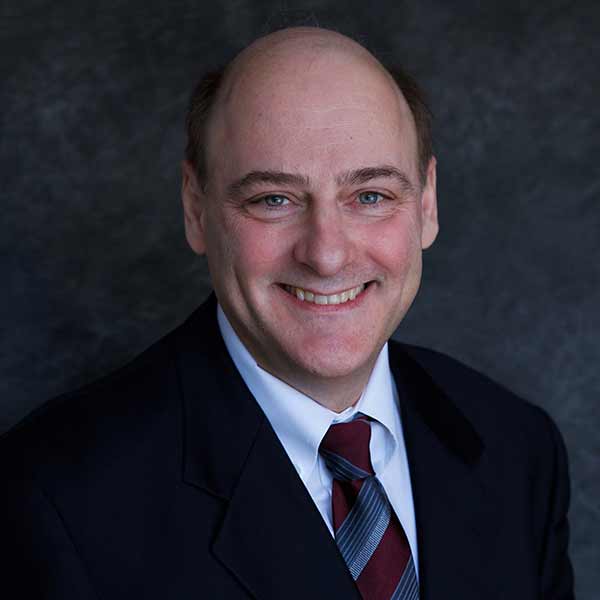 Patrick Ledden '89
Physics | Muir College
Founder & CEO, Nova Medical, Inc.
A pioneer in the field of magnetic resonance imaging (MRI) technology, Patrick Ledden '89 earned an MD from Harvard University before founding Nova Medical, Inc. His company's technology is used all over the world to help further the study of brain diseases such as epilepsy, multiple sclerosis and Parkinson's. Ledden is an avid supporter of UC San Diego, championing the Patrick Ledden Scholarship, named after his father, former provost of Muir College.
Quote: "A lot of the technical skills that I got from UC San Diego allowed me to execute on my ideas."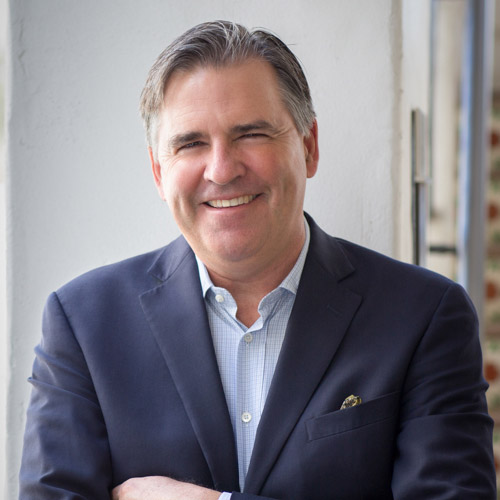 Jamie Montgomery '81
Political Science | Muir College
Co-Founder & Managing Partner, March Capital
With a well-established history advising and financing leading technology companies, Jamie Montgomery '81 is co-founder and managing partner of March Capital. He established The Montgomery Summit, an annual technology conference attracting global investors and corporate executives. Montgomery serves on the UC San Diego Campaign Leadership Cabinet and is an active supporter of innovation and entrepreneurship at UC San Diego.
Quote: "At the end of the day, your legacy is about the people you touch and your ability to inspire them to do more than they would otherwise do."
---
International Award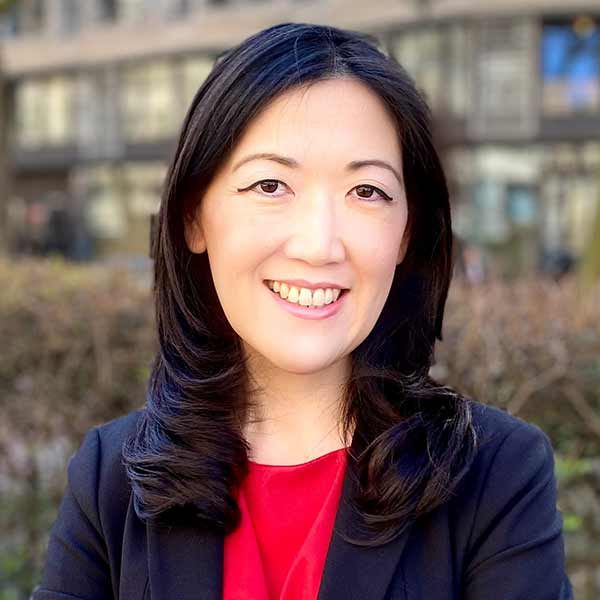 Liliana Pao '99, MPIA '02
Psychology & Political Science | Muir College
Master of Pacific International Affairs | GPS
Communications, Diversity & Inclusion Policy Officer, European Commission
Liliana Pao '99, MPIA '02 is a global communications professional with 20 years of experience designing and managing communication strategies. A dedicated Triton, she has provided steadfast support as a volunteer, acting as key leader for the School of Global Policy and Strategy's Europe alumni, while also serving on the school's Alumni Board and participating in numerous student and alumni outreach initiatives.
Quote: "The richness at UC San Diego was just amazing. I met people from so many different cultures that I never would have imagined I would encounter."
---
Emerging Leaders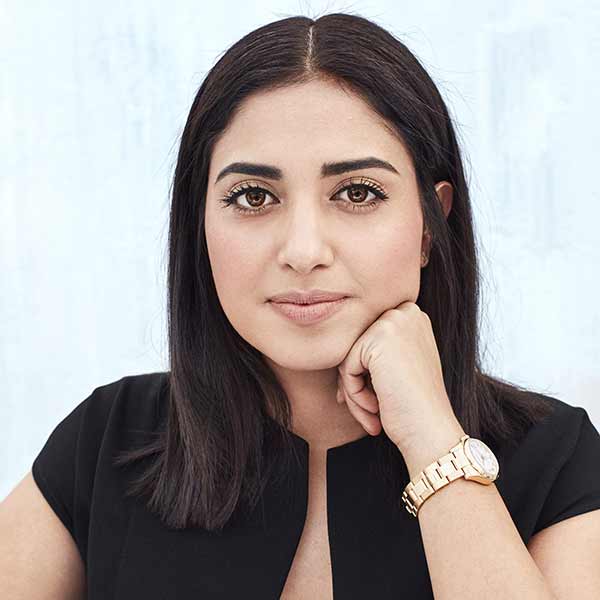 Tanya A. Menendez '09
Sociology | Muir College
Co-Founder & CEO, Snowball Wealth
Tanya A. Menendez '09 is co-founder and CEO of Snowball Wealth, a platform that provides personalized guidance to pay off debt and build wealth. Before becoming an entrepreneur, Menendez worked at Goldman Sachs and Google. She has been included in Forbes' 30 Under 30 List and named one of the Most Powerful Latinas by People en Español.
Quote: "Latinas represent less than one percent of venture capital that gets allocated. And if I can play a part in changing that narrative—be inspiring for others to take the leap and see that it's possible—that is incredibly fulfilling."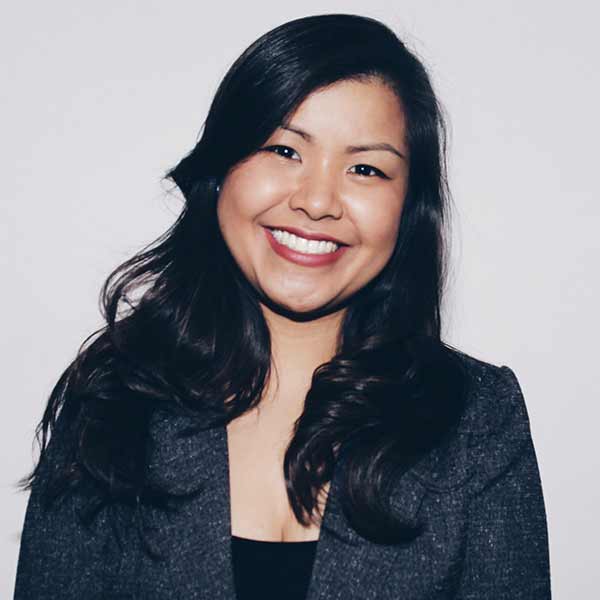 Pauline L. Nuth '13
Biology & Economics | Roosevelt College
Founder, Tiny Catalyst; Product Manager, Stanford Health Care
Pauline L. Nuth '13, is passionate about healthcare innovation and social impact. During the pandemic, Nuth started Tiny Catalyst—a platform offering young professionals a place to gather for networking and problem solving. Their first initiative was the Social Impact Fellowship Program—an experiential learning opportunity for underrepresented students. In her work at Stanford Health Care, Nuth designs, implements and scales digital health products and services.
Quote: "Not only in the U.S. but globally, people are finding ways to make a difference—and I just knew I had to do the same thing."
---
The Alumni Awards will take place during Alumni Celebration Weekend, May 9-15. Register today!
If you know an outstanding Triton, we invite you to visit our nomination page.
Stay in the Know
Keep up with all the latest from UC San Diego. Subscribe to the newsletter today.