Lupus Research and Patient Care Gets a Boost With $1.6M Gift to UC San Diego
William J. Wolfe and his family have established the Wolfe Family Directorship, to be held by Kenneth Kalunian, MD, with support for research and clinical care for lupus patients with an upcoming national symposium on the disease
Published Date
By:
Share This:
Article Content
Lupus, an autoimmune disease that can affect a host of different body parts including skin, joints and a variety of organs, can be notoriously difficult to treat due to the personalized needs of each patient.
To advance research and patient care for those suffering from lupus, William J. Wolfe and his family have donated $1.6 million to establish the Wolfe Lupus Research Fund at the University of California San Diego. In recognition of the gift, Kenneth Kalunian, MD, who is a professor at UC San Diego School of Medicine, rheumatologist at UC San Diego Health and director of the UC San Diego Lupus Center, will hold the title of Wolfe Family Director.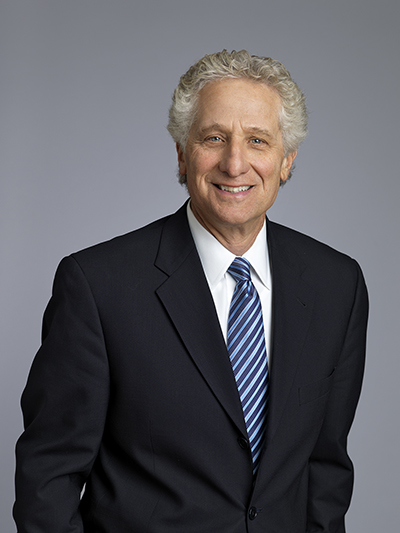 "UC San Diego is home to one of only a handful of lupus centers around the country," said Kalunian. "We are so grateful for this generous gift from Bill Wolfe and his family, which will further support the center's excellence and allow us to expand our efforts in finding innovative treatments for lupus, caring for patients suffering from the devastating disease and continuing to build a network of researchers and patients who are working together to combat this condition."
Wolfe and his family are no strangers to the effects of lupus. His daughter, Jacqueline, has suffered from a particularly challenging case of the condition, requiring multiple hospital stays.
"My daughter has tried over 50 different medications. She has spent weeks in the intensive care unit," said Wolfe. "She is stable now, and it is in large part because Dr. Kalunian refused to give up. My hope is that this will provide support so that UC San Diego can provide that same excellent care for more lupus patients from around the country."
In addition to providing discretionary funds to support lupus research, Wolfe's gift will also provide funding for a full-time clinical patient services manager dedicated to responding to the needs of lupus patients.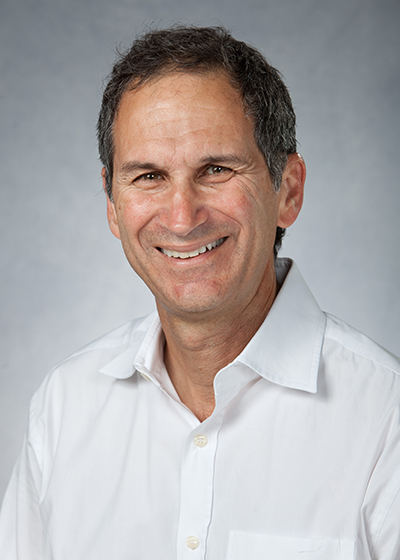 "Lupus is a complicated disease," said Wolfe. "The immune system is one of the most complex systems that runs throughout the body. When you have an overactive immune system from lupus, it is unlike many other conditions for which doctors have a direct line of treatment. Because of this, lupus patients need an enormous amount of medical care and close communication with their physician and medical team."
The funds will also support the recruitment of an early-career faculty clinician focused on lupus, with the goal of training the next generation of top researchers in the field.
Wolfe is a well-known advocate for the lupus community. He helped found Lupus Therapeutics to focus on finding new and more effective treatments for lupus, and he helped establish the Lupus Clinical Investigators Network to bring together doctors and researchers from across the U.S. to run clinical trials on new medications for the estimated 1.5 million Americans and approximately 5 million people around the globe who suffer from lupus. He currently serves as a board member of the Lupus Research Alliance and Lupus Therapeutics. Wolfe is co-founder and chairman of First Washington Realty, Inc., and has served in the Executive Office of the President of the United States.
Wolfe was joined in supporting the fund by his brother, Scott N. Wolfe, a retired partner of the law firm Latham & Watkins and a member of the UC San Diego Foundation Board of Trustees. Scott and his wife Cissy also have a daughter who suffers from lupus and is cared for by Kalunian. "As San Diegans, we are excited to join Bill in this gift to enhance UC San Diego's resources in clinical care and research for lupus patients and their families," said Scott.
With the goal of bringing researchers and patients together to collaborate and network with each other, UC San Diego will host a symposium focused on lupus on Oct. 14. For information on the symposium, please visit the UC San Diego Lupus Center website. To learn more about lupus care at UC San Diego Health, please visit health.ucsd.edu/lupus.

Stay in the Know
Keep up with all the latest from UC San Diego. Subscribe to the newsletter today.