Life-Saving Trip Results in Multi-Organ Transplantation for Father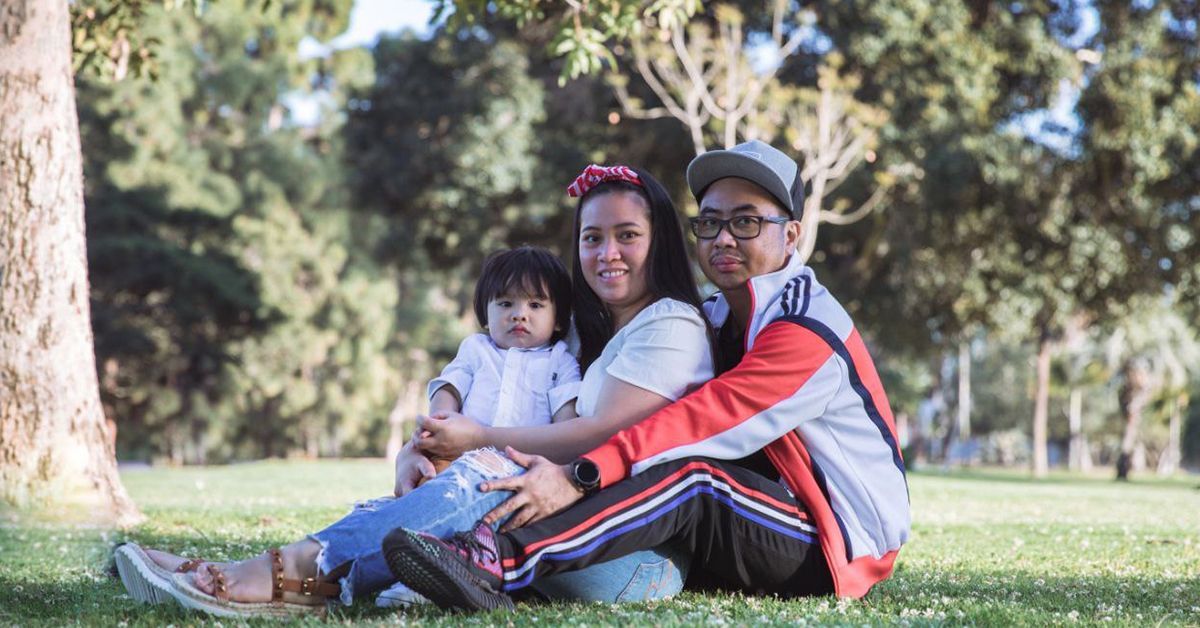 Published Date
By:
Topics:
Share This:
Article Content
Khristiane "Frances" Reyes credits a 2013 trip to the Philippines for saving his life. After dealing with symptoms like severe shortness of breath and exhaustion for quite some time, it wasn't until he landed in Manila to visit family that he realized something was truly wrong.
"My goal was to see my aging grandfather one last time, but when we landed in Manila, I wasn't sure if I'd be able to leave the airport bathroom," said Reyes. "My whole body was shaking. I felt terrible, and I couldn't catch my breath."
Dismissing his symptoms as jetlag from a 16-hour flight, Reyes eventually left the airport and began the second portion of his journey: a 14-hour drive to the community where his grandfather lived.
When he arrived at his grandfather's house, he felt so weak he could barely leave the bed for three days straight.
"After the third day of being physically incapable of leaving my bedroom, we realized something was seriously wrong, and my grandfather took me to the hospital," said Reyes.
Reyes spent two weeks in the hospital in the Philippines, where the clinical team diagnosed him with heart failure and gave him six months to live.
According to Reyes, there were a few high points of an otherwise terrifying trip: he was able to visit with his grandfather one last time, he finally figured out what was causing his symptoms after living with them for so long, and he met his girlfriend, Rowena, who eventually became his wife and the mother of his child.
"My whole vacation wasn't really a vacation, and other than meeting my wife, it was basically a nightmare," said Reyes. "Before I left for the airport to return home, I asked her to be my girlfriend — it was the highlight of my trip."
An unexpected diagnosis
When Reyes arrived in the United States, he went directly to the emergency room at UC San Diego Health. At the time, his blood oxygen was at 80 percent. An oxygen saturation level of 95 to 100 is considered healthy.
To his surprise, Reyes was diagnosed with congenital heart disease and pulmonary hypertension. He spent two months at UC San Diego Health recovering.
"Congenital heart disease is typically present since birth, and overtime, it can cause high pressure in the heart and lungs, otherwise known as pulmonary hypertension," said David Poch, MD, pulmonologist and director of the pulmonary arterial hypertension program at UC San Diego Health. "Eventually, this can result in organ failure and requires transplant."
Reyes initially improved with the help of anticoagulant medication and continuous infusion therapy. He remained stable for approximately seven years before showing signs of disease progression.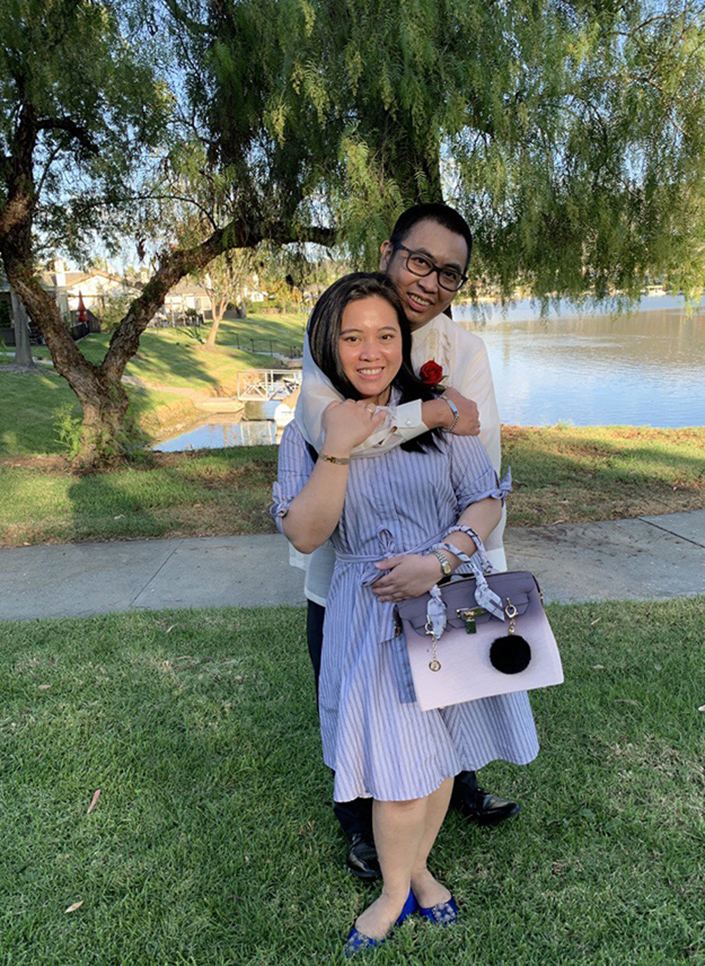 Throughout his medical treatment, Reyes stayed in contact with his girlfriend, Rowena, who was still living in the Philippines at the time. He proposed to her via Facetime in 2014 before she moved to San Diego to be with him soon after. They were married on January 14, 2015. Their son, Akiko, was born nearly four years later.
Unfortunately, Reyes' symptoms and disease eventually worsened, and in 2020, he was referred for organ transplant surgery.
"We met Mr. Reyes after being referred by Dr. Poch for a combined heart-lung transplantation since his medications were no longer effective in managing his congenital heart disease symptoms," said Kamyar Afshar, DO, pulmonologist and director of lung transplantation at UC San Diego Health.
Afshar adds that the typical evaluation for transplant encompasses medical, surgical, nutrition and psychosocial evaluations to help determine a patient's medical and surgical candidacy for organ transplant.
Additionally, each patient is partnered with a social worker to help identify any concerns involving mental health, financial challenges or caregiver needs.
"A combined heart-lung transplant is extremely rare and high-risk, and it is generally only considered as the last resort for certain patients," said Gordon Yung, MD, pulmonologist and medical director of lung transplantation at UC San Diego Health. "We come in when optimal medical therapy is no longer effective."
A second chance
Once his organ transplant evaluation process was complete, Reyes was placed on the organ transplant waitlist in June 2020; he was on the waitlist for six weeks.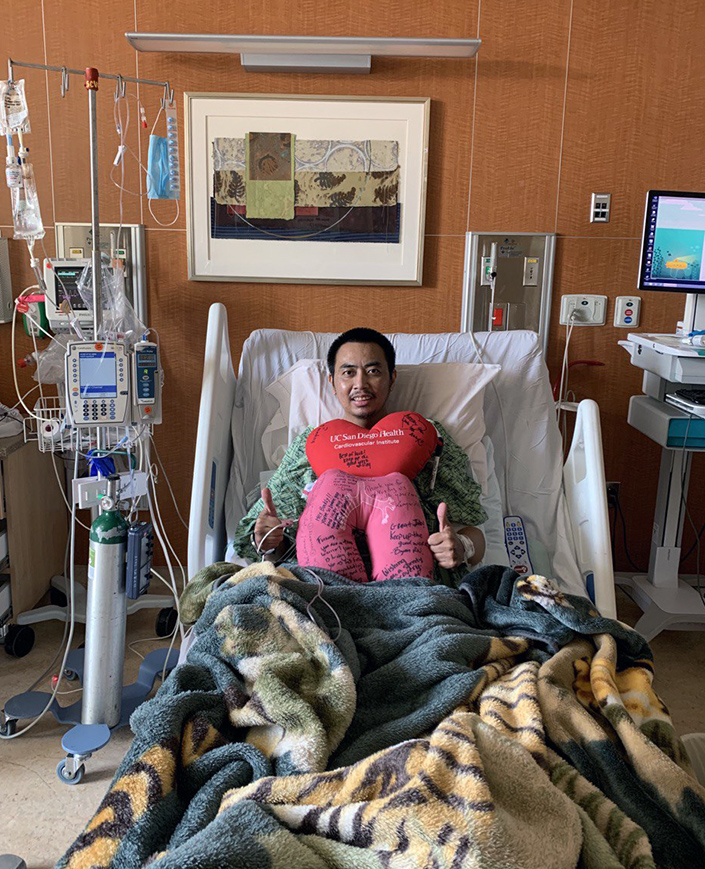 "The number eight is very special for us because eight months after my son was born, and nearly eight years after my initial diagnosis, I was back in the hospital for my transplant surgery on August 8, 2020," Reyes said. "For me, it felt like a second chance at life."
Reyes' surgery was performed by Victor Pretorius, MBchB, surgical director of cardiac transplant and mechanical circulatory support at UC San Diego Health and Eugene Golts, MD, cardiothoracic surgeon and surgical director of the lung transplant program at UC San Diego Health.
"We offer the most advanced transplant services in the region and we have the capacity to deal with these more-than-complex cases where the patient needs multiple organs transplanted at one time," said Pretorius. "This is combined with a personal connection with each of our patients. I'm so proud of our team for how well we manage such cases."
UC San Diego Health is the only health care system in the region that offers multi-organ transplantation. Surgeons perform lung, heart, kidney and liver transplants — the most in San Diego, averaging 36 lung, 74 heart, 133 kidney and 68 liver procedures annually over the last five years.
"Our transplant program has grown tremendously over the past several years," said Golts. "By incorporating patient access, innovative treatment options and a proactive, interdisciplinary care model for cases like Mr. Reyes, we have successfully built our program with integrity that has resulted in incredible patient outcomes."
One-year transplant patient and organ survival rates exceed national averages across all procedures, placing UC San Diego Health among the nation's best transplant centers, according to the Scientific Registry of Transplant Recipients, which provides statistical and other analytic support for the Organ Procurement and Transplantation Network.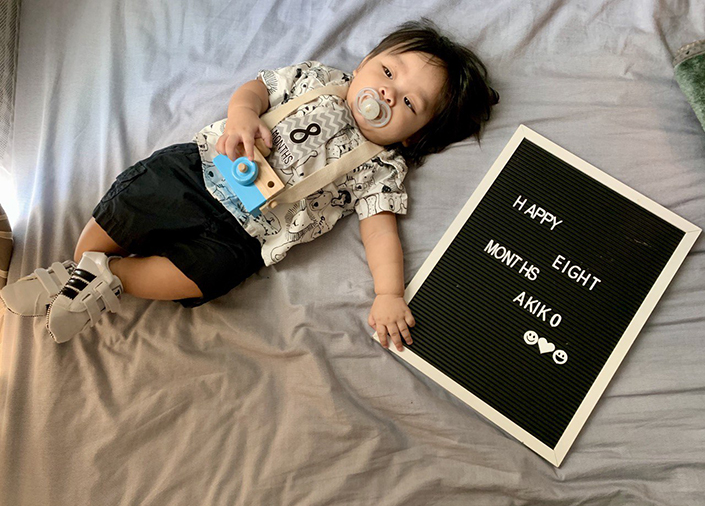 For organ transplantation, everything begins with donors
How an organ is received, removed and transplanted have all dramatically advanced over the years, but the fundamental gift of life remains the same and begins with the donor, as does an abiding appreciation from all involved.
There are not enough donors, however. According to the Health Resources & Services Administration, more than 20,000 transplants were performed in 2022, but almost 80,000 people remain on the national transplant waiting list, with 17 people on the list dying each day.
Locally, 437 organs were transplanted in 2022, with almost 2,000 persons on transplant waiting lists. Ninety-one patients died waiting for an organ in 2022, according to Lifesharing, a nonprofit involved in the organ donation process in San Diego and Imperial Counties.
"To undergo a life-sustaining medical and surgical procedure like a heart-lung transplant is challenging," added Afshar. "At UC San Diego Health, we are passionate about helping individuals have a long and meaningful life, which wouldn't be possible without the generous gift our recipients receive from donors."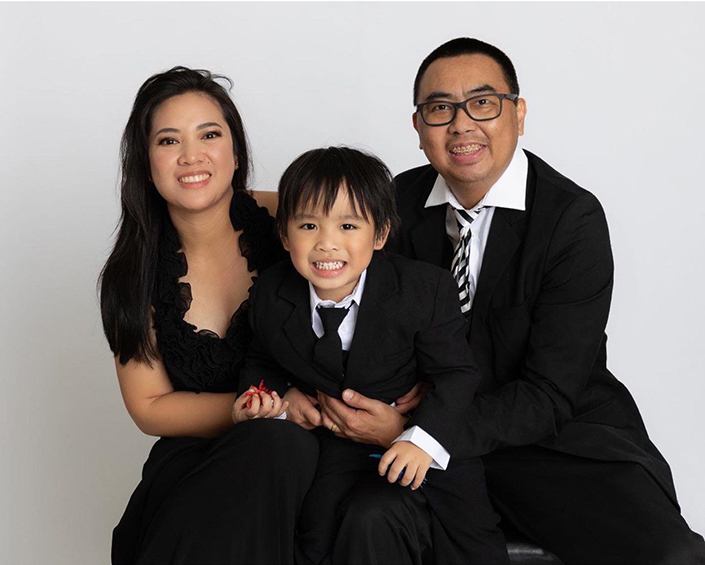 For Reyes, the gift he received from his organ donor meant he could see his now three-year-old son grow up, alongside his wife and family.
"From my trip to the Philippines to receiving treatment at UC San Diego Health, everything was perfect timing and a blessing from God," said Reyes. "Had I not gone on my trip, I would have kept ignoring the signs of my deteriorating health. I wouldn't have met my wife, and I wouldn't have my beautiful son, Akiko."
"I am alive because of my organ donor, the doctors and everyone else who has touched my life throughout the entire process. It was all so worth it."
As the region's only academic medical center, UC San Diego Health is a national hub of clinical expertise and research, and a leader in transplantation. A multidisciplinary team — consisting of surgeons, transplant coordinators, nurses, pharmacists, financial coordinators, nutritionists, social workers and psychologists — provides a full-spectrum of care for the entire transplantation process, from pre-transplant evaluation to post-surgical maintenance.
Since 1968, the Center for Transplantation at UC San Diego Health has performed thousands of transplants under a national standard of care model. According to the latest U.S. News & World Report "Best Hospitals" survey, UC San Diego Health ranked among the nation's best for pulmonology and lung surgery and cardiology and heart surgery.
For more information on becoming an organ donor, visit Lifesharing.org.
Topics:
Share This:
Stay in the Know
Keep up with all the latest from UC San Diego. Subscribe to the newsletter today.