Published Date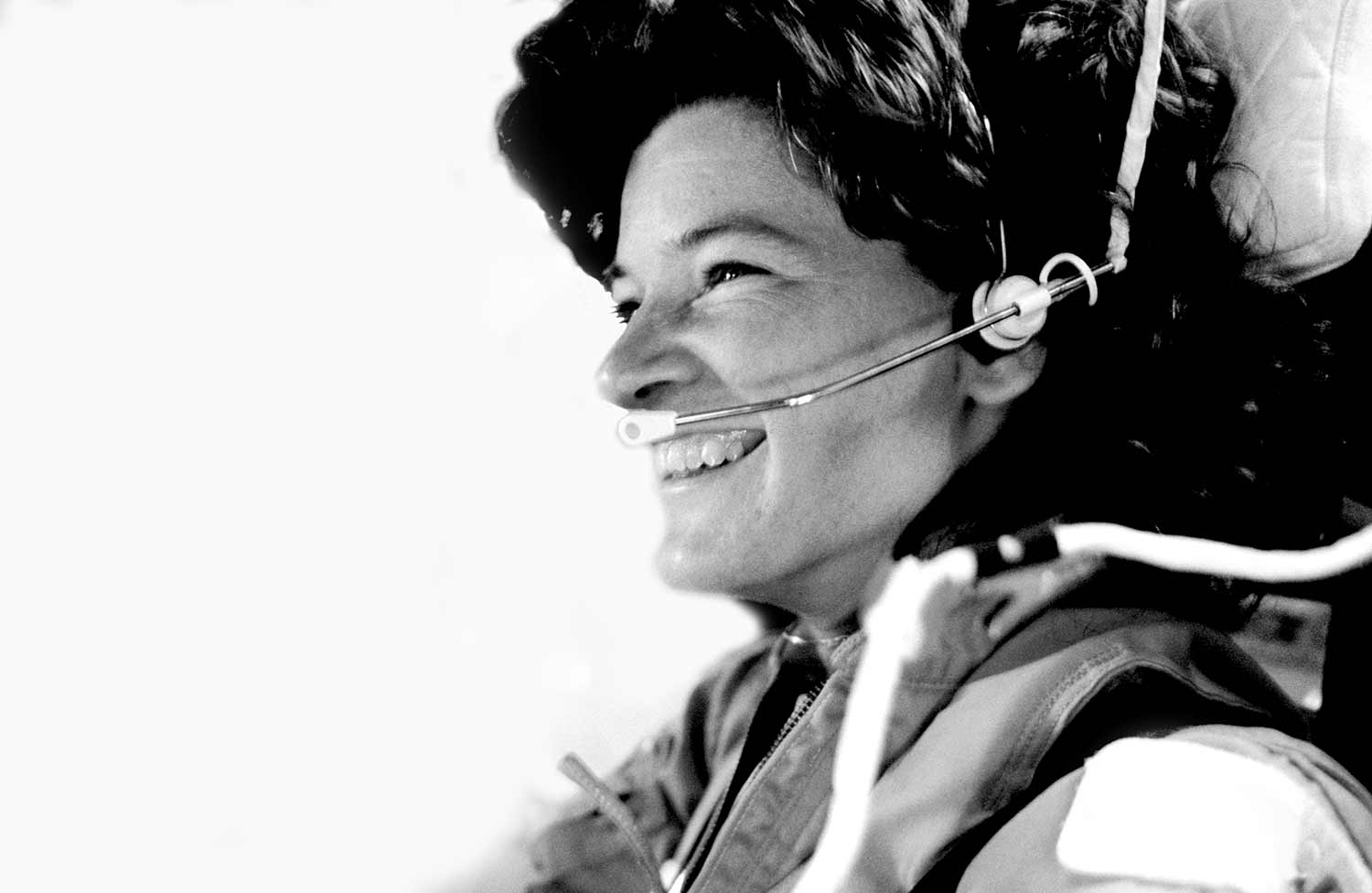 Learn to Lead
Girl Scouts CEO Sylvia Acevedo, best-selling author Chelsea Clinton and astrophysicist Jedidah Isler to inspire and empower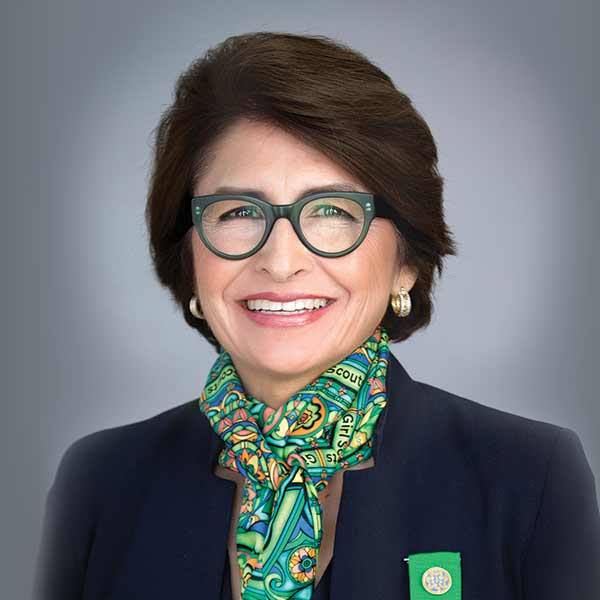 A rocket scientist turned CEO, the nation's former first daughter and an expert exploring black holes in space will share insights with an expected crowd of 900 people when the University of California San Diego presents Women in Leadership May 22 at 6:30 p.m. Hosted by Sally Ride Science at UC San Diego and moderated by journalist Lynn Sherr, the event is free and open to the general public with pre-registration.
The influential panelists all have a passion for inspiring girls and women to succeed. Sylvia Acevedo—a former NASA scientist who now leads Girl Scouts of the USA—is an enduring champion of women's causes who is committed to helping girls cultivate the skills they need to excel in life. Chelsea Clinton, vice chair of the Clinton Foundation and New York Times best-selling author of several children's books including the "She Persisted" set, has introduced young readers to barrier-shattering women, from courageous abolitionist Harriet Tubman and pioneering scientist Marie Curie to America's first woman in space, Sally Ride. Jedidah Isler is an astrophysicist at Dartmouth College studying blazars, supermassive black holes at the center of galaxies; she is also a passionate advocate of inclusion and empowerment in science, technology, engineering, art and math (STEAM) fields.
"This event is a natural fit for our campus," said Chancellor Pradeep K. Khosla. "UC San Diego's recognition as one of the top 15 research universities in the world includes a noteworthy trend: female scientists are pulling in many of the biggest research grants awarded to our university. Women in Leadership honors Sally Ride—pioneering astronaut, brilliant physicist and dedicated educator—who encouraged women to strive for, and succeed, in leadership roles."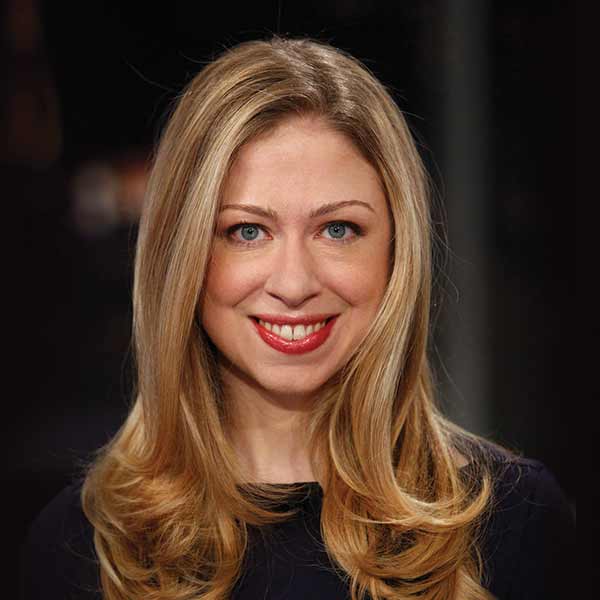 When Sally Ride (1951‐2012) became the first American woman to soar into space, she captured the nation's imagination as a symbol of the ability of women to break barriers. But Ride's historic flight represented just one aspect of a remarkable and multifaceted life. Ride served as professor of physics at the university, which is also home to Sally Ride Science at UC San Diego, a nonprofit organization she cofounded to inspire young people in science, engineering, technology, art and math (STEAM) and to promote STEAM literacy. Sally Ride Science is based at UC San Diego Extension, which also features pre-college programs designed to shape the academic, professional, personal and social development of students, parents and teachers.
Tam O'Shaughnessy, Sally Ride's life partner and co-founder of Sally Ride Science, conceived of the event and plays an integral role in pulling it together. "Women in Leadership celebrates Sally's life by reflecting on the things she cared about," said O'Shaughnessy. "For this year's program, I sought out panelists who could offer insight on what it takes for women to become leaders—the barriers they face and the mindset that allows them to succeed. The panel brings together leaders from diverse backgrounds who share a passion for inspiring girls and women to strive and persevere."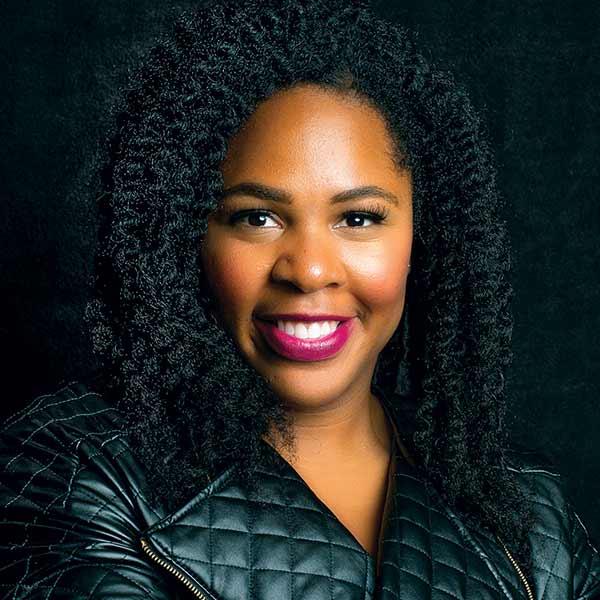 Last year, the inaugural Women in Leadership panel featured Billie Jean King, tennis legend and champion of social justice; Ellen Ochoa, the first Hispanic woman in space and former director of the Johnson Space Center; and Condoleezza Rice, the 66th U.S. Secretary of State.
The 2019 Women in Leadership event will be held at 6:30 p.m. at the Price Center on the campus of UC San Diego. Everyone must register to attend. To sign up, visit the Sally Ride Science website. At 3:30 p.m., prior to the event, Sylvia Acevedo, Chelsea Clinton, Tam O'Shaughnessy and Lynn Sherr will be at the UC San Diego Bookstore for a public book signing. To purchase a book, visit this Bookstore webpage.
Stay in the Know
Keep up with all the latest from UC San Diego. Subscribe to the newsletter today.