La Jolla Playhouse Brings in Theatre and Dance Talent, Expertise for their Latest World Premiere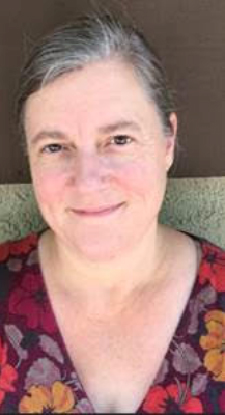 Stage Management faculty member Lora Powell says she's in the right place at the right time to help students launch their professional careers
Due to the extraordinary relationship between UC San Diego and the world-renowned La Jolla Playhouse, Department of Theatre and Dance faculty, students and alumni bring their expertise and talent to the Playhouse's latest production, "to the yellow house." Opening Nov. 16, the play brings the world of Vincent van Gogh to life at the Mandell Weiss Theatre in the Joan and Irwin Jacobs Theatre District.
In all, there are 15 UC San Diego connections on stage and behind the scenes. Serving as stage manager, faculty member Lora K. Powell said merging her career in the theater industry with education and training opportunities like this go hand in hand, where she can be equally invested in the students and the show.
"It makes me feel like I'm in exactly the right place, doing the exact right thing," she said. Powell co-leads the Department of Theatre and Dance stage management program with Professor Lisa Porter.
Working on "to the yellow house" with Powell is third-year MFA candidate Allison Bailey as stage management assistant, in residency with the Playhouse. Two alumni are also on the team: Jacob Russell MFA '20 as Actors' Equity Association assistant stage manager, and Topaz Cooks MFA '21 as production assistant.
Powell said having university students with her is beneficial because she knows they are well trained and she recognizes the value of working with a team that is committed to anti-racism practices—a large component of the stage management program—with a focus on equity, diversity and inclusion in their work.
Including Bailey, there are seven Theatre and Dance students in residency at La Jolla Playhouse for "to the yellow house." MFA actors Grayson Heyl, Noah Israel, Noah Rose Keeling, Jada Alston Owens, Natalia Quintero-Riestra and Jordan C. Smith are in the ensemble and have understudy assignments.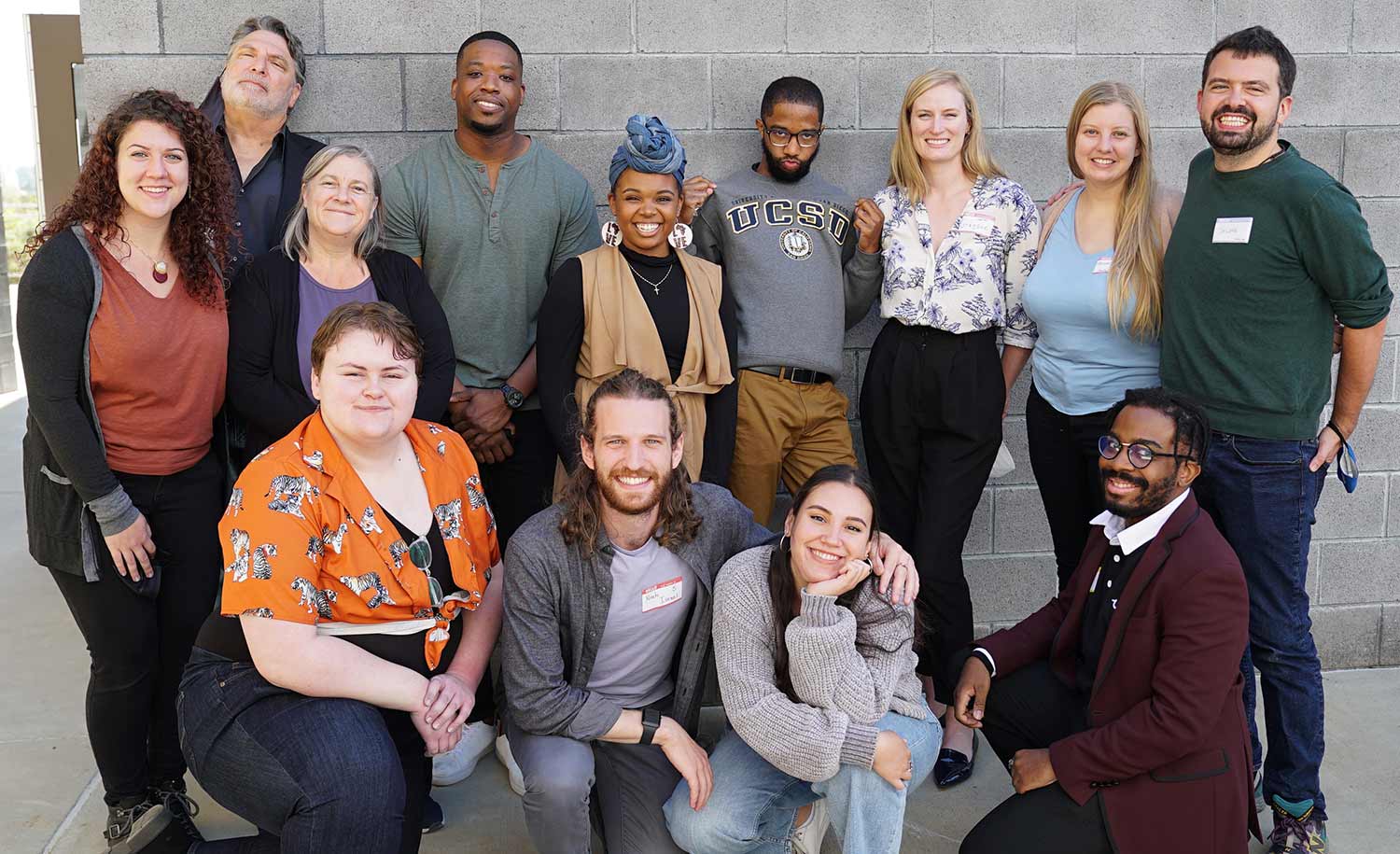 Alum DeLeon Dallas MFA '18 plays "Bernard" in the production, and faculty member Marco Barricelli is "Cormon/Jean-Léon Gérôme/Gaugin." Barricelli most recently voiced the father character in the Pixar and Disney Plus animated film "Luca." Undergraduate student Christian Johnson is the production's assistant director, and faculty members Ursula Meyer and Eva Barnes serve as consultants.
"It is so great to be working with and mentoring them as they navigate their roles with this production," Powell said. "It really adds a whole other layer of being able to give special care and attention to the UC San Diego folks who are involved with the project, while also really making sure that I'm representing La Jolla Playhouse interests in all matters as well."
Powell joined the UC San Diego Division of Arts and Humanities faculty in 2018, bringing a long and impressive history of stage management and production expertise from across North America. She began her career at Music Theatre of Wichita and South Coast Repertory, and spent five season as the resident production stage manager at the Paper Mill Playhouse in Millburn, N.J before "The Wizard of Oz" took her to The Theater at Madison Square Garden in New York City.
Her Broadway credits include "Annie," "The Life," "Chicago" and "Annie Get Your Gun," before relocating to Southern California in 2000. In Los Angeles, she was stage manager for multiple productions at Hollywood Pantages Theatre and Ahmanson Theatre, as well as a three-year run with "Disney's Aladdin: A Musical Spectacular" at Disney California Adventure. She has toured with both "Wicked" and "Blithe Spirit," and returned to South Coast Repertory for multiple shows.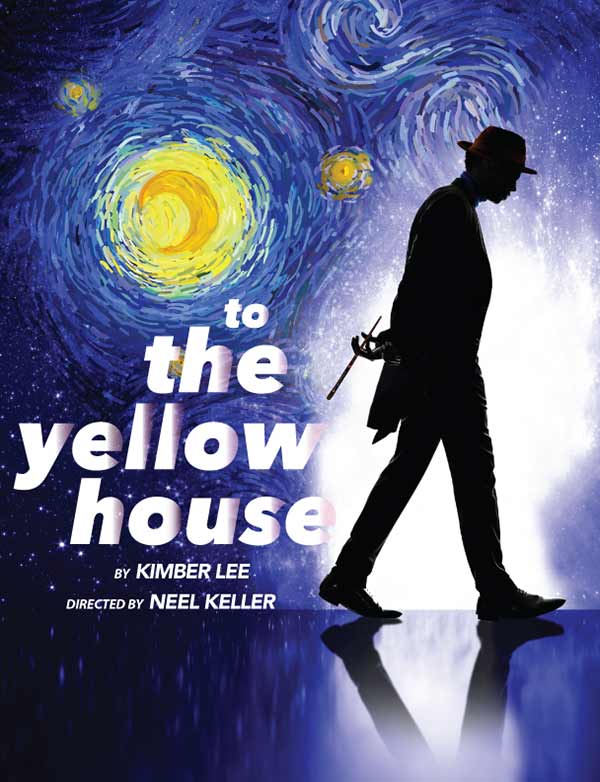 When she began at UC San Diego, Powell encouraged students to make connections with both peers and the professional contacts they would encounter. Today, Powell said she is grateful to share her expertise with future leaders in the industry, and finds it most rewarding when students start to see real-world connections and career opportunities open up, like at La Jolla Playhouse.
"to the yellow house" opens Nov. 16 and runs through Dec. 12. The world-premiere production was written by Kimber Lee and is directed by former Playhouse associate artistic director Neel Keller. Set in the Parisian art scene of 1886, van Gogh drinks, loves, argues and… paints.
Tickets are available now, and La Jolla Playhouse always offers UC San Diego students a limited number of Triton Tickets: just $15 for each performance.
Encouraging everyone to attend, Powell said it is a visually stunning story about family.
"It's a story about the family that we're born into and the family that we choose, and how we treat all of these people in our lives," she said. "I think it's a really beautiful story for this moment."
Stay in the Know
Keep up with all the latest from UC San Diego. Subscribe to the newsletter today.