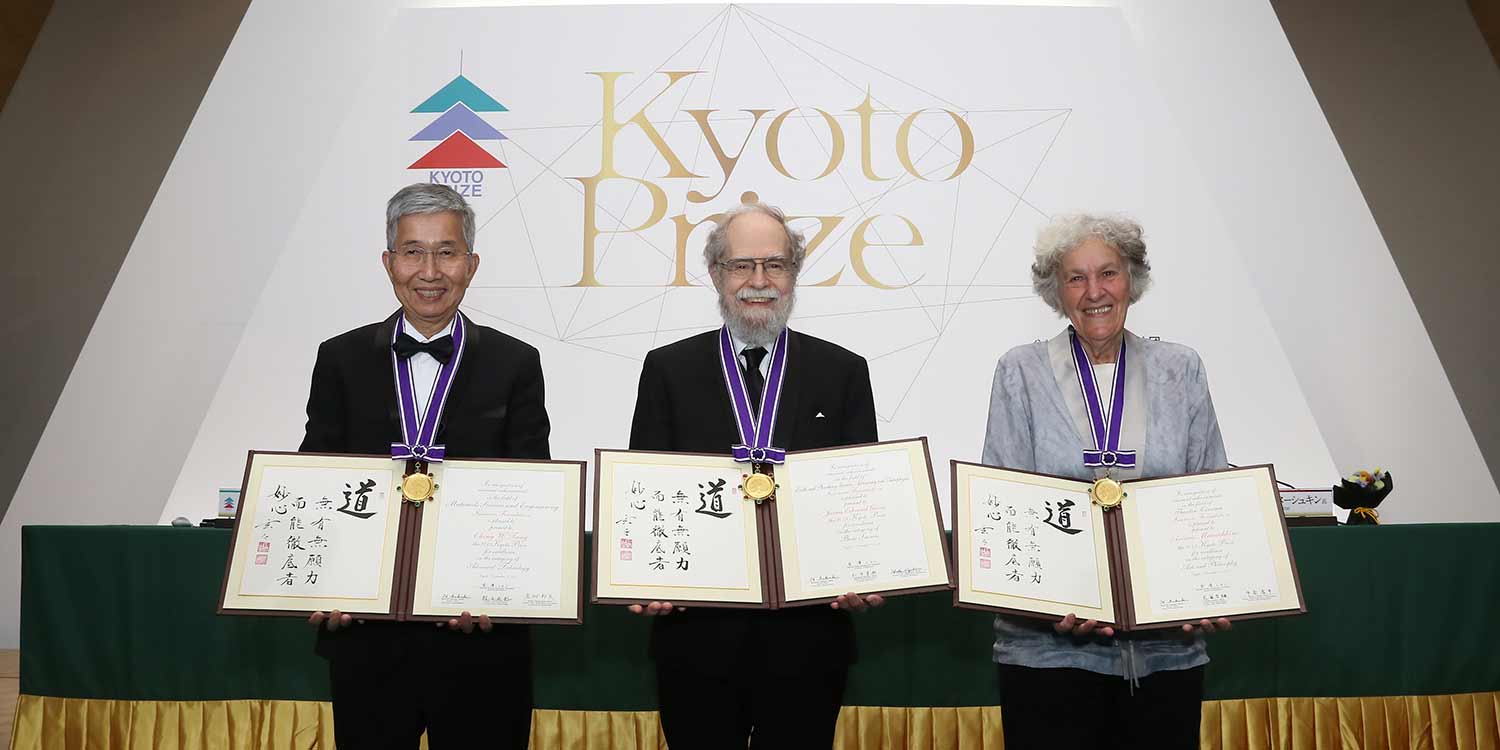 Kyoto Prize Honors Historic Contributions to Science and Culture
UC San Diego Extension hosts Livestream of international symposium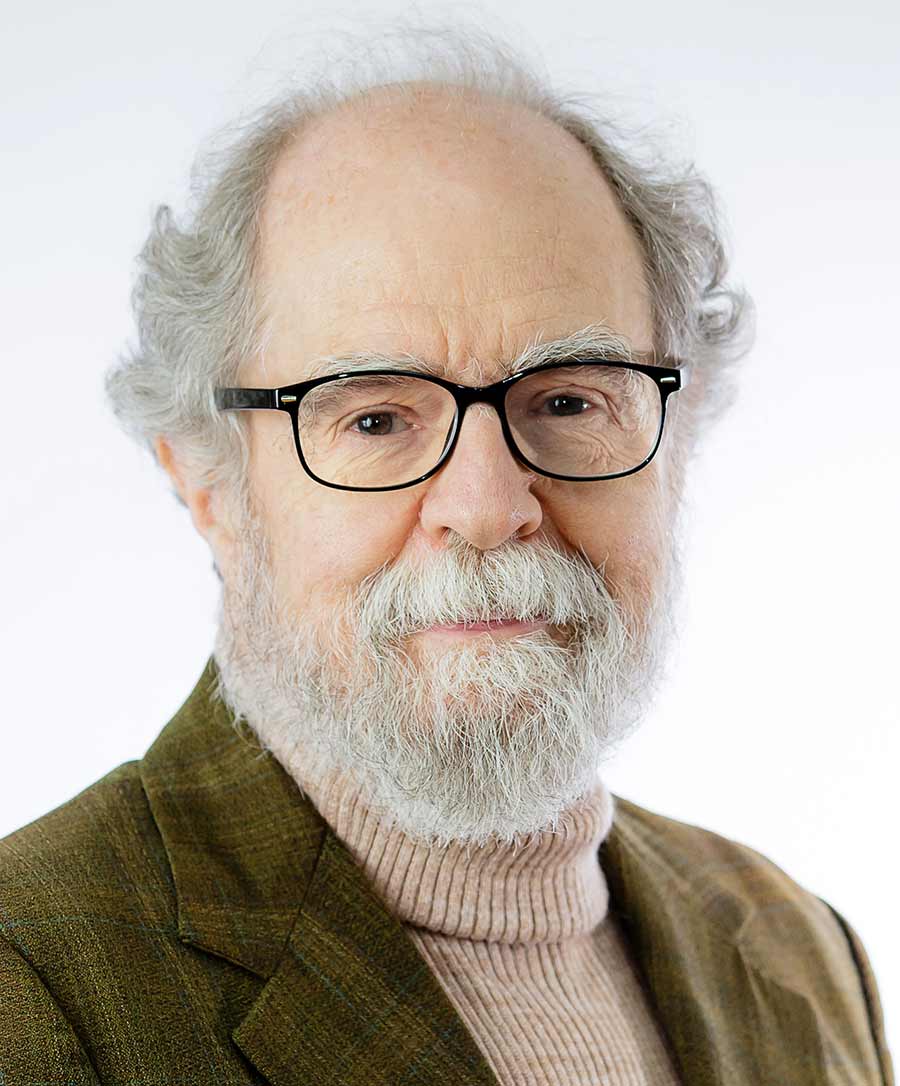 Established by Japanese philanthropist Kazuo Inamori, the Kyoto Prize honors the lifetime achievement of laureates who have also contributed to the betterment of humankind through technology, science and the arts.
Similar to the MacArthur "Genius" Grant and the Nobel Prize, recipients of the Kyoto Prize, a lesser-known award, are just as well known for their societal impact. This year's recipients are giants in their respective fields who have changed the world as you know it, including a pioneer of the organic light-emitting diodes that are making it possible for you to read these very words on a digital screen.
Since 2002, San Diego has had the exclusive honor of presenting the Kyoto Prize laureates to a North American audience.
University of California San Diego will virtually host this year's three lectures on March 24 and 25, as part of the 2021 Kyoto Prize Symposium. The annual event—co-hosted by UC San Diego and Point Loma Nazarene University—features talks from recipients of Japan's highest honor for global visionaries.
"People have no higher calling than to strive for the greater good of humankind and society," said Kazuo Inamori at the time he established the foundation that awards the Kyoto Prize.
Each awardee receives 100 million yen (more than $900,000) and a 20-karat gold medal in recognition of their extraordinary contributions in the field of arts and sciences as well as their extraordinary lifetime contributions to humankind and society.
This year's Kyoto Prize Symposium illuminates the vision of the Inamori Foundation, and the 35th Kyoto Prize laureates: Ching Tang, Professor Emeritus at the University of Rochester and Professor at the Hong Kong University of Science and Technology; James Gunn, Professor Emeritus of Astrophysical Sciences at Princeton University and Ariane Mnouchkine, founder and director of the Théâtre du Soleil in Paris.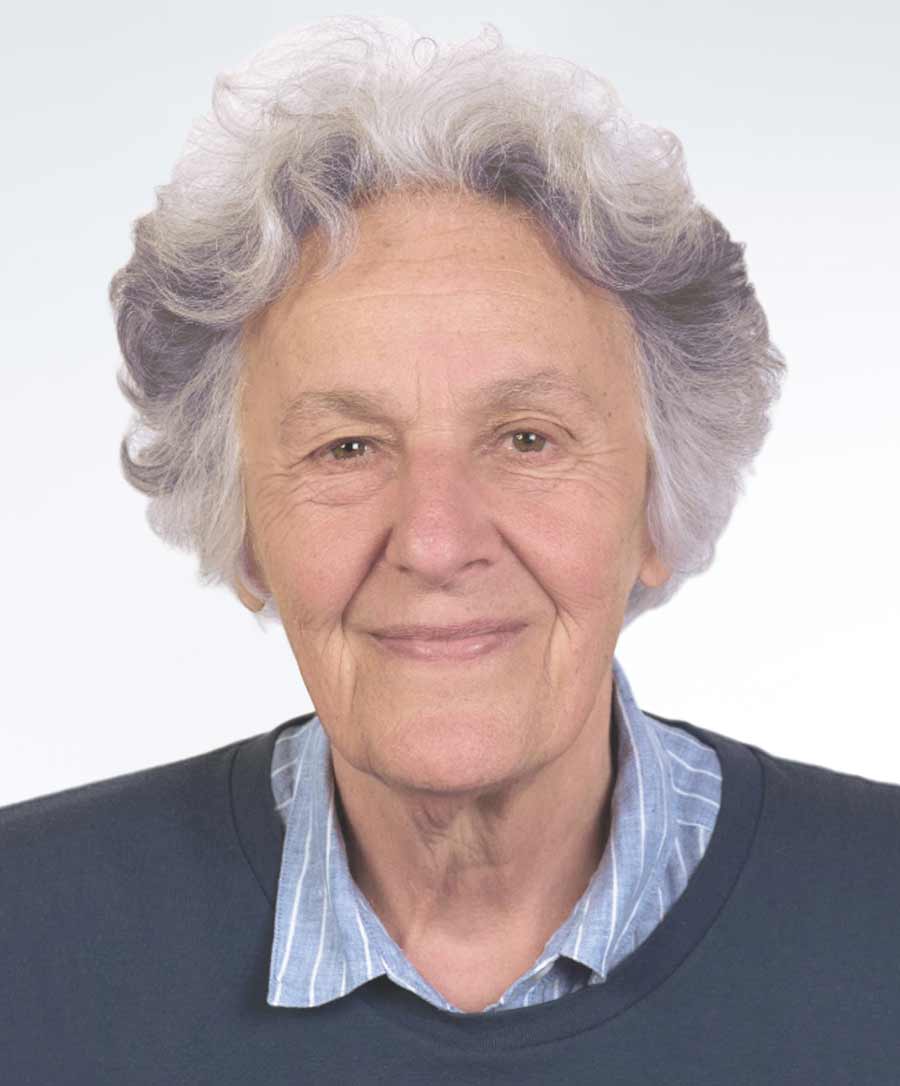 Over the years, the Inamori Foundation has recognized 111 extraordinary individuals from 17 nations who have made tremendous contributions to society.
"For years, co-hosting the prestigious Kyoto Prize Symposium has provided our students opportunities to learn firsthand how discoveries are made and what inspires the preeminent scientists of our time to keep asking new questions," said Chancellor Pradeep K. Khosla. "UC San Diego is honored to partner with the Inamori Foundation in promoting our shared goals of scientific progress, cultural advancement and human betterment."
This year's Kyoto Prize laureates were selected in three groundbreaking fields:
In "Arts and Philosophy," Mrs. Ariane Mnouchkine is a founder and director of the Théâtre du Soleil in Paris. A preeminent European director, she has produced masterpieces with historical and political themes tied to both the East and the West. Her five decades of theatre creation embody the ideal of "public theater." She holds honorary doctorates from the University of Oxford and Roma III—and was awarded the Golden Lion for Lifetime Achievement in 2007 by the Venice Biennale.
In "Advanced Technology," Ching W. Tang, Ph.D., is renowned for his pioneering work in developing organic light-emitting diodes (OLEDs) and their widespread application in displays, televisions and lighting. Tang invented a new device structure in which two carefully selected materials were stacked, allowing for high-efficiency light emission at low drive voltages. A chemist and professor, Tang has received a multitude of awards and honors, including the Wolf Prize in Chemistry and the National Inventors Hall of Fame.
In "Basic Sciences," James E. Gunn, Ph.D., is Emeritus Eugene Higgins Professor of Astrophysical Sciences at Princeton University. He led the pioneering Sloan Digital Sky Survey (SDSS) from its hardware design phase, beginning in 1992. SDSS is regarded among the most ambitious and influential surveys of the cosmos in the history of astronomy. Gunn played a vital role in the project, including planning, instrument development and data analysis, and contributed to our modern understanding of the evolutionary history of the universe.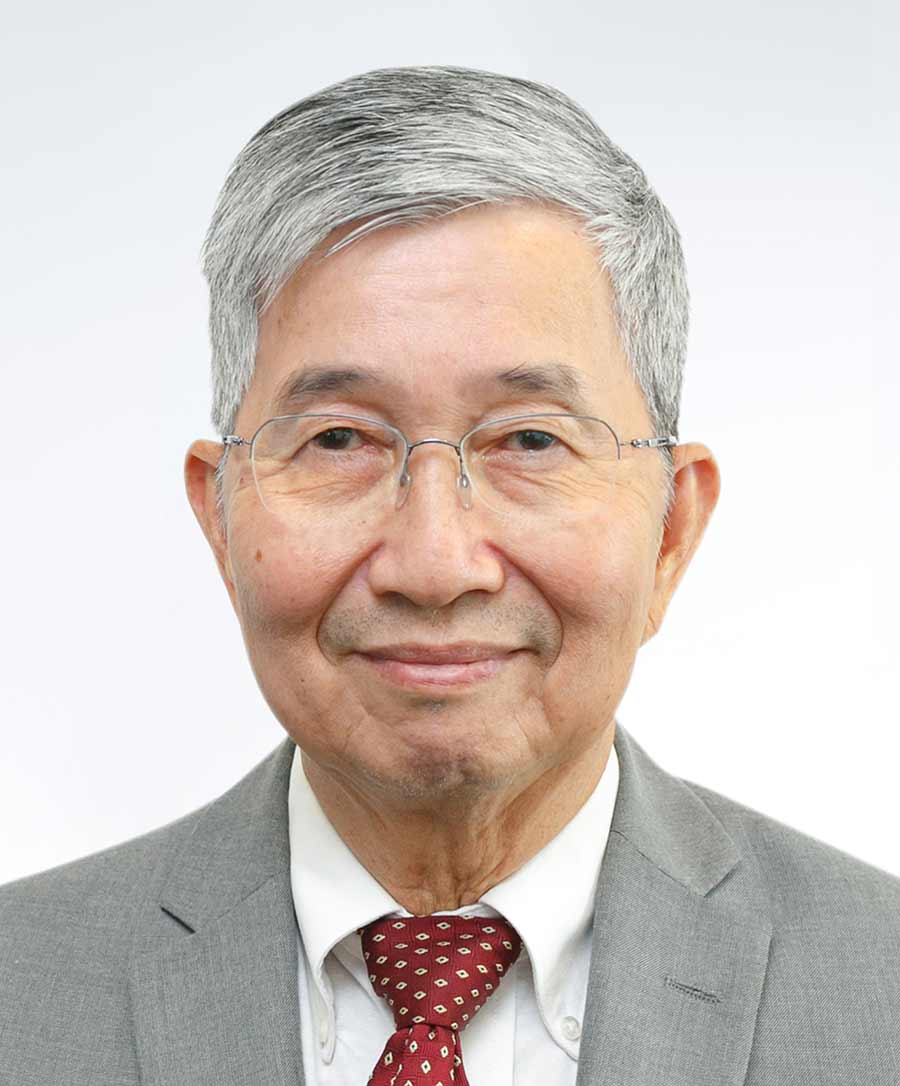 "The Kyoto Prize winners have shown an exceptional dedication to their craft and humanity and I couldn't think of a better North American home for their presentations than UC San Diego," said Mary Walshok, Associate Vice Chancellor for Public Programs at UC San Diego and Dean of UC San Diego Extension. "Discovery and invention thrive at our university, but also the overarching aim of making the world a better place. The recognition of a prestigious prize like this shines a light on the significant contributions of intellectual and artistic pursuits to society."
In addition to the international prize winners, the opening ceremony will include a virtual benefit gala recognizing seven outstanding high school seniors from the San Diego and Baja California region who will be awarded 2021-2022 Kyoto Prize scholarships valued at up to $10,000 (or 100,000 pesos) each.
For more information and to register for the free symposium, please visit The Kyoto Prize Symposium website.
Stay in the Know
Keep up with all the latest from UC San Diego. Subscribe to the newsletter today.