A Survivor's Story
Son of Holocaust survivor shares story of heroic resistance.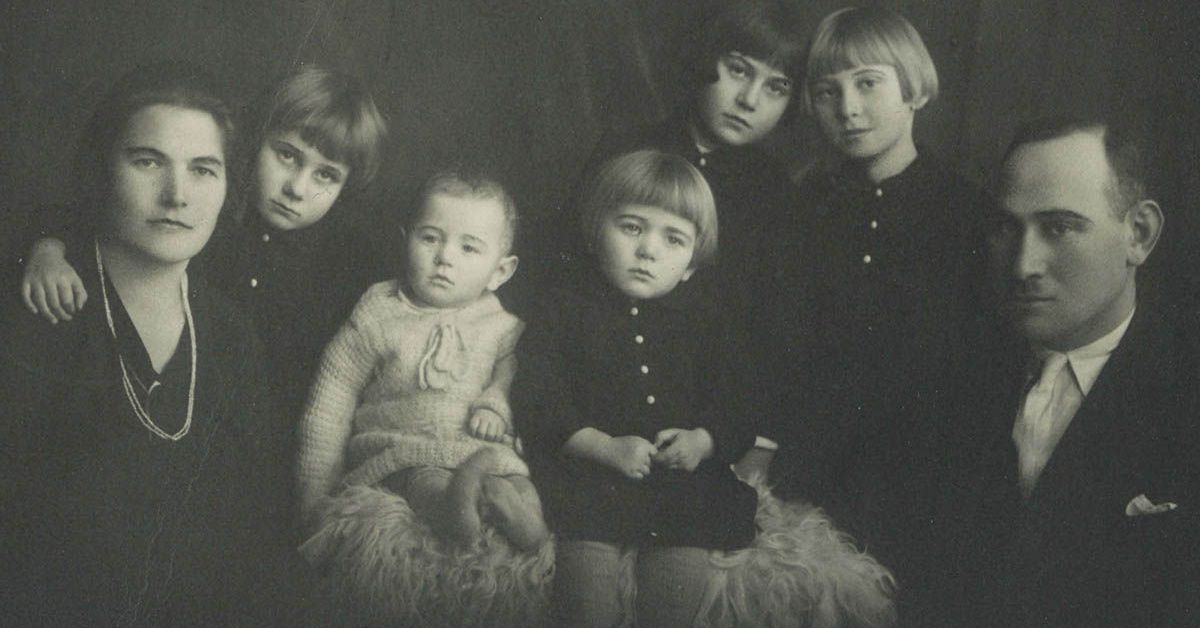 Published Date
By:

Topics:
Share This:
Article Content
This story was published in the Spring 2022 issue of Triton magazine.
At his Bar Mitzvah in 1980, a 13-year-old declared that he would one day write the story of his father's Holocaust survival. It took 40 years for Joel Poremba '89 to deliver on that promise.
"I knew at a young age that my father, Nathan Poremba, had survived the Holocaust," says Joel. "His friends would come to the house to visit, many were concentration camp survivors from Poland, and they had numbers tattooed on their arms. When you're a kid, things like that stick out in your mind."
In the years that followed, he immersed himself in the history of the Holocaust, watching numerous films and reading books. But the one resource closest to him, his father, would not talk about the past.
Decades later, in 1994, filmmaker Steven Spielberg established the Shoah Foundation Visual History Archive to videotape and preserve interviews with survivors and other witnesses of the Holocaust. In 1998, the Shoah Foundation collected nearly four hours of his father's memories. And what Joel heard his father say changed him forever.
"Hearing about human suffering is tough, but when it's your own father or family member, at the hands of another, it takes on a whole new level," he says. "The interview liberated my dad and he wanted to talk. Ironically, I was the one who then retreated."
Twenty years later, on a trip to Israel, Joel found the determination to pursue his father's story. "I had a duty to tell this story," he says. "You do it for those who died and for those who cannot speak." Upon returning to the States, he sat and watched his father's 21-year-old video testimony. He also conducted his own interviews with his father.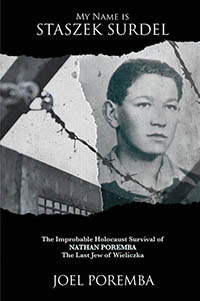 "It was hard for me, but my dad just wanted to keep talking," he says. Nathan's father had been murdered in 1939 by the Nazis in Poland. His wife was left widowed with five young children. An escape from Poland was futile; no one would let a Jewish woman with young children pass without suspicion. But Nathan set off, alone, sneaking in and out of three ghettos. He obtained papers bearing the name of a dead Christian boy and found work as an apprentice in a shoe shop, and later a farm, all the while playing the role of an orphaned Pole. After an altercation with a German soldier, he was placed in two concentration camps until the end of the war through early 1945. From age nine to 15, he was on his own without help throughout most of the Holocaust.
And still, with all the information he had collected, it was hard for Joel, a business litigation attorney, to work on the book until the COVID-19 lockdowns. He began writing, drawing upon his learning as an undergraduate political science major at UC San Diego to research deeper into the Holocaust. He also incorporated historical sources to situate his father's experience within the larger context of the Holocaust. He finished the first draft of the book within six months.
Joel hopes that his book will be used as an artifact to combat dismissive and false narratives about the Holocaust. "The further in time we get from genocide, as first-hand witnesses die, people forget what happened," he says. "I'm preserving my family history for future generations so no one will forget." He also hopes the story of his father's heroic resistance in the face of evil will inspire others.
Learn more about Joel and his father's story at UC San Diego's Holocaust Living History Workshop Series in April 2023.
Stay in the Know
Keep up with all the latest from UC San Diego. Subscribe to the newsletter today.