Introducing the 2023 Alumni Award Honorees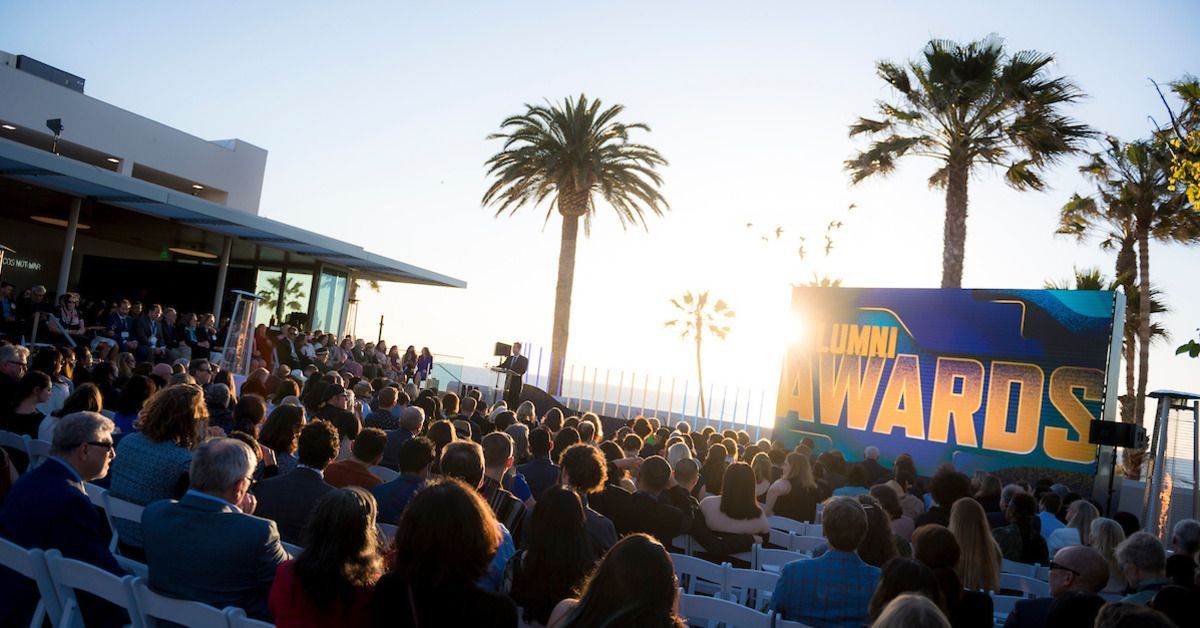 Media Contact:
Published Date
Media Contact:
Share This:
Article Content
As part of UC San Diego's 44th Annual Alumni Awards Celebration, campus community members gathered to celebrate four extraordinary Tritons who are innovating new possibilities around the globe.
This year, the university continued its tradition of honoring the work and accomplishments of the alumni community with a ceremony hosted at the Museum of Contemporary Art San Diego in La Jolla. Each of the individuals recognized represent what it means to be a Triton, actively contributing to advancing UC San Diego's mission as a student-centered, research-focused, patient-centric and service-oriented public university.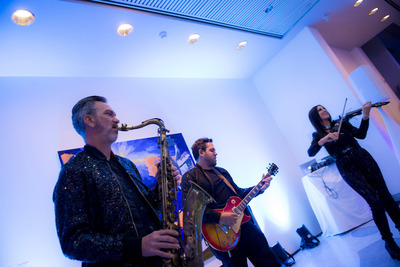 "For more than four decades, UC San Diego has celebrated alumni who embrace our spirit of curiosity and seek to solve pressing societal issues," said Chancellor Pradeep K. Khosla. "These honorees represent our global community of Triton changemakers who think further and challenge the status quo."
The awards ceremony was one of the signature events hosted during the university's Alumni Celebration Weekend 2023, offering three days of virtual and in-person events and experiences such as a tour of Scripps Pier, special presentations from university professors and a day at Petco Park to cheer on the Padres.
Here are the 2023 Alumni Award Honorees:
Outstanding Alumna
Coleen Frost '88
Urban Studies and Planning | Muir College
Deputy Chief Executive Officer, San Diego Association of Governments (SANDAG)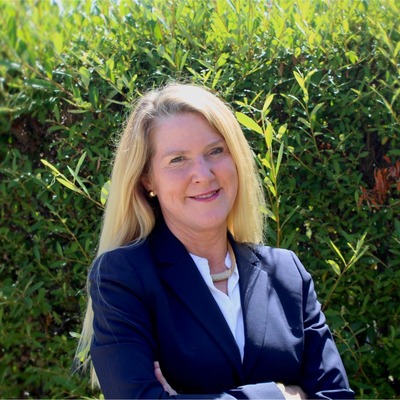 Considered one of the nation's leading land use and transportation planning experts, Coleen Frost '88 is the Deputy Chief Executive Officer of SANDAG – San Diego's regional planning agency, responsible for an annual $1 billion budget. Working to reimagine a data-driven future where technology maximizes our transportation system, Frost has built her career around improving quality of life and bringing diverse perspectives together to achieve a greater good. She is actively involved at UC San Diego, mentoring the next generation of planners whenever possible.
Changemaker Award
Ann S. Tsukamoto Weissman '74
Chemistry | Muir College
Research Scientist and Consultant, Stanford University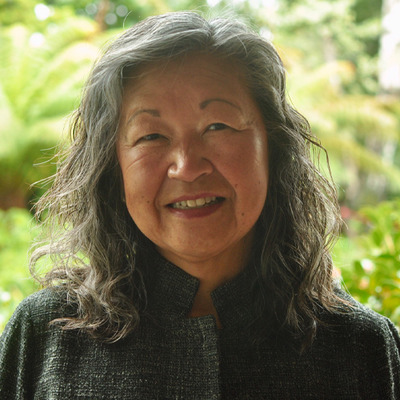 In 1991, scientist Ann Tsukamoto Weissman '74 was awarded co-patentee for the breakthrough process to isolate pure human blood stem cells and demonstrated their potential in treating patients with metastatic breast cancer. Her role in developing this technology enabled purification of other tissue stem cells, such as from the brain. Her decades-long research in stem cell clinical translation has shown potential treatments for cancers and neurological disorders such as myelin diseases and dry age-related macular degeneration, bringing us ever closer to potential cures.
International Award
Scott S. Park, MPIA '90
Master of Pacific International Affairs | School of Global Policy and Strategy
Chief Executive Officer and Vice Chairman, Doosan Bobcat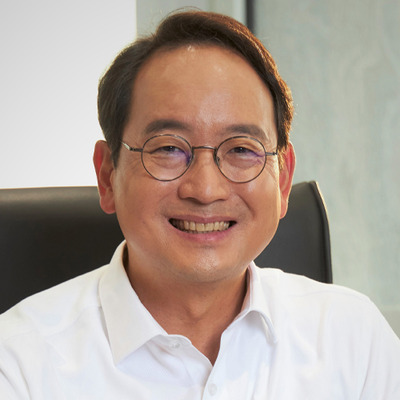 "Work hard, make a difference and stay humble," is the phrase that Scott Park, MPIA '90 lives by. Appointed CEO of Doosan Bobcat in 2013, Park is responsible for overseeing all business operations at the company – recognized as a global leader in the construction equipment industry. A philanthropist at heart, he is an active alumnus and has been a member of the International Advisory Board at the School of Global Policy and Strategy since 2015.
Emerging Leader
Alfredo Giron Nava, MS '16, Ph.D. '19
Master of Science and Doctor of Philosophy | Scripps Institution of Oceanography
Acting Head, Ocean Action Agenda, World Economic Forum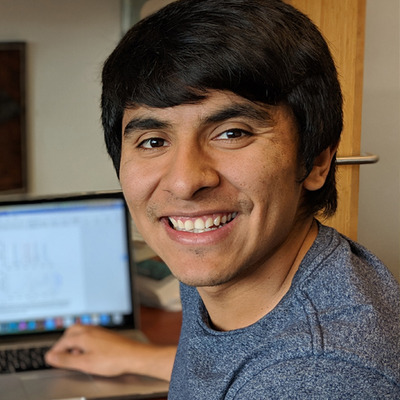 Alfredo Giron Nava, MS '16, Ph.D. '19 is a leader in sustainable ocean management on a global scale, enhancing the role of policy, cooperation and technology to support ocean sustainability. His work in ocean systems management has taken him to more than 15 countries, leading global projects to reduce illegal, unregulated and unreported fishing impacting seafood supply chains. Nava has also co-led successful collaborations with governments across Southeast Asia to enable blue carbon strategies.
To learn more about signature UC San Diego Alumni events and get involved in the alumni community, visit alumni.ucsd.edu.
Stay in the Know
Keep up with all the latest from UC San Diego. Subscribe to the newsletter today.