International Peace Photographer Reza Deghati to Speak at UC San Diego
The visiting Persian artist brings universal message of hope for humanity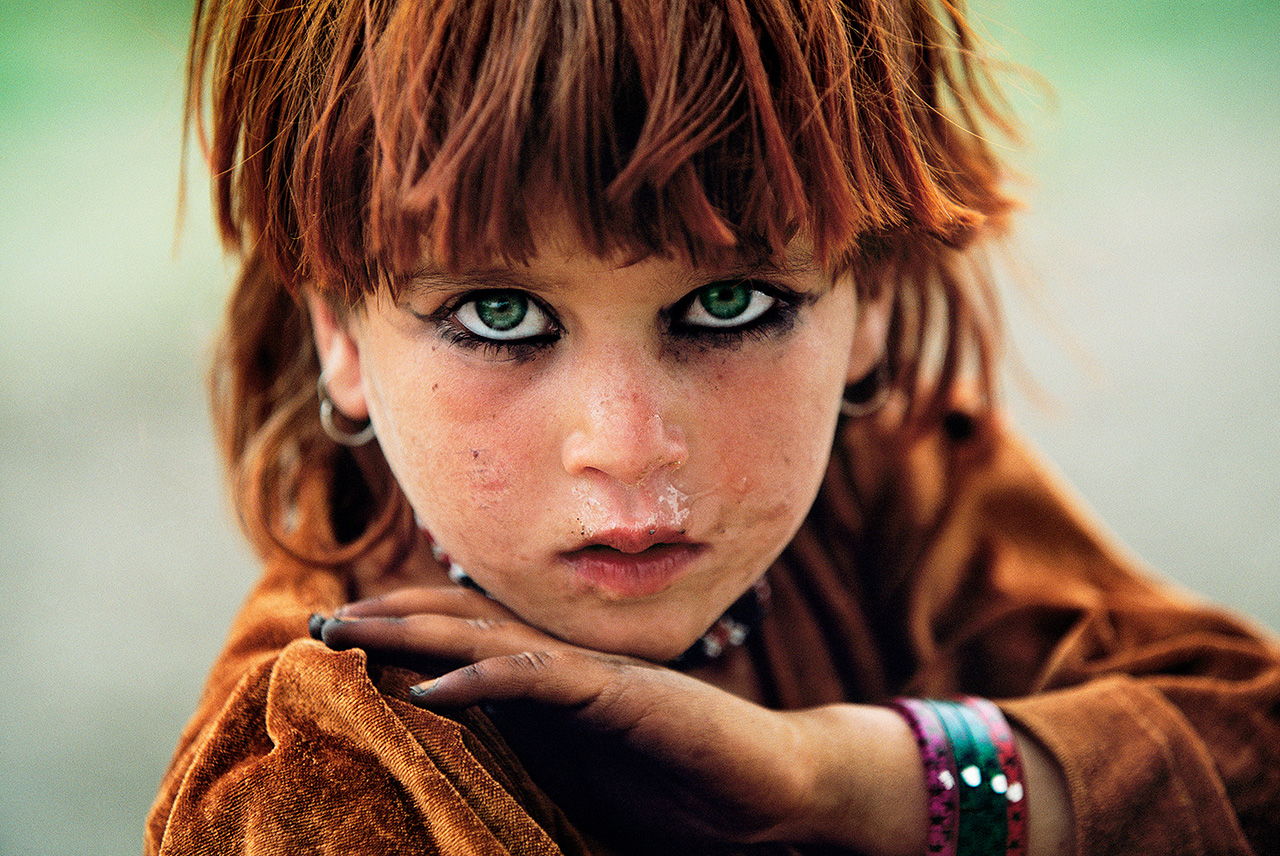 Published Date
Article Content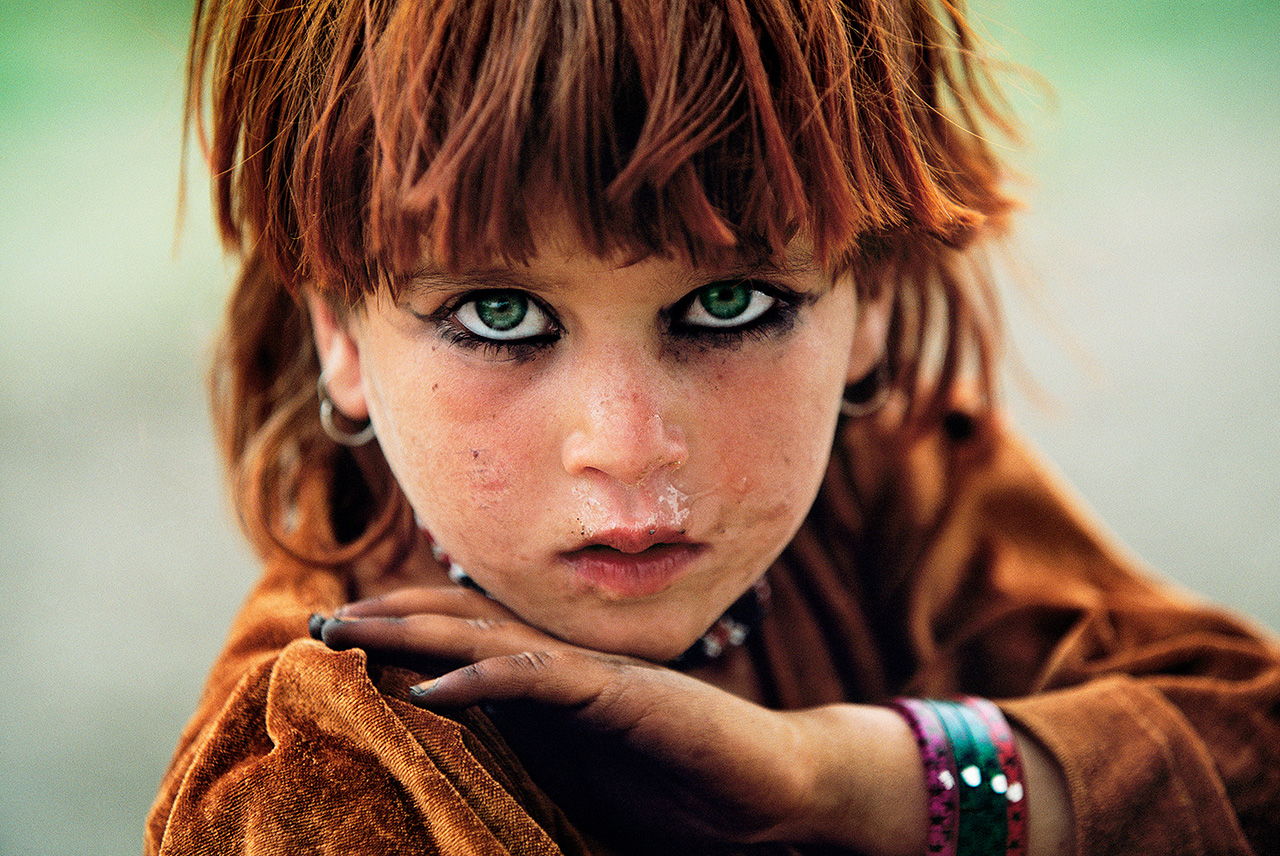 The UC San Diego Division of Arts and Humanities welcomes international photographer Reza Deghati to campus to discuss his philosophy about bettering humanity. The artist, who simply goes by Reza, will present a public forum April 8 and an exhibition of his work April 9 – May 9, with an opening reception April 13.
A renowned Persian photographer now based in Paris, Reza will be on campus as a visiting artist under the Roghieh Chehre-Azad Distinguished Professorship, bringing his unique voice and photography to students, faculty and the greater San Diego community.
"Reza is one of the most celebrated Iranian artists. His work is at the same time profound and artistically magnificent," said Department of Music professor Shahrokh Yadegari, who organized the visit and is the director of the Sonic Arts Research and Development group at the Qualcomm Institute. "We are grateful he will be with us, and look forward to introducing him and his work to both graduate and undergraduate students, as well as all of San Diego."
A philanthropist, idealist and humanist, Reza's career began with studies in architecture. He has gone on to become a renowned photojournalist who, for the last three decades, has worked all over the world, most notably for National Geographic.
His assignments have taken him to over 100 countries as a witness to humanity's conflicts and catastrophes, and has been celebrated internationally through media, a series of books, exhibitions and documentaries made for the National Geographic Channel.
While photographing in some of the harshest, war-torn regions, Reza does not consider himself a war photographer, but rather a "peace photographer," helping to shed light on the individuals and communities affected by war.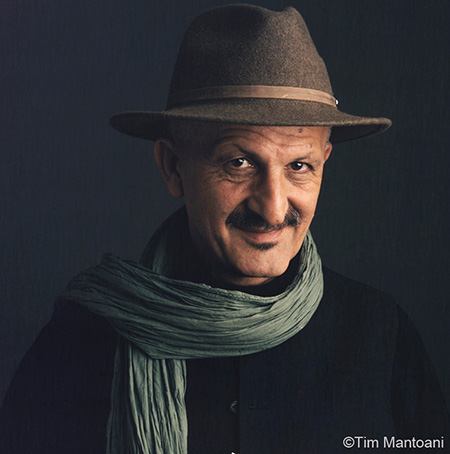 "During my life I have travelled many roads, which have led to my encounters with children, women, and men whose individual destinies made a deep impression on me," Reza said. "I tell their stories as human beings trapped in the turmoil of the world through the universal language of photography.
"If I am in a war zone, it is not because I want to photograph the war. I am photographing what the population is suffering because of the war, and this is one way to contribute to the future people in the world."
Motivated by an unwavering believe in the goodness of humanity, Reza has been a volunteer committed to the training of youth and women from conflict-ridden societies in the language of images to help them strive for a better world. In 2001, he founded Ainaworld in Afghanistan, a new-generation NGO which trains populations in information and communications through the development of educational tools and adapted media.
While pursuing his reportages for international media outlets, Reza has continued to conduct workshops on the language of images in a variety through his association, the Reza Visual Academy. He works with refugees, urban youths in Europe and others from disadvantaged backgrounds.
At UC San Diego, Reza will make two public appearances and exhibit a collection of his work at the University Art Gallery, titled "A Dream of Humanity."
"Beyond borders, cultural diversity and bloody wars, my images do not give only a sad report of shattered lives. They also testify to the smile behind the tears, to the beauty behind tragedy, and to life, stronger than death. This exhibition is an invitation to a visual and poetic journey through our human family," Reza said.
"Power of Photography for Humanity," a public presentation by Reza
UC San Diego Atkinson Hall Auditorium — Qualcomm Institute
Monday, April 8, 6 p.m. Registration
"A Dream of Humanity" exhibition featuring work by Reza, April 9 – May 9
UC San Diego University Art Gallery — Mandeville Center
Gallery hours: Tuesday, Wednesday and Thursday, 12-4 p.m.
Opening reception: Saturday, April 13, 5-7 p.m. with opening remarks by Reza
The Roghieh Chehre-Azad Distinguished Professorship was created to foster new projects and future works exploring the music, art, literature and history of Persian culture. It was made possible through the generosity of UC San Diego Jacobs School of Engineering Distinguished Professor of Mechanical and Aerospace Engineering Siavouche "Sia" Nemat-Nasser and his wife Eva to honor the memory of Sia Nemat-Nasser's mother, a pioneer of women actors of stage and film in Iran.
The first distinguished professorship visiting artist was Parissa, a distinguished vocalist from Iran who shared her deep knowledge of Radif, the classical repertoire of Persian traditional music, in 2017.
"Reza's work is universal and will no doubt speak to many, however he has always paid close attention to Iran and the region. Ultimately, the message of his work is hope for humanity, and that has lasting impact for all," Yadegari said.
Stay in the Know
Keep up with all the latest from UC San Diego. Subscribe to the newsletter today.