Graduate Students Honored as Siebel Scholars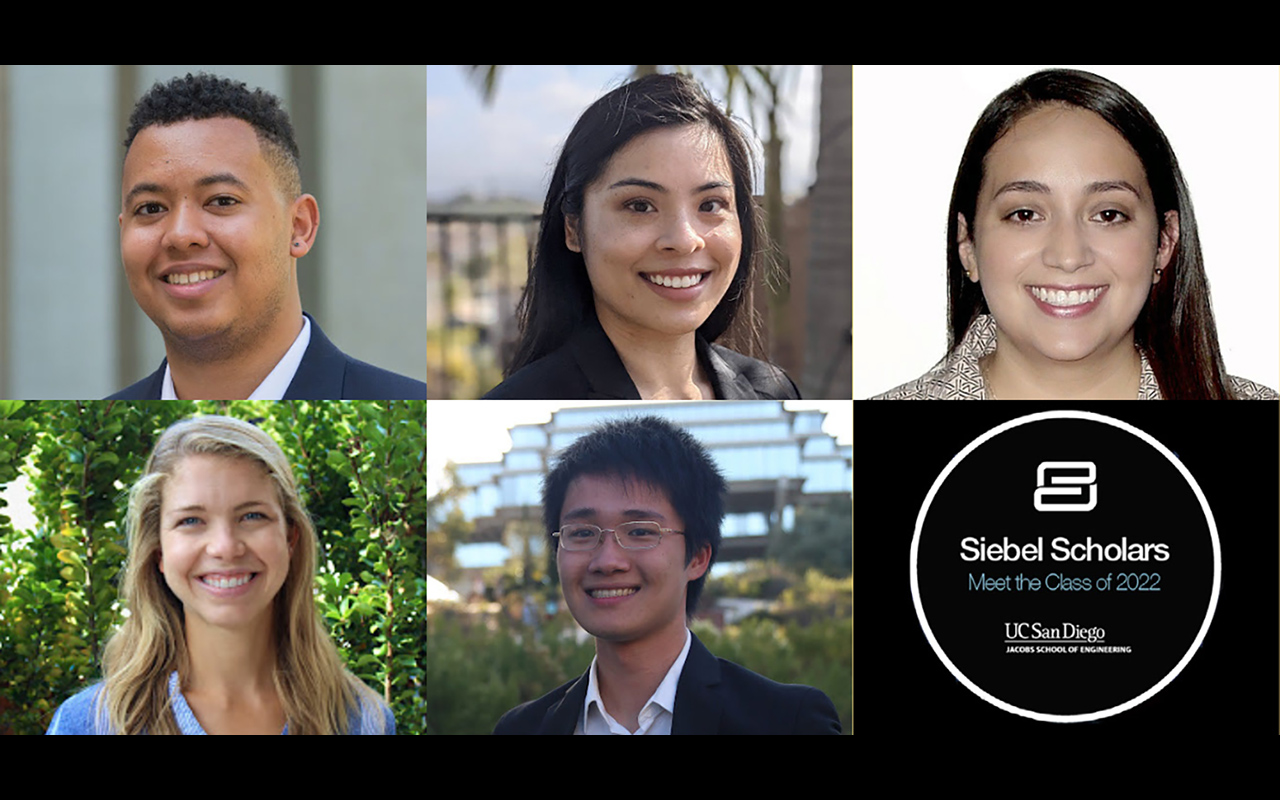 Published Date
Article Content
Five graduate students working at the interface of engineering and medicine have been honored as 2022 Siebel Scholars. They are pursuing graduate degrees in bioengineering, electrical engineering, nanoengineering, and bioinformatics, all with a focus on advancing human health.
Their research could lead to a human speech prosthesis; understanding the impact of genetic diversity in the immune system on tumor growth; a cell membrane coating technology to better deliver drugs; understanding the pathophysiology of pelvic floor muscle dysfunction after vaginal delivery; and improved early screening for coronary artery disease.
"Wow. This year's Siebel Scholars are all working on exciting projects that truly reflect the Jacobs School's efforts to leverage engineering and computer science to advance medicine and improve human health. The Jacobs School is focused on relevant research projects that lead to positive impacts on the daily lives of people," said Albert P. Pisano, Dean of the UC San Diego Jacobs School of Engineering. "These five outstanding Siebel Scholars have demonstrated not only their academic prowess, but their commitment to sharing their skills and time in service of the next generation of researchers. I am honored to congratulate them."
The Siebel Scholars program recognizes the most talented students in the world's leading graduate schools of business, computer science, bioengineering and energy science. The students are selected based on outstanding academic performance and leadership, and each receive a $35,000 award toward their final year of study.
The five UC San Diego 2022 Siebel Scholars are: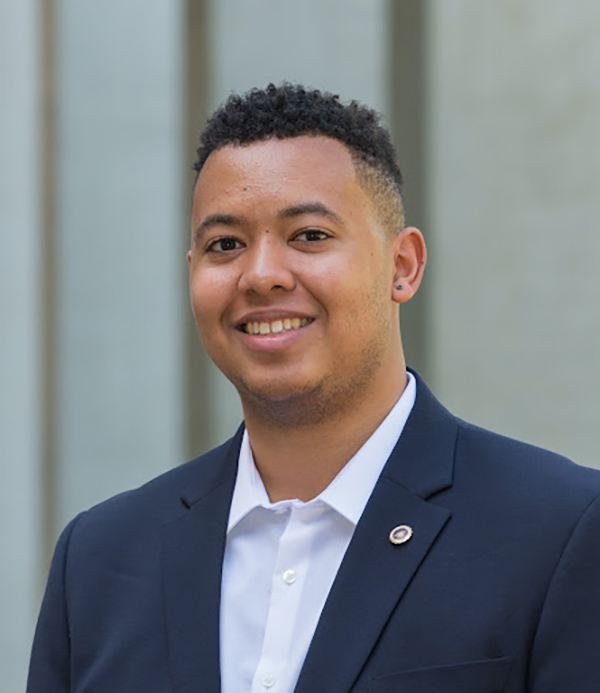 Daril Brown
Daril Brown is an electrical and computer engineering Ph.D. student under the dual advisement of electrical engineering professor Vikash Gilja and psychology professor Timothy Gentner. His research seeks to establish songbirds as a novel animal model for the development of a human speech prosthesis. Awarded an NSF Graduate Research Fellowship and a UC-HBCU Fellowship, Brown has a unique background having earned his bachelor's in mechanical engineering from Howard University, and a master's in bioengineering at UC San Diego. His extensive mentorship efforts across campus, including with the STARS and Academic Connections programs, earned him induction into the Bouchet Honors Society. Many of his mentees have gone on to Ph.D. programs across the country. A three-time UC San Diego Grad Slam finalist, Brown is a strong advocate for science literacy and accessibility, and was recently featured on the KPBS Rad Scientist podcast. Brown plans to forge a career intersecting industry and academia developing translational neurotechnology.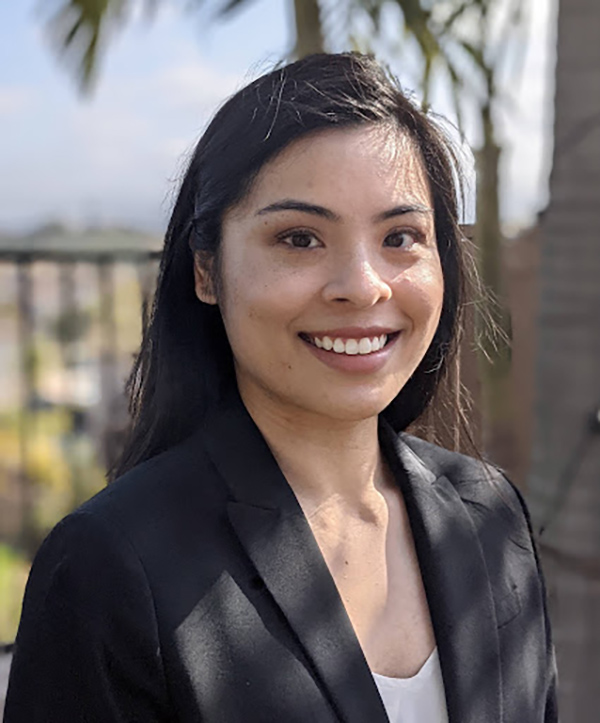 Andrea Castro
Andrea Castro is a bioinformatics PhD candidate in Hannah Carter's lab at the UC San Diego School of Medicine. She received her bachelor's degree in microbiology, immunology, and molecular genetics from UCLA in 2017, and her master's in computer science from UC San Diego in 2021. Her research involves investigating the relationship between patient genetic diversity in the immune system and tumor evolution; leveraging large-scale genomic, transcriptomic, and proteomic datasets to learn more about immune surveillance and selection on tumors. She is passionate about developing comprehensive bioinformatic methods to improve application of exciting immunotherapy treatments to patients of all tumor types. Castro enjoys mentoring and hopes to help lift up the next generation of diverse scientists.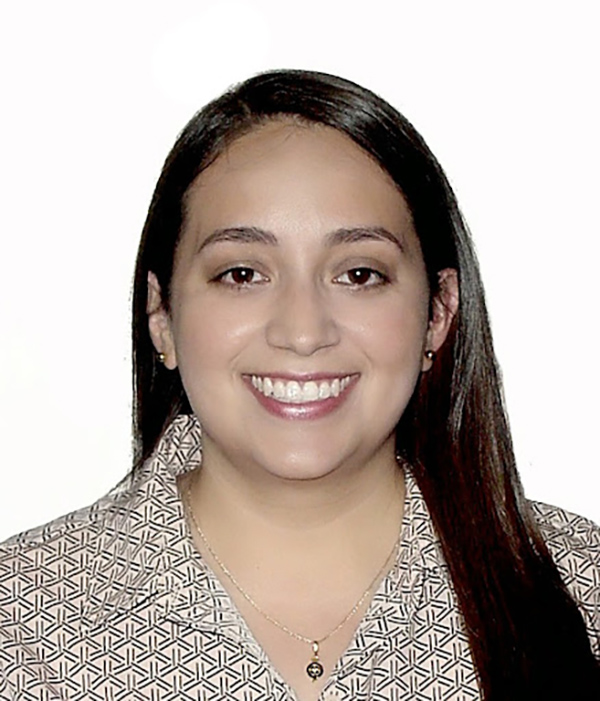 Pamela Duran
Pamela Duran received her bachelor's degree in bioengineering from Universidad Autónoma de Baja California (Tijuana, Mexico), graduating with Honors Distinction. She is currently a bioengineering Ph.D candidate at UC San Diego, co-advised by bioengineering professor Karen Christman and Dr. Marianna Alperin, associate professor of obstetrics, gynecology, and reproductive sciences. Her research focuses on understanding the pathophysiology of pelvic floor muscle dysfunction after vaginal delivery—the leading risk factor for pelvic floor disorders. Her thesis also includes the application of an acellular biomaterial to prevent and treat pathological alterations after birth injury. During her Ph.D, Duran has received a T32 pre-doctoral training in Translational Musculoskeletal Research and an NIH F31 diversity pre-doctoral fellowship. Besides research, she has mentored undergraduate and master's students and summer students in the STARS program, as well as the ENLACE program, which connects students from the U.S. and Mexico through shared research experiences. Her goal is to pursue a career in academia to develop engineering solutions to advance women's health and to increase diversity in the STEM field, especially the Hispanic community.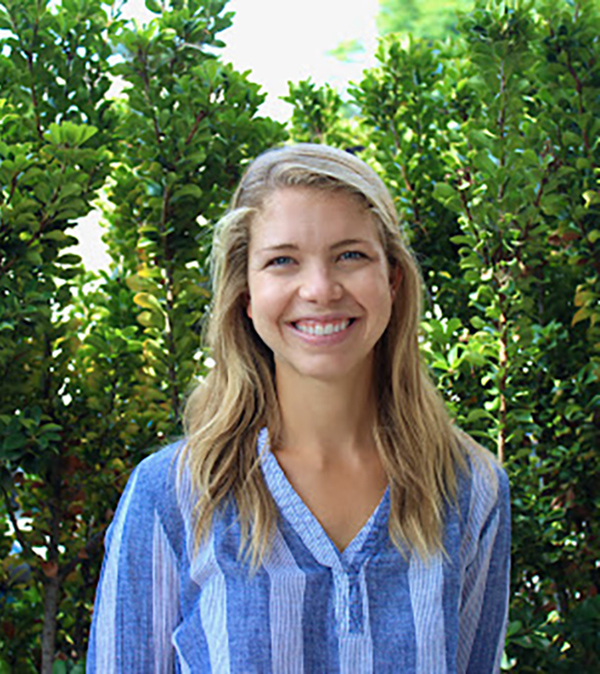 Lauren Severance
Lauren Severance is a Ph.D. candidate in the UC San Diego department of bioengineering; she received her bachelor's in biomedical engineering at Vanderbilt University. Advised by bioengineering professor Elliot McVeigh, she aims to improve early screening for coronary artery disease. Severance's thesis work is focused on developing novel methods for early coronary artery calcium detection on CT. She has created numerous collaborations with clinicians, geneticists, and epidemiologists, resulting in discovery of a completely novel use for consumer genetic tests in coronary disease screening.She has received an NIH F31 fellowship and recognition from the Society of Cardiovascular Computed Tomography, and her publications have garnered editorial acclaim from leading preventive cardiologists. In addition to research, Severance is passionate about scientific communication and community engagement. She has led several educational outreach projects and serves as a UC San Diego Center for Ethics in Science and Technology student representative.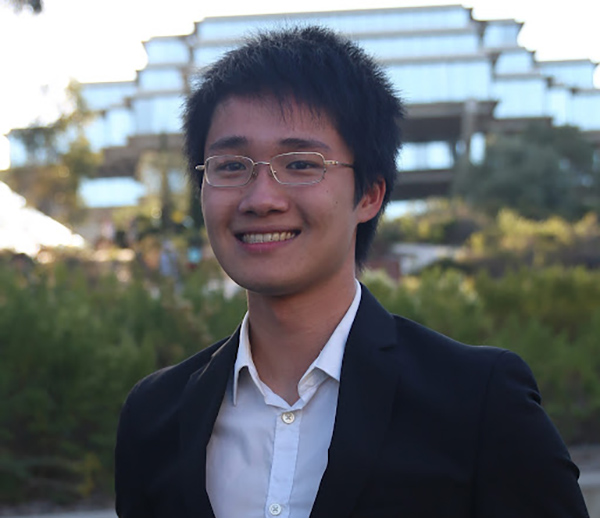 Jiarong Zhou
Jiarong Zhou is a nanoengineering PhD candidate under the guidance of nanoengineering professor Liangfang Zhang. His research focuses on employing cell membrane coating technology to design multivalent nanovaccines against cancer, bacteria, and parasites. Zhou's work has resulted in numerous peer-reviewed articles and conference presentations. During his time in graduate school, he received a T32 Fellowship from NIH, a scholarship from the ARCS Foundation, and the prestigious Ford Fellowship from the National Academies of Science, Engineering, and Medicine. As a Gordon Scholar, Zhou had an impressive leadership record as an undergraduate, and in his doctoral studies he served as the president of the Jacobs Graduate Student Council and VP Internal of healthcare startup incubator Blue LINC. In the lab, Zhou has mentored several junior graduate and undergraduate students outside of research; his passion and dedication for outreach is evident through his participation in mentorship programs such as JUMP, GradAMP, and Grad Pals.
Stay in the Know
Keep up with all the latest from UC San Diego. Subscribe to the newsletter today.