Celebrate the Preuss Promise April 28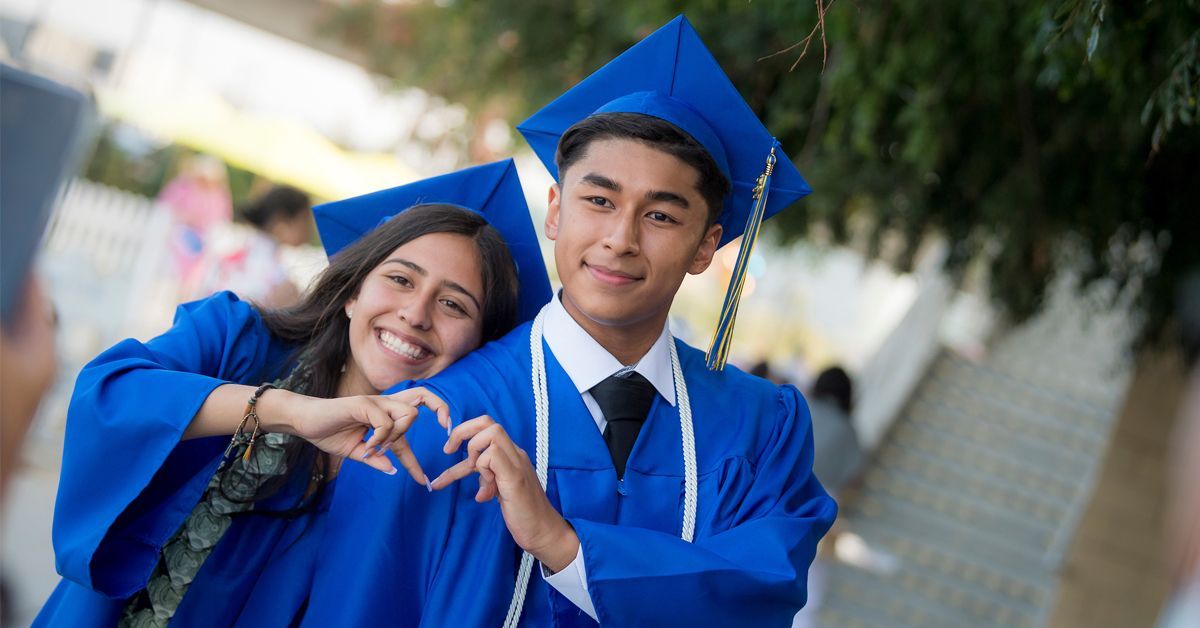 By:
Media Contact:
Published Date
By:
Media Contact:
Topics:
Share This:
Article Content
It's a promise made at the beginning of each year to a new cohort of scholars–you are going to college. The Preuss School UC San Diego backs up this affirmation every day through longer learning time, a unique university preparation class that builds skills over several years, a senior internship program and more. Each of the 800 scholars–who come from 40 neighborhoods across San Diego–come from low-income households and will be the first in their family to attend college. The community is invited to support the success of these scholars at the annual Preuss Promise benefit celebration, this year happening on April 28 at the San Diego Marriott Del Mar.
The Preuss School is located on the UC San Diego campus, and is led by an alumna of the university–Executive Director Helen V. Griffith. She was drawn to the role to make a difference. "I grew up in Southeast San Diego, the same neighborhood where many of our scholars come from; I know firsthand how education can transform futures," said Griffith. "The Preuss School serves as a bridge to college and career, with a single-track, rigorous college preparatory curriculum that consistently results in our scholars achieving a 95% or higher college acceptance rate."
One of the school's successful alumni, Hong Van Pham, will return to share her story at the Preuss Promise event during a Q&A session led by Griffith. After graduating from Preuss in 2009, Pham went on to receive her bachelor's degree from Stanford University and her master's degree in public affairs from Princeton University.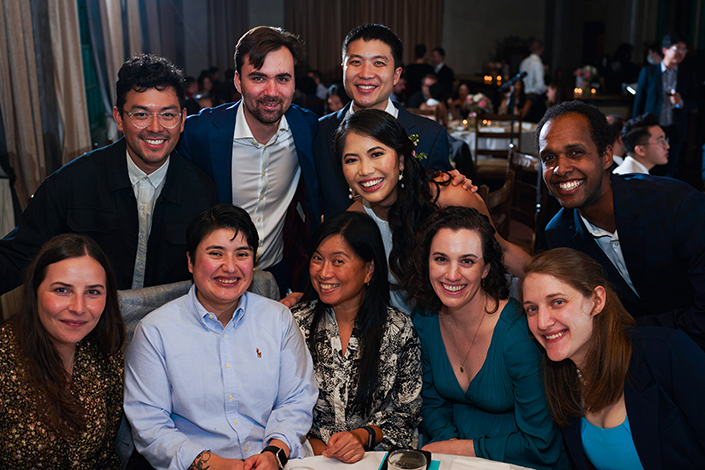 When reflecting on her time at The Preuss School, Pham recalled with fondness many teachers who made an indelible impression on her future path. Her memories ranged from Ms. Boquiren who made her think critically about the history we learn in school and the perspective it is written from, Mrs. Majors (her Advisory teacher) who supported her through the entire college application and decision process, Coach Fulchiron who instilled in her a lifelong love for running, and many more.
But they were more than engaging educators who taught important academic and life lessons. They were key to illuminating the pathway to a university for Pham, whose mother did not have the opportunity to attend college. "When you don't come from backgrounds or families that have gone to a university, you can't really conceptualize what it means to do that," Pham explained. "Teachers at Preuss were the ones who showed us how; they were our best advocates for all those years."
Pham currently serves as the national director of policy and government affairs at Upstream USA, a nonprofit committed to eliminating barriers to contraception and reducing unplanned pregnancy. "One of the things I find truly fulfilling is being able to work on policies and programs that directly impact myself, my family and my community," explained Pham. "Expanding access to birth control empowers people to decide when and if they want to become pregnant, which can change the trajectory of their life and the opportunities they have."
Her passion for expanding access and opportunity lies very close to her heart. Pham's mother was only 20 years old when she was born. Pham noted that she was attending college at the same age as her mother was raising a newborn. That opportunity put her on a very different career and life path. After finishing undergraduate and graduate school and getting settled in her career, Pham recently welcomed her baby boy six months ago.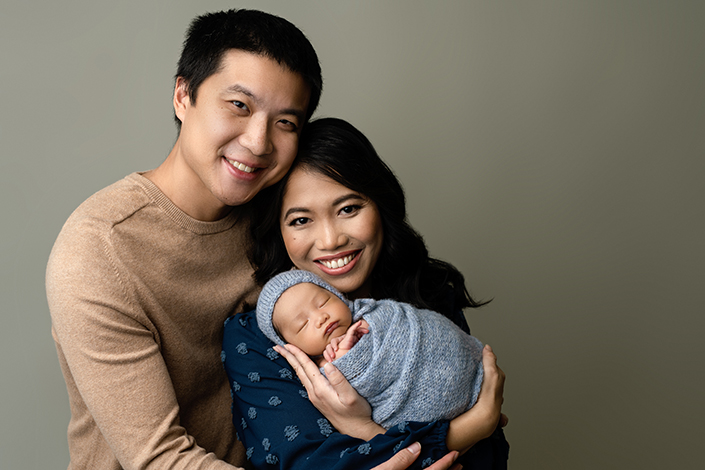 Pham's story exemplifies the Preuss promise in action. The mission of The Preuss School is to provide scholars with a clear pathway to college, so that they may transform their lives, elevate their families and make a difference in their communities here in San Diego, and beyond. And the model is getting noticed. The school was named top high school in San Diego County and fifth in California by the 2022 U.S. News & World Report "Best High Schools" ranking.
Griffith intends to keep up the momentum going forward with a range of ambitions that include revamping the campus with a new performing arts center, fitness center and classroom space; creating an electric bussing fleet that would bring Preuss scholars from their homes to the campus and beyond; and expanding a pilot program that allows Preuss scholars to begin taking college-level courses at UC San Diego prior to graduation.
Funds raised at the annual Preuss Promise benefit help support these dreams and more. "Our donors really make it possible to sustain a world-class model here at Preuss," Griffith said. "All of the programming, tutoring, mentoring, college courses and everything our school offers is because of the support of our generous donors."
The Preuss Promise event will include a cocktail reception, dinner, program and opportunity to learn about scholar projects. Individual tickets and tables are still available; registration is available here. For those interested in making a donation or who have questions about registration, please contact Lori Gremel, director of Development for The Preuss School, at lagremel@ucsd.edu.
The Preuss Promise is made possible thanks to the efforts of The Preuss School Board of Directors and members of the Honorary Committee, which include Chair Matthew Weil and Vice Chair Mae Brown and members K. Andrew Achterkirchen; Charles Bergan and Lisa Kanetake; Julia R. Brown; Amy Chiu; Maureen Dulbecco; Walter Eckhart and Karen Lane; Erika Fetter; Peter Gourevitch; Antonio Grillo-Lopez and Maria Grillo; Peter G. Preuss and Peggy Preuss; Peter J. Preuss and Erin Preuss; Christopher Weil and Patricia Weil; and Svetlana Weil. In addition, corporate sponsors for the event include Qualcomm, Petco, KPBS, UC San Diego Extended Studies and California Coast Credit Union.

Topics:
Share This:
Stay in the Know
Keep up with all the latest from UC San Diego. Subscribe to the newsletter today.