Brainiacs
New Summer Research Program Supports Underrepresented Neurosciences Undergrads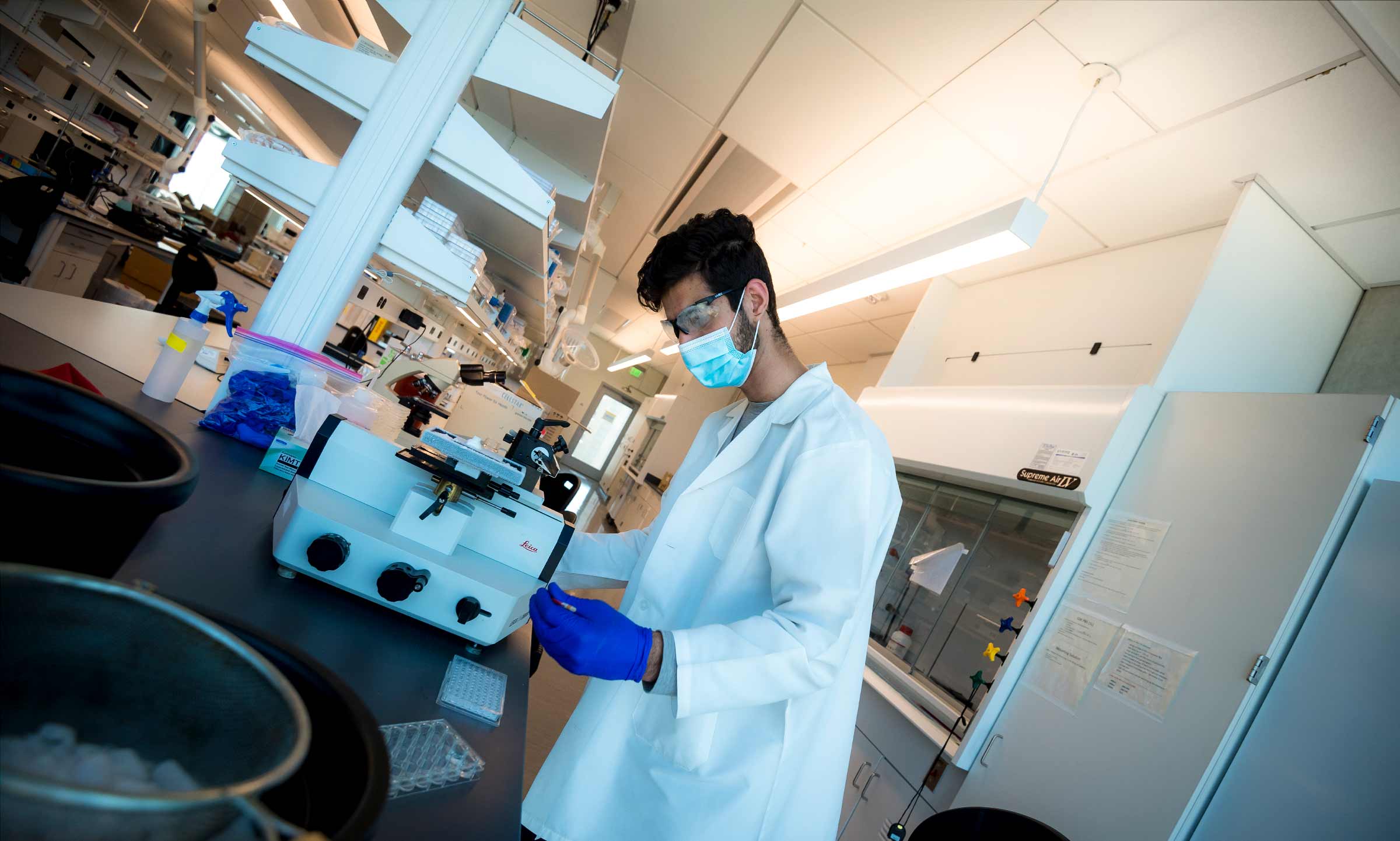 Photo by Erik Jepsen/UC San Diego Communicaitons
Research experience is often a critical component when applying to graduate programs. Yet many undergraduate students—especially those from underrepresented communities or who are the first in their families to attend college—lack the necessary mentorship, tools and financial resources to navigate this process.
To better support students interested in graduate studies in neurosciences, UC San Diego's Kavli Institute for Brain and Mind, in coordination with student organization Colors of the Brain, has created the CoB-KIBM Scholars Program. This 10-week summer research program connects students to a lab, where they will gain research experience and receive mentorship from a faculty member. There is a $5,000 stipend to cover living expenses.
Kavli Institute for Brain and Mind (KIBM) is a multidisciplinary research unit that seeks to understand precisely what the relationship is between the cellular machinery that collectively makes up the brain and the resulting behaviors called "the mind." Created through a donation from the Kavli Foundation, researchers from UC San Diego and the Salk Institute for Biological Studies further investigate neuroscience in areas including autism spectrum disorders, cystinosis, neurogenesis and learning.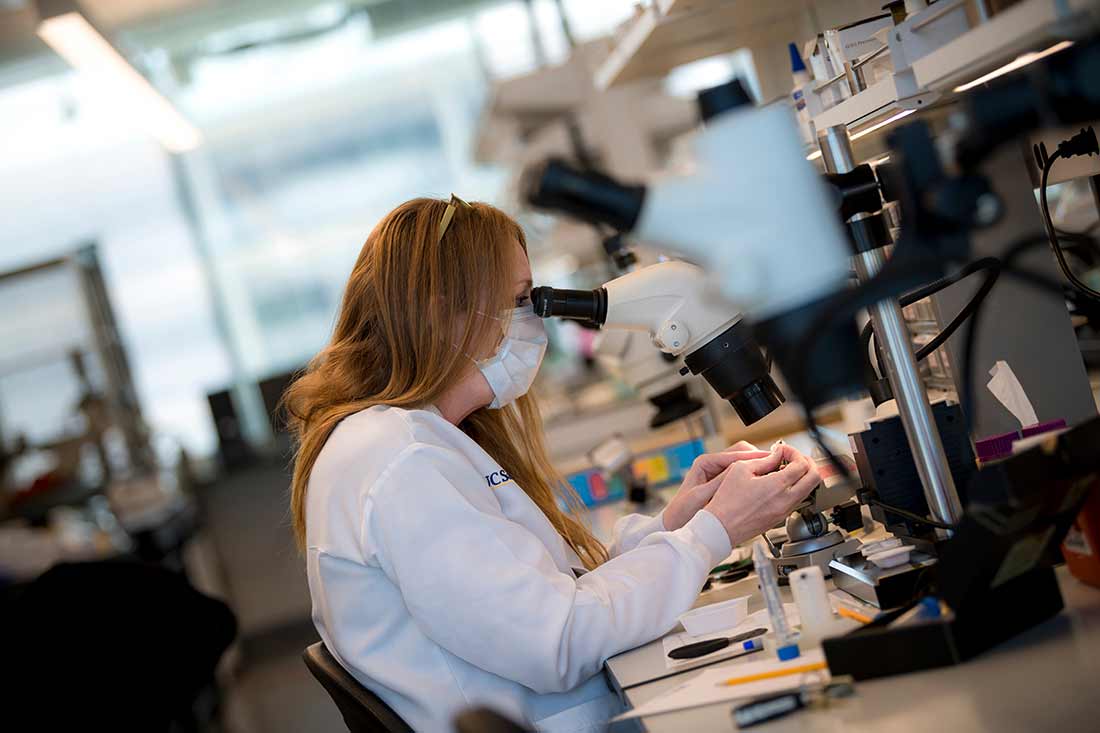 Co-director of KIBM Yishi Jin felt the scholarship aligned with the institute's mission to nurture the talents of students interested in neuroscience research. "We recognize and appreciate the community outreach efforts that Colors of the Brain has been doing. By creating this scholarship, we can provide the students an opportunity to fully enjoy their first research experience and to show them that a career in science is within their grasp," said Jin, a professor of neurobiology in the Division of Biological Sciences.
Colors of the Brain (CoB) is a student organization created in 2016 by Christian Cazares, Maribel Patino, Pamela Riviere and Kevin White—all graduate students in the Neurosciences Graduate Program or the Department of Cognitive Science. CoB's mission is to provide undergraduate students from historically underrepresented backgrounds with graduate student mentors who have gone through the transition into graduate research programs.
Although the organization provides assistance with graduate school applications and guidance on navigating the research landscape at UC San Diego, they couldn't provide access to a faculty lab or financial assistance. When KIBM approached them looking for ideas of how to support students, the scholars program was born.
One requirement for the fellowship was the opposite of most others: the committee preferred if applicants didn't have previous research experience. This was meant to prioritize students who do not have the access or means to navigate the research landscape on their own. Nearly 50 undergraduates with an expressed interest in neuroscience applied for the scholarship. Originally, KIBM agreed to fund three scholars for the summer, but when the scholarship committee said they had found four remarkable candidates, the institute agreed to fund an additional student.
Dean of Undergraduate Research David Artis believes this fellowship meets an ongoing need many students face.
"Diversity issues in STEM are persistent and often it's the undergraduate who becomes discouraged or doesn't have the guidance to realize the necessary steps to take toward a career," he said. "This fellowship gives students a wonderful opportunity to gain valuable lab experience, receive faculty mentorship and seriously consider what a career in neuroscience might look like for them."

Students will spend the summer working full time in a lab either at UC San Diego or Salk. They will have several one-on-one sessions with a faculty mentor and at the end of the program will write a short report, present their work at a poster session and prepare an elevator pitch. Although their work will vary depending on their interests, all scholars will learn basic research skills such as how to read scientific literature, how to write a research paper and how to use basic computational methods. Scholars will also be paired with graduate mentors and participate in teambuilding events throughout the summer.
When asked why CoB created a scholarship that focused on underrepresented groups, graduate student mentor Minerva Contreras, who is also assistant program coordinator for the scholar program, said that "the graduate student mentors in CoB are members of underrepresented communities, so their challenges really resonate with us. We know what it's like to realize as a junior that you should have tried to get research experience as a sophomore. We know what it's like to turn down summer research jobs because you can't afford to work for free. We wanted to remove these barriers, uplift these students and create a diverse pipeline of future neuroscientists."
The inaugural CoB-KIBM Scholars are: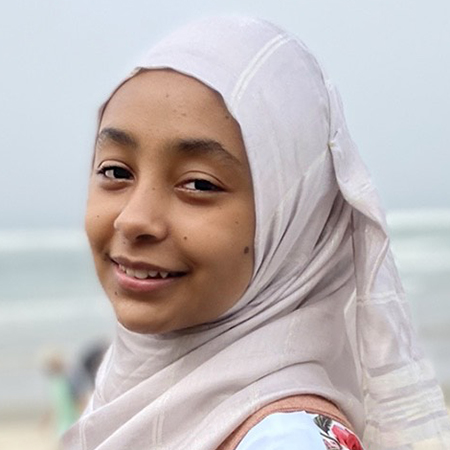 Eman Abdulkadir is majoring in Cognitive and Behavioral Neuroscience. She is interested in behavioral, developmental, decision-making and cognitive neuroscience. Originally from Ethiopia, she is interested in combining cultural and behavioral trends in neuroscience, such as the neurobiological effects of increased caffeine consumption in the Ethiopian culture. "I applied to the scholars program because it was designed for students like me who haven't had the opportunity to explore their interests in neuroscience research," she said.
---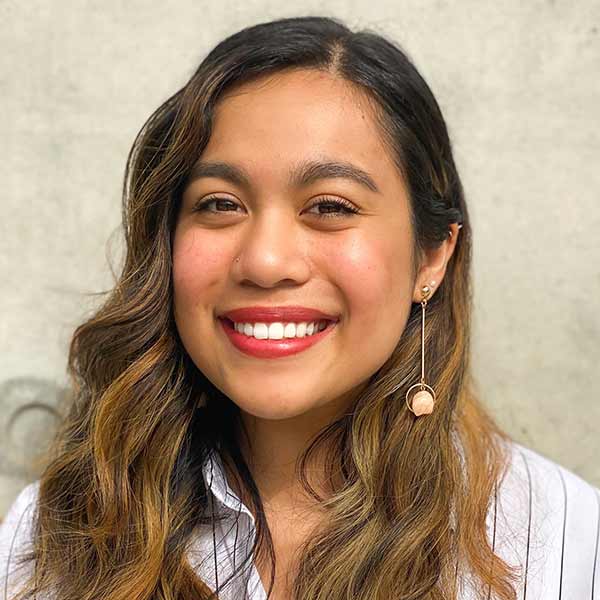 Lauren Valdez is majoring in Neurobiology. She is interested in researching the molecular mechanisms that underlie many neurodegenerative diseases along with the altered neural circuitry that contributes to some mental disorders. "I applied to this program because I believe they offered the best opportunities and was deeply moved by their commitment to give underrepresented students with no previous research experience a chance at neuroscience research," she said.
---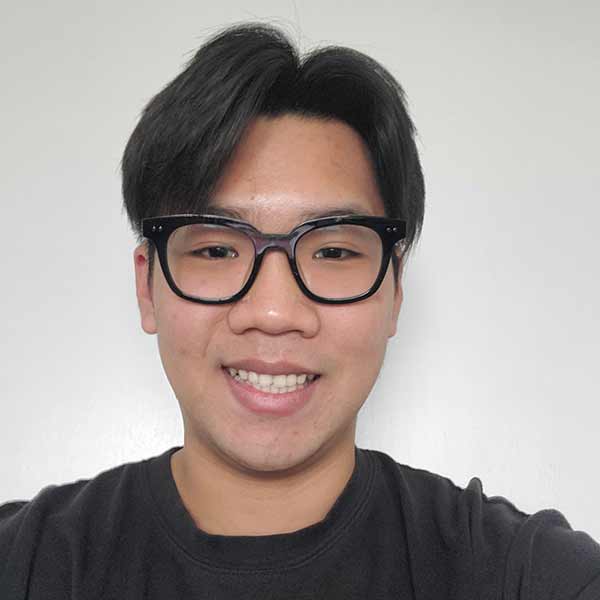 Khoa Nguyen is majoring in General Biology. He is interested in researching connections in the brain between cells and neurons and the signaling mechanisms that regulate the formation of the blood-brain barrier during development. Originally from Vietnam, he said, "Being the first in my family to go to college, I don't have anyone to provide guidance during my academic career. This is a great program that will connect me with mentors, so that I can successfully start my neuroscience career."
---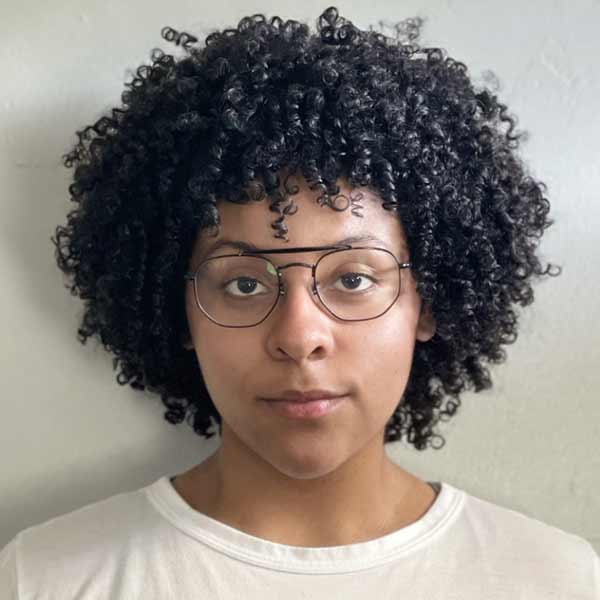 Marissa Evans is majoring in Human Biology. She is passionate about mentoring underrepresented students in STEM, as well as improving access to health education in Black communities. Her research interests include exploring the extent to which generational/racial trauma affects marginalized communities. Evans said, "I applied to the scholars program because it looked really fun. As a naturally curious person, I felt this was the first step to getting into research and exploring some lifelong questions I've had about neuroscience."
Stay in the Know
Keep up with all the latest from UC San Diego. Subscribe to the newsletter today.