21 Years Old and Experiencing Stroke, Condition On the Rise among Young Adults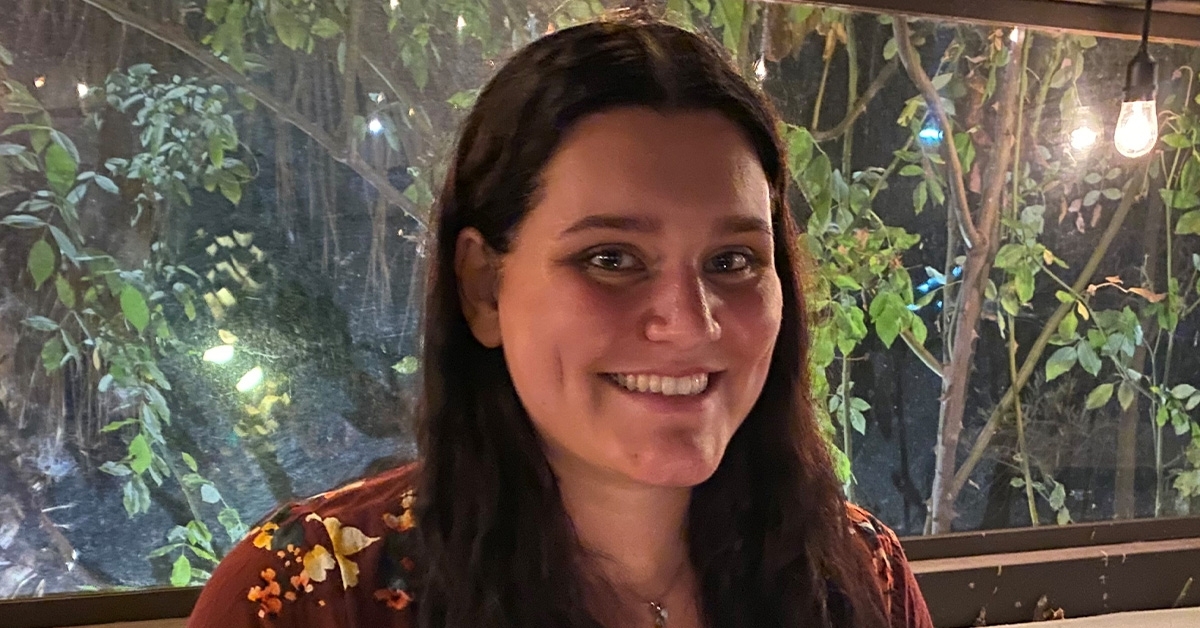 Published Date
By:
Topics:
Share This:
Article Content
Bella Stephens, 21, a fourth-year student at UC San Diego studying public health, was returning home from a walk with her dog when she noticed her right arm felt like it had fallen asleep. Soon after, that sensation began to affect other parts of her body.
"The entire right side of my body felt weird — my cheek, my leg and my arm were really tingly and numb," said Stephens. "When I went to look at my arm, I couldn't see it, my vision went completely black and my coordination was incontrollable, I couldn't balance."
Although her symptoms began to subside almost as quickly as they began, Stephens was worried something might be seriously wrong and went to wake her roommate. After a phone call to Stephens' mom, they went to the emergency department at UC San Diego Medical Center in Hillcrest.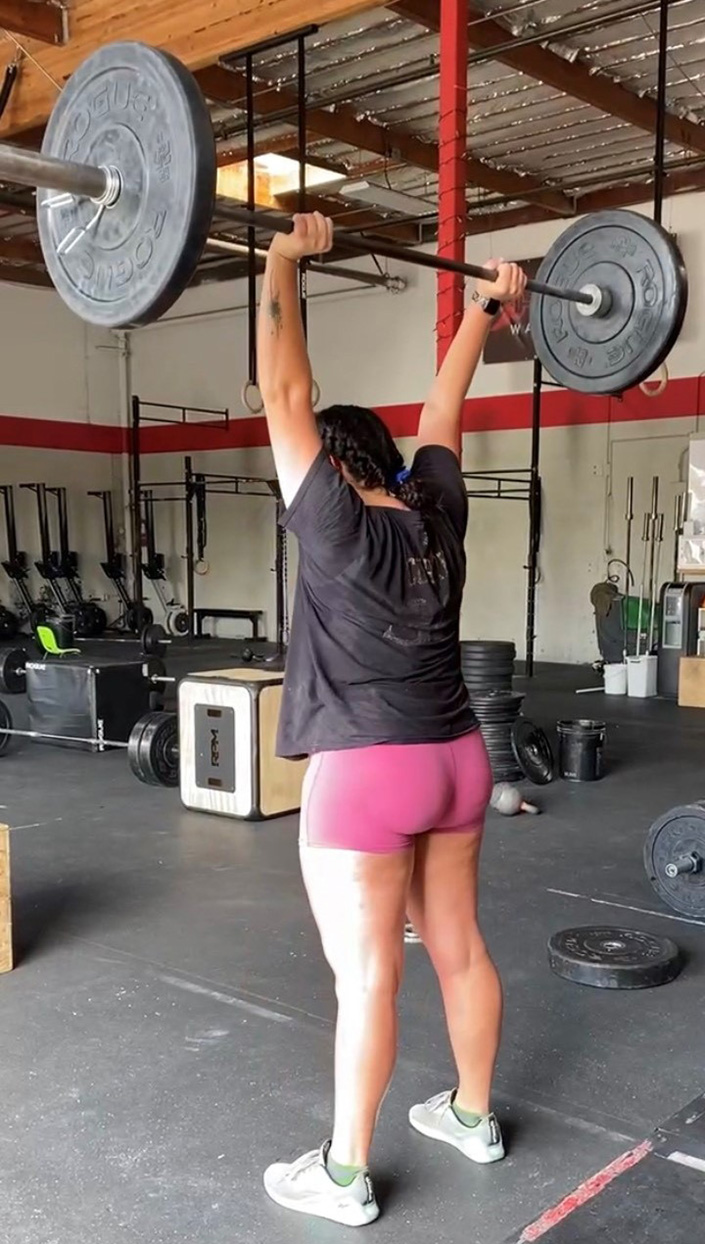 "I always thought of stroke as something that affected older adults. I never would have expected it could happen to me as a young adult," said Stephens. "I knew the signs of stroke, but I thought it must be a fluke.'"
Unfortunately, it was not.
An MRI confirmed Stephens did experience a stroke. She was admitted to the hospital for observation, physical therapy and occupational therapy. After two days, she was able to go home and is now on anti-platelet medication, potentially for the rest of her life.
"Had I stayed home, I wouldn't have received the interventions I did and the outcome could have been worse," said Stephens.
According to Thomas Hemmen, MD, PhD, director of the Stroke Center at UC San Diego Health, one in every eight strokes at UC San Diego Health occur in an adult younger than 50.
"At our institution alone, we've cared for more than 3,000 patients with stroke under the age of 50," said Hemmen. "This is definitely a concerning trend as we're seeing higher instances of stroke in younger individuals, which may be attributed to increased rates of type 2 diabetes and high blood pressure, or frequent use of stimulants."
"Fortunately, young patients with stroke often have a remarkable resilience and can overcome their stroke deficit to some degree, but it still changes their life forever."
According to the American Stroke Association, stroke is the leading cause of disability in the United States. Stroke can either be caused by a clot obstructing the flow of blood to the brain, or an ischemic stroke, or by a blood vessel rupturing and preventing blood flow to the brain, called a hemorrhagic stroke.
Symptoms of stroke include face drooping, arm weakness, speech difficulty, numbness, confusion or trouble speaking, trouble seeing, trouble walking and severe headache.
"Bella is an example that anyone can have a stroke despite age, experience or background," said Dawn Meyer, PhD, RN, stroke hospitalist nurse practitioner at UC San Diego Health.
"The most important thing anyone can do is come to an emergency department for evaluation when experiencing symptoms that represent the BEFAST acronym so we can identify the stroke, provide quick treatment and create the best medical plan to prevent recurrent stroke."
Created by the American Stroke Association, the BEFAST acronym stands for Balance, Eyes, Face, Arm, Speech, Time. The goal of this acronym is to help individuals identify stroke symptoms quickly.
Hemmen added that it's important to be aware of not only the symptoms of stroke, but ways to prevent it from happening in the first place.
Risk factors for stroke include high blood pressure, smoking, diabetes, poor diet, physical inactivity and stimulant usage.
For Stephens, she did not have any stroke risk factors.
"I didn't expect to react the way I did. I felt so defeated and just started sobbing once I was able to leave the hospital," said Stephens. "I'm a healthy person with no risk factors for stroke, and yet, now I have to worry about potentially having another one for the rest of my life."
Stephens said she's using her experience as an opportunity to look at all the things she's able to still do and is even more grateful for them now.
Specifically, Stephens is able to start CrossFit again, which is one of her beloved hobbies. Although, she is more cautious now with the amount of weight she's lifting.
"Had I not been taking good care of myself by eating well and exercising regularly prior to my stroke, my outcome could have been significantly different," added Stephens. "I'm nearly three weeks out from my stroke, and I'm able to exercise again. While it's taking time, I am starting to feel back to myself."
Led by a multidisciplinary team of stroke experts, including neurologists, neurointensivists, neurosurgeons, cardiologists and rehabilitation therapists, the Stroke Center at UC San Diego Medical Center in Hillcrest is one of the first five certified Comprehensive Stroke Centers in the United States. Jacobs Medical Center in La Jolla also has achieved Comprehensive Stroke Center designation, making UC San Diego the only health system in the county with two sites for comprehensive care.
According to the 2022-2023 U.S. News & World Report "Best Hospitals" survey, UC San Diego Health is ranked 21st for neurology and neurosurgery care, among the nation's top 50 programs, out of more than 4,500 hospitals nationwide.
Topics:
Share This:
Stay in the Know
Keep up with all the latest from UC San Diego. Subscribe to the newsletter today.