14 New Latinx Studies Faculty to be Hired at UC San Diego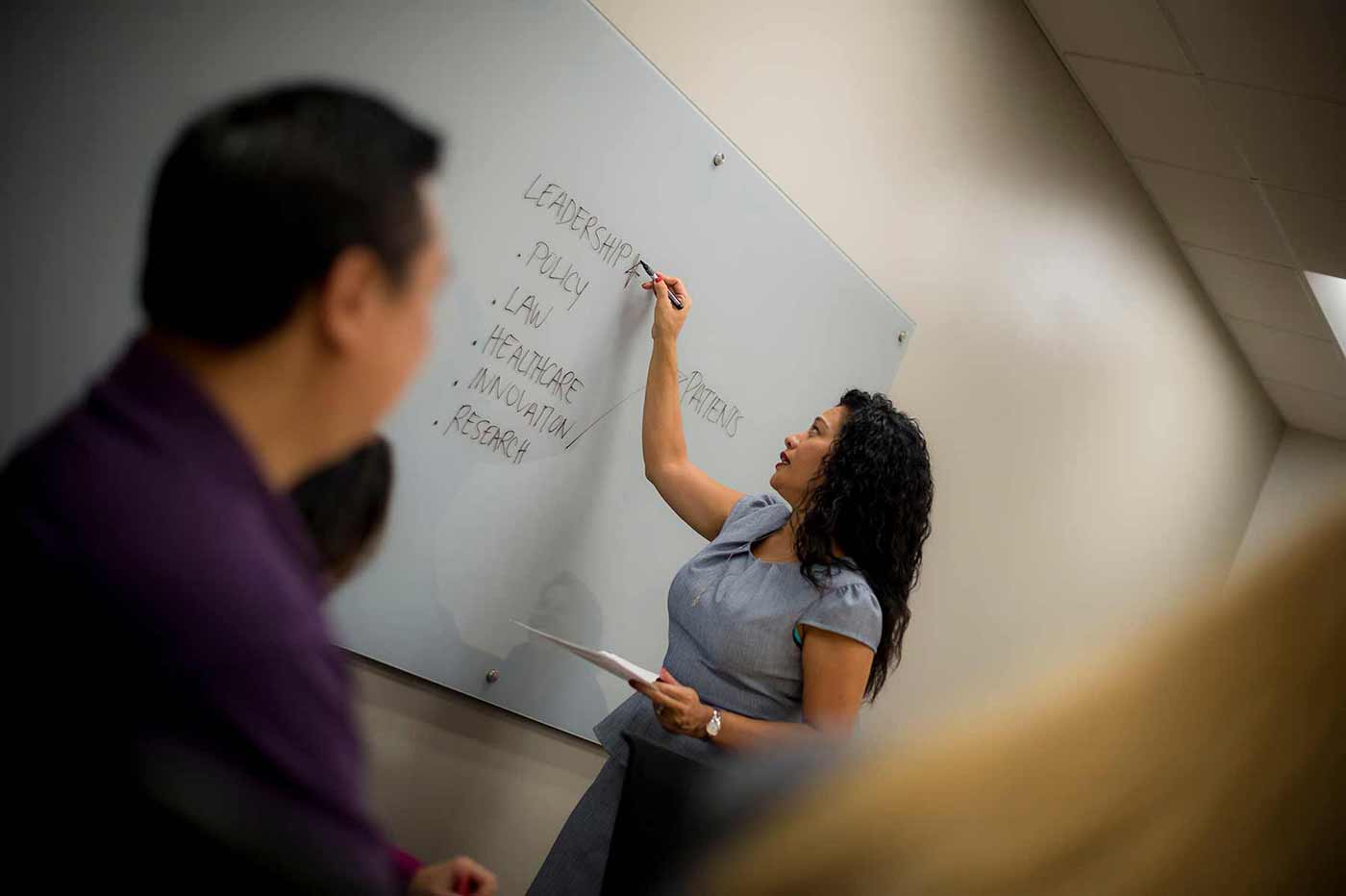 UC San Diego is steadily becoming known as "mi universidad," the university of choice among many Latinx and Chicanx students. To meet the academic and cultural needs of the growing community—which comprise nearly one quarter of the university's undergraduate population—UC San Diego is hiring more than a dozen new faculty members whose research and teaching focus on issues affecting Latinx and Chicanx students.
The new hires are inspired by a $500,000 grant awarded through the University of California's Advancing Faculty Diversity Program. This is the second grant that UC San Diego has received, with the first grant leading the university to hire 13 new faculty at the intersection of Black Studies and topics in STEM.
"The second wave of Advancing Faculty Diversity searches will draw upon the successful design of the Black Studies and STEM hiring initiative while supporting UC San Diego's goal to become a Hispanic-Serving Research Institution (HSI), in alignment with the campus' strategic priorities and longstanding engagement throughout the San Diego - Tijuana transborder region," said Executive Vice Chancellor Elizabeth H. Simmons, who has pledged to allocate the financial resources for up to 14 full-time faculty members for this Latinx cluster hire.
The Latinx Cluster Hire Initiative aims to increase faculty diversity, spur innovative research and infuse culture into the curriculum. The robust hiring initiative spans four schools and nine academic departments with a focus on business, policy, arts, humanities and social sciences. Faculty who join UC San Diego as part of the cluster will mentor students and teach at least one undergraduate course that is connected to the Chicanx and Latinx Studies Program and Latin American Studies Program.
"Advancing faculty diversity is a key priority within UC San Diego's Strategic Plan for Inclusive Excellence," explained Vice Chancellor for Equity, Diversity and Inclusion Becky Petitt. "As an emerging Hispanic-Serving Institution with a growing population of Latinx/Chicanx students, it is important that we are responsive to their curricular and cultural needs. We are excited to welcome this new cohort of faculty who will invigorate research and learning on topics such as Latinx/Chicanx history, racism, access and equity."
New courses to enliven an interdisciplinary curriculum
Students at UC San Diego currently have the opportunity to major or minor in Latin American Studies, which examines the relationship between the U.S. and Latin America from the lens of Latin American artists, political militants, writers and intellectuals. Students may also choose to minor in Chicanx and Latinx Studies, an Institute of Arts and Humanities interdisciplinary program started two decades ago that centers on Chicanx and Latinx life, history and culture.
Both of these programs are poised to grow. Each new hire will design and teach at least one novel course that aligns with the curricular requirements or electives within the two programs.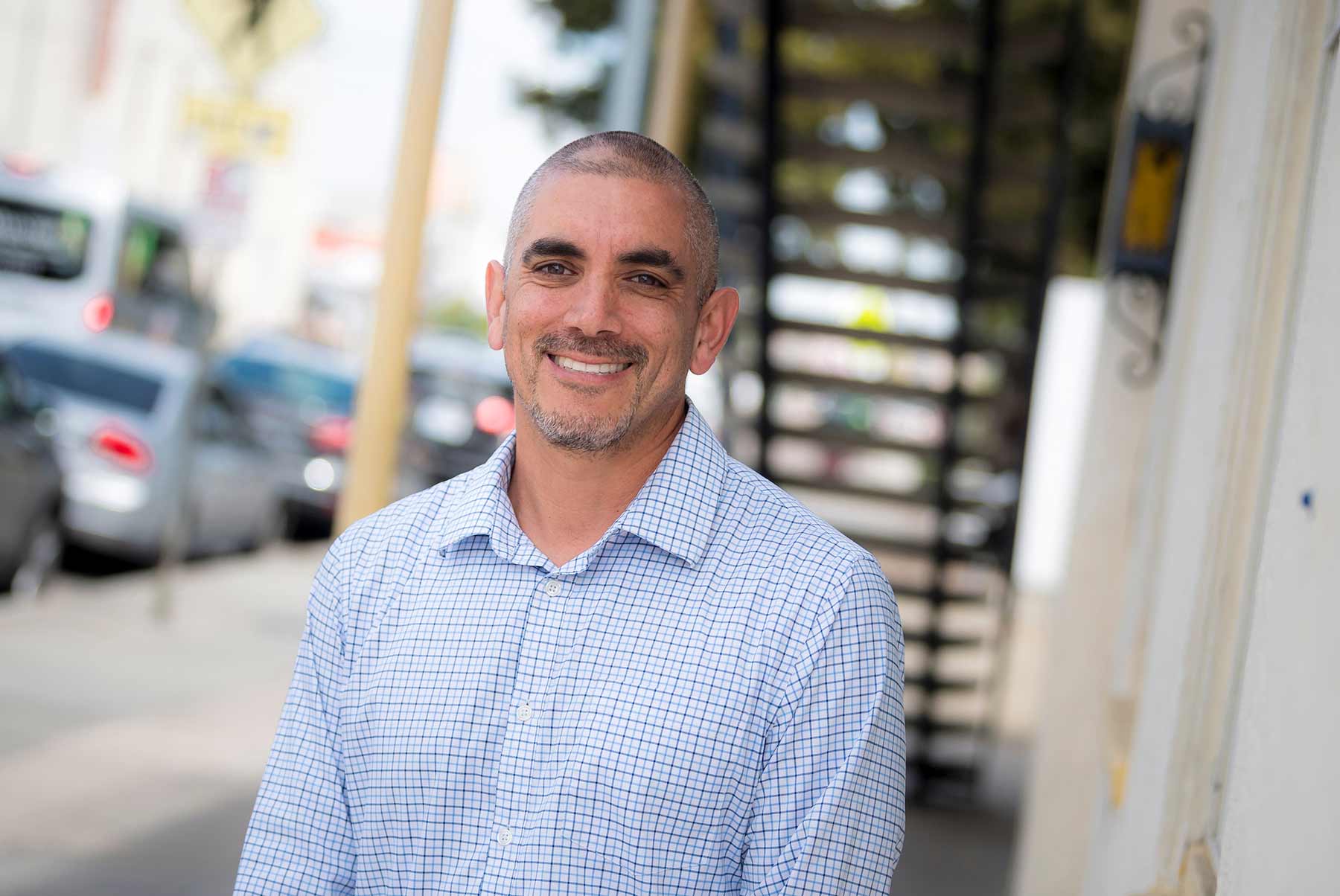 "The 14 faculty members hired will bring dynamic research profiles, exciting new courses, and long histories of committed, impactful experience with Chicanx, Latinx and Latin American communities to campus," said Professor of History Luis Alvarez, who is also a co-principal investigator for the Latinx Cluster Hire Initiative.
In addition to expanding upon the diverse course offerings, the intent is to inspire new conversations, spark collaborative research and spur community-based projects. "When these incoming faculty begin to plug their interests and energy into Latin American Studies, watch out!" said Associate Professor of Comparative Literature Jody Blanco, a co-principal investigator for the Latinx Cluster Hire Initiative and director of the Latin American Studies Program.
He continued, "Some existing collaborations such as the Mexican Migration Field Research Program and the Blackness in Latin America series we co-sponsored with the Black Studies Project last year will be refreshed under the initiative and leadership of new faculty. But these faculty will also redirect, channel and grow out of these collaborations to move in ever new directions. As you can probably guess, the stars are our destination."
Faculty mentors for a growing Latinx/Chicanx student population
While multiplying the number of courses offered is crucial, it is only one part of the equation when it comes to ensuring student success. Latinx and Chicanx students are the second largest student population at UC San Diego, and the need for mentors who can help direct their future path within Latinx, Chicanx and Latin American studies is imperative.
"A crucial part of this growth is bringing new faculty to campus that will help build community, share their own experiences and connect with our Latinx and Chicanx students to create a campus climate and culture in which all of our students can thrive," said Alvarez.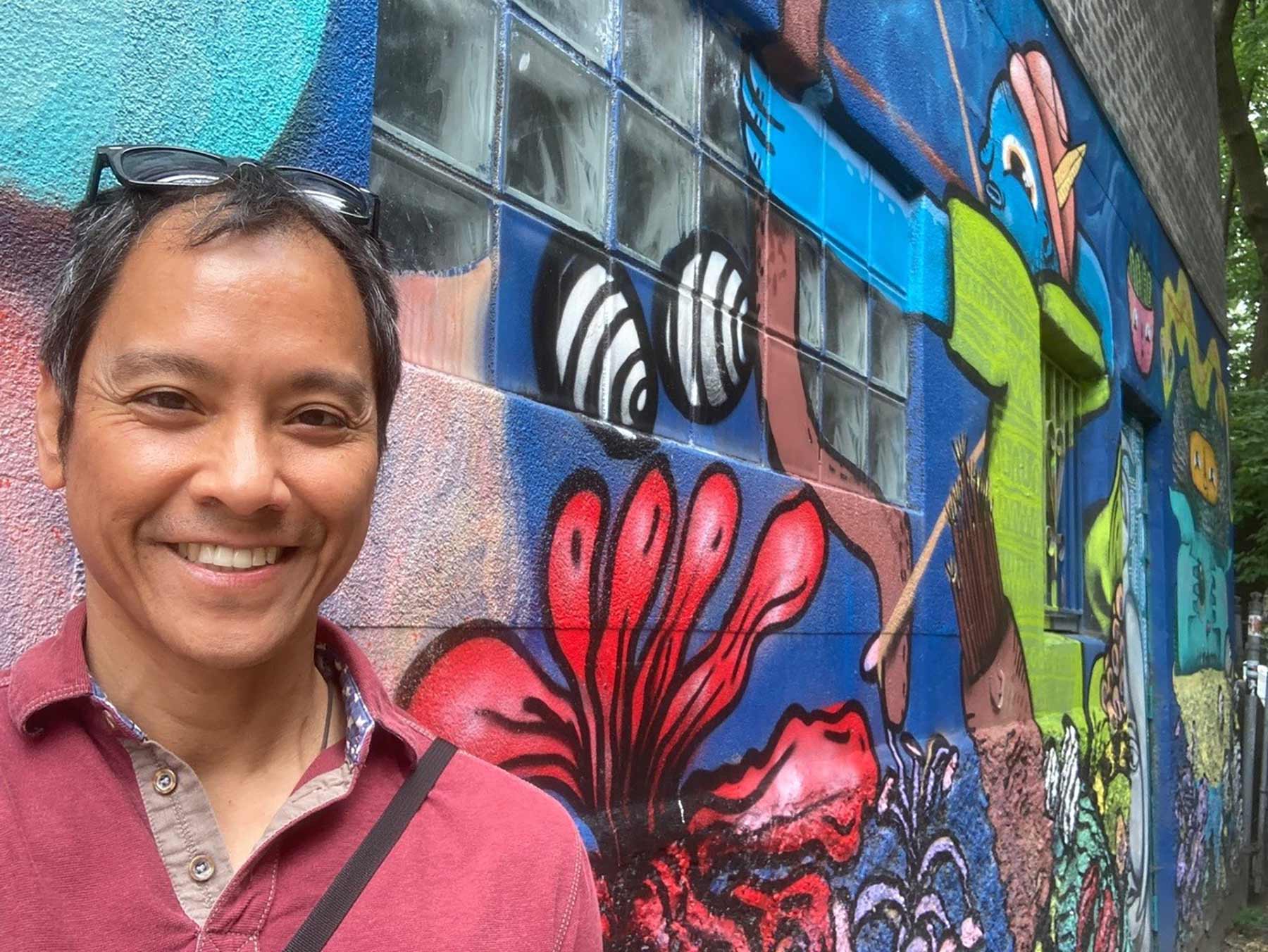 Oftentimes, students seek mentors that they have already met through a course, an event or from a community project. Blanco explains that connections will flourish in the many interactions students will have throughout the program. "By bringing in Latinx and Chicanx Studies faculty who also have prior and enduring commitments to the Latinx student community, we anticipate that mentor-mentee relationships will grow naturally from the shared presence of faculty and students in both programs," he said.
The Latinx Cluster Hire Initiative advances UC San Diego's commitment to become a Hispanic-Serving Institution. The growth of faculty and course offerings is happening concurrently with the development of resources such as college preparatory workshops for parents and prospective students, financial support for eligible students through the Chancellor's Associates Scholars Program, community building at the Raza Resource Centro and more. Incoming and current students are also invited to hear perspectives from Latinx/Chicanx students, staff, alumni and parents via the new "Mi Universidad" video platform, created through the collective impact work of the Latinx Chicanx Academic Excellence Initiative in partnership with UCTV.
There are currently seven ladder-rank faculty searches underway as part of the Latinx Cluster Hire, including within the Rady School of Management, the School of Social Sciences' departments of Urban Studies and Planning, Ethnic Studies and Anthropology, and the School of Arts and Humanities' departments of History, Literature and Theatre and Dance. The additional seven ladder-rank faculty searches will be conducted over the 2022-23 academic year. For those interested in applying, please visit UC San Diego's Academic Jobs website.
Stay in the Know
Keep up with all the latest from UC San Diego. Subscribe to the newsletter today.