Understanding Caste and the Power of Empathy in Human Health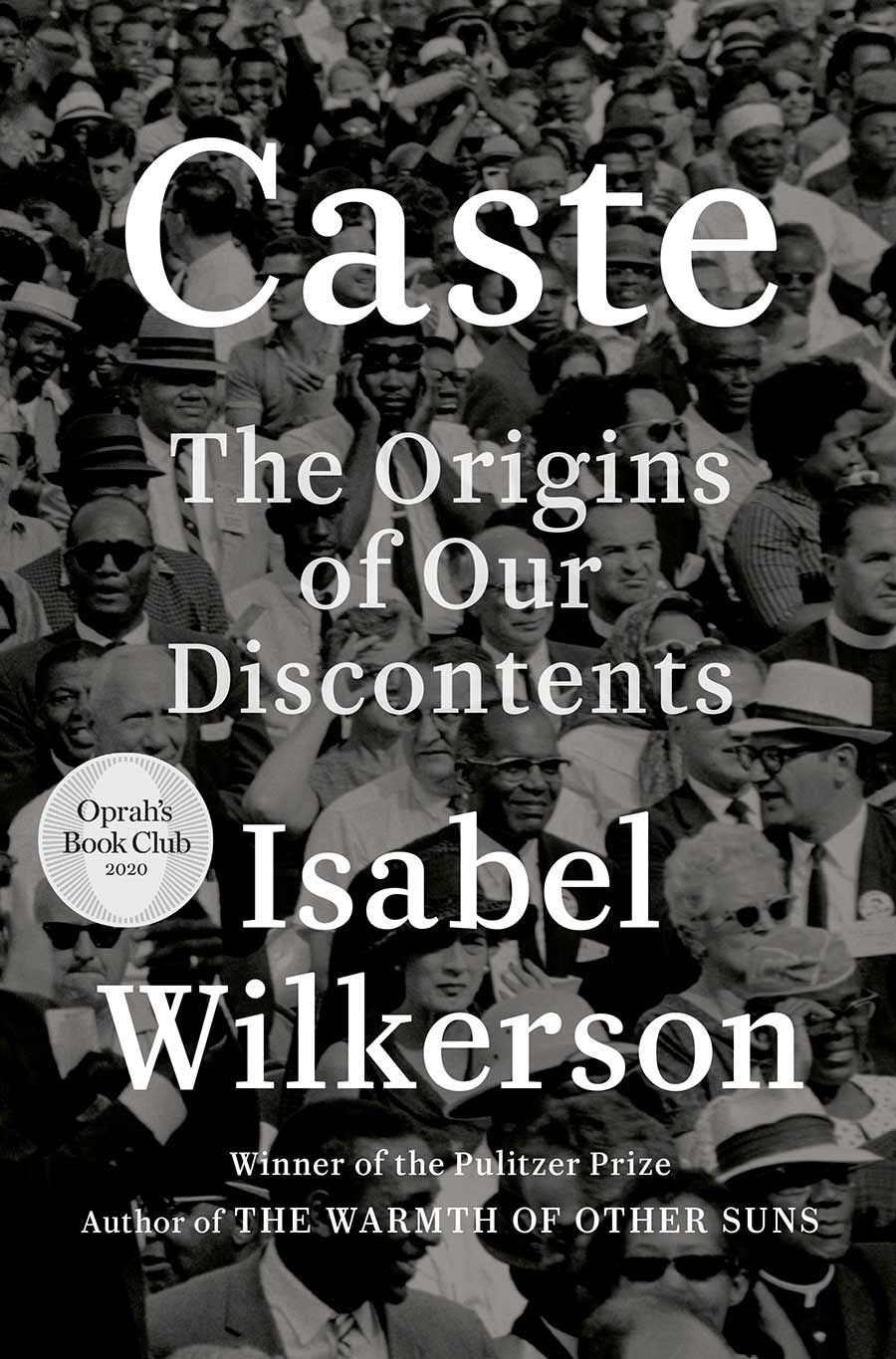 Empathy is not a weakness, Pulitzer Prize-winning author Isabel Wilkerson told a live audience gathered virtually to hear her insights into an artificial division that continues to plague society known as caste, and its contribution to health injustice.
"Empathy is a window into the fellow members of our species. Empathy is a superpower that would heal the world if we could only harness it," said Wilkerson.
Dedicated to building a more equitable and just health care system and educational pipeline through engaged empathy and compassion, the UC San Diego Herbert Wertheim School of Public Health and Human Longevity Science, the Center for Empathy and Social Justice and Human Health at the T. Denny Sanford Institute for Empathy and Compassion, and UC San Diego Health invited Wilkerson to discuss her research into the history of caste in the United States and the resulting No. 1 New York Times bestseller she authored, Caste: The Origins of Our Discontents.
Difficult conversations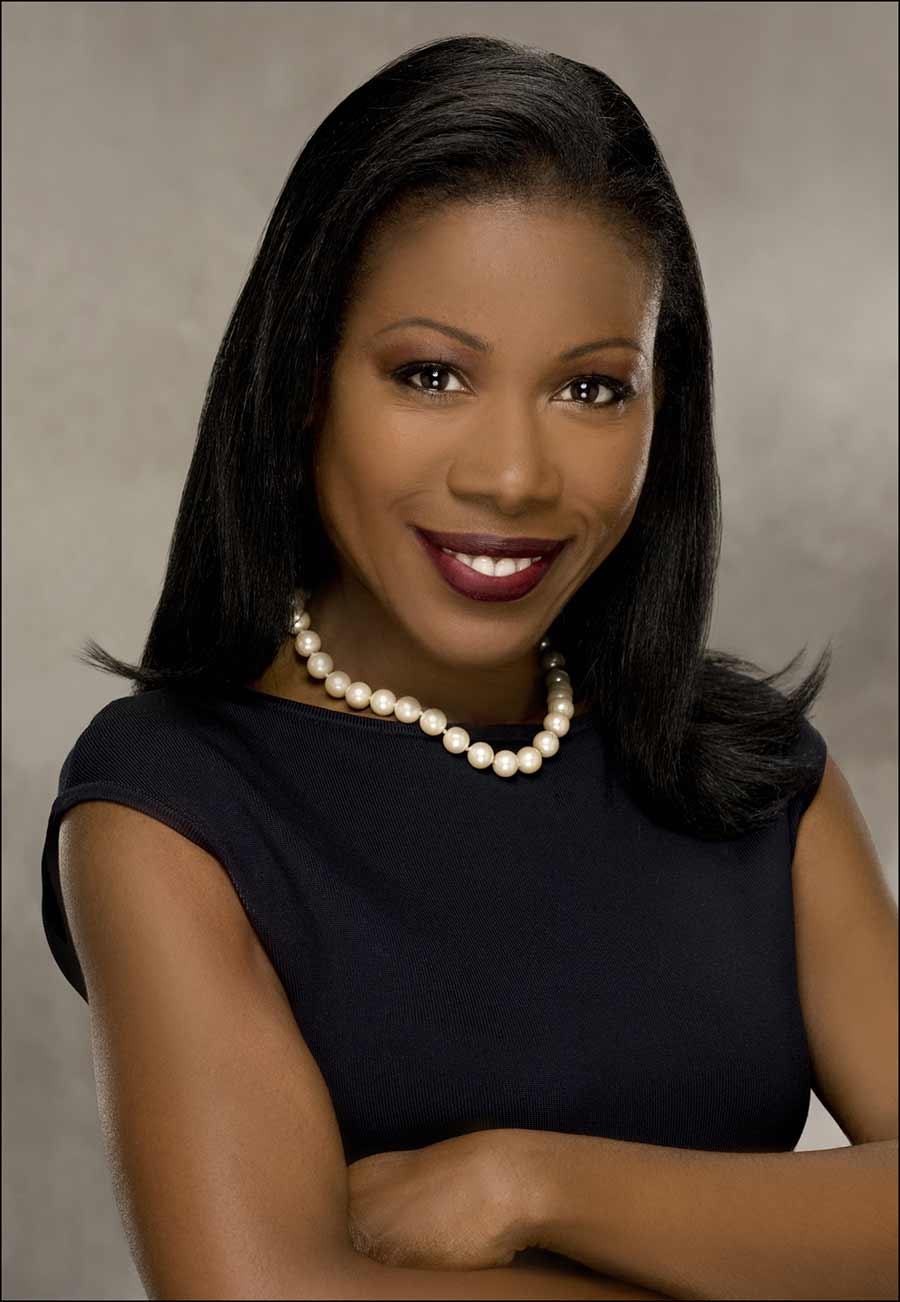 "It was not a book that I wanted to write," Wilkerson told the UC San Diego audience. "It was a book that called to be written, insisted upon being written in the era that we find ourselves in."
The intense national conversation about anti-Black racism, structural and systemic racism, and the historic number of deaths during the COVID-19 pandemic can be partly explained by societal divisions, she said.
"There are many, many reasons why we find ourselves in a current crisis. But caste and the divisions that it sells surely are among them," said Wilkerson.
Wilkerson defined caste as an artificial, arbitrary graded ranking of the human value in a society designed to keep people in a fixed place. She compares caste to bones, the invisible structure that forms the basis of our divisions. While race, like skin, is the visible manifestation of where a person is assigned within a caste system.
In the U.S., Black and Latino communities faced a disproportionate number of COVID-19 cases and deaths. However, COVID-19 is not the first public health crisis to highlight health disparities among individual populations.
Differences in access to health care and treatments, quality of care, culturally competent resources and research that is not representative of the community adds to health care inequities.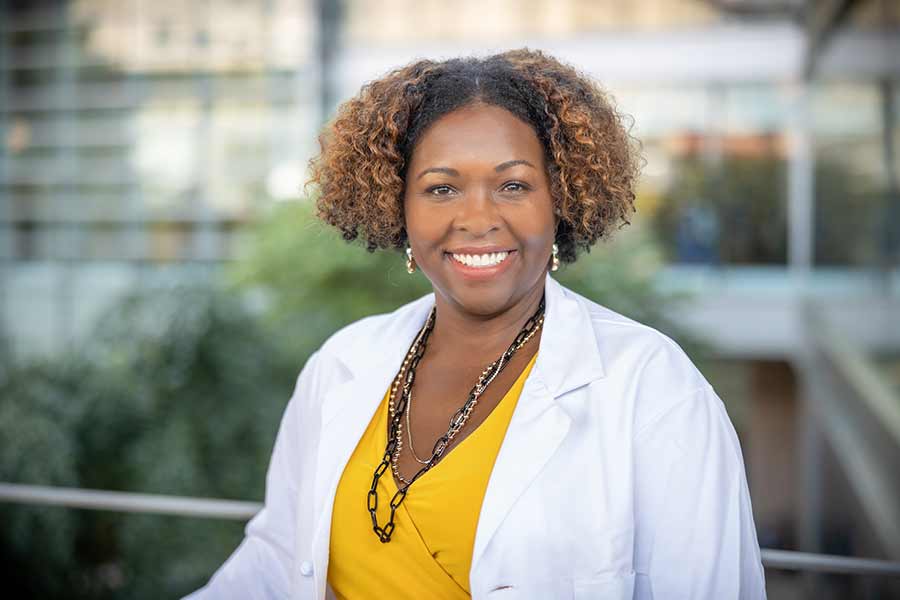 "The road to health, healing, equity, and social justice starts with a conversation. Conversations like this, and the history and science that they are grounded in, will give us a common language, framing and knowledge to guide our work," said Dr. Crystal Wiley Cené, chief administrative officer for healthy equity, diversity and inclusion at UC San Diego Health.
"Armed with this foundational knowledge, we can then do the continual work required to transform our organization into one that is truly anti-racist. In doing that, we will not only transform ourselves, but our city and surrounding communities."
UC San Diego Health, the region's only academic hospital system, is setting yearly antiracism goals for the institution to achieve and has built equity, diversity and inclusion into its overall strategic framework for how it operates as a health system, said UC San Diego Health CEO Patty Maysent
"Whether we realize it or not, what happens in our communities can affect how we approach our work, and as health care providers, we need to ensure that every patient receives the respect and fairness he or she deserves," said Maysent. "Hopefully, supporting conversations like the one with Isabel Wilkerson can help us continue on our anti-racism journey."
Change
During her research for the book, Wilkerson met a Nigerian immigrant in his 50s who was shocked to find himself diagnosed with high blood pressure and diabetes, something he attributed to living his adult life as a Black man in the U.S. given that his 90-year-old father in Nigeria did not suffer from either of these conditions.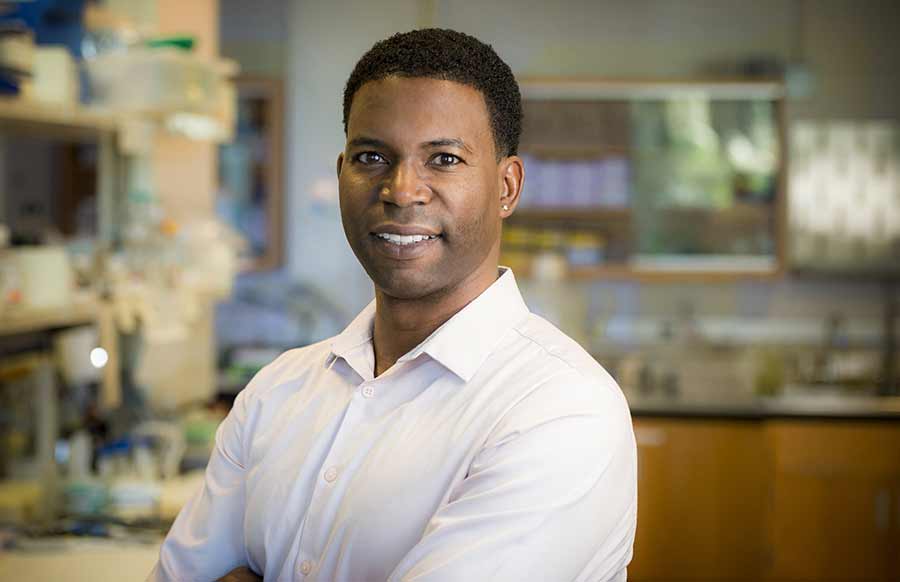 "This is a reminder that many of the of the health inequities that might show up in the bodies of Black people are not as a result of genetics," said Wilkerson. "They are a result of the exposure constantly pressing against the expectations and constantly having to address and navigate a society that has been hostile to them and to people who look like them going back centuries."
Dismantling the causes of health inequities requires identifying necessary changes to policies and system level structures, said Gentry N. Patrick, director of the Center for Empathy and Social Justice in Human Health.
"Each of us here today must do our part in our respective spaces to commit to those changes in order to eradicate health injustice," said Patrick. "Importantly, these changes must be rooted in compassionate action by rephrasing the landscape of health equity through the lens of casteism. We can re-envision our path to success and, to borrow a term from Ms. Wilkerson, the role that radical empathy must play."
Nothing will change unless people recognize the unconscious biases that has been programmed into our society, said Wilkerson.
"People are walking around with worsened health as a result of the effect of 400 years of the social order that has been built into the infrastructure of our systems and has permeated our subconscious to the degree that it does," said Wilkerson. "And, it has health consequences for everyone. Our collective health is worse than other nations."
Wilkerson said the country is in a unique situation to learn from recent events to "expand our definition of who we are as a nation and to remake ourselves in a way that's more holistic, more humane, more empathic and more compassionate."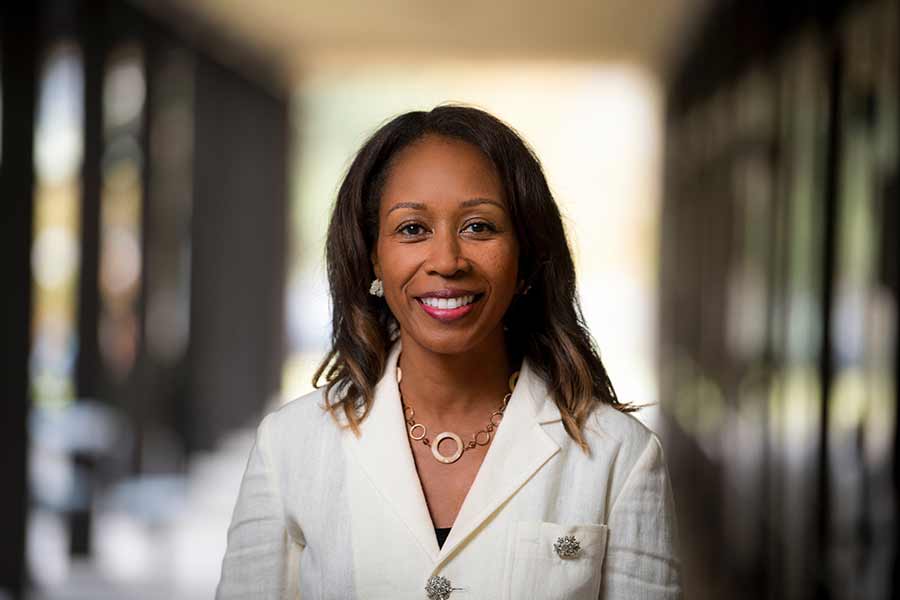 Cheryl A.M. Anderson, founding dean of the Herbert Wertheim School of Public Health and Human Longevity Science and inaugural Hood Family Endowed Dean's Chair in Public Health, believes the country is poised and ready for change.
"This conversation will kick off and energize what we've been intellectually describing to catalyze a more equitable health care culture and system. We are all coalesced around this concept so let's build systems and structures that really put our next generation ahead of where we are today," said Anderson.
"Higher education institutions and their leadership have a responsibility to define and effectively commit to their own accountability for improved justice in health care via systemic change as well as in public health research and interventions."
Equity at UC San Diego
UC San Diego's Office for Equity, Diversity and Inclusion (EDI) leads the university's efforts to cultivate a welcoming campus climate where all students, faculty and staff have the resources they need to thrive. This includes leading UC San Diego's Strategic Plan for Inclusive Excellence, which is deeply connected to the UC San Diego Strategic Plan. The Office for EDI also oversees the Center for Faculty Diversity and Inclusion and the six campus community centers that serve as places for belonging, open dialogue and education about identity and social justice as well.
In addition, numerous educational and advocacy programs engage the campus community, including the Black Academic Excellence Initiative, which works to foster an environment of equity, diversity, and inclusion for our Black community. In addition, the Latinx/Chicanx Academic Excellence Initiative was formed as a holistic infrastructure of support and community. UC San Diego is an emerging Hispanic-Serving Institution with a 20% population of students who identify as Latinx/Chicanx.
Ultimately, it is the collective impact of students, faculty and staff across the university that makes a difference. There are numerous ways to move from awareness to action, including participation in the White Allyship, Action & Accountability Initiative. The self-paced educational program is open to people of all races and ethnicities with a focus on engaging white campus community members in organizing and partnering to eliminate systemic racism.
Stay in the Know
Keep up with all the latest from UC San Diego. Subscribe to the newsletter today.