By:
Emerson Dameron

Lauren Wood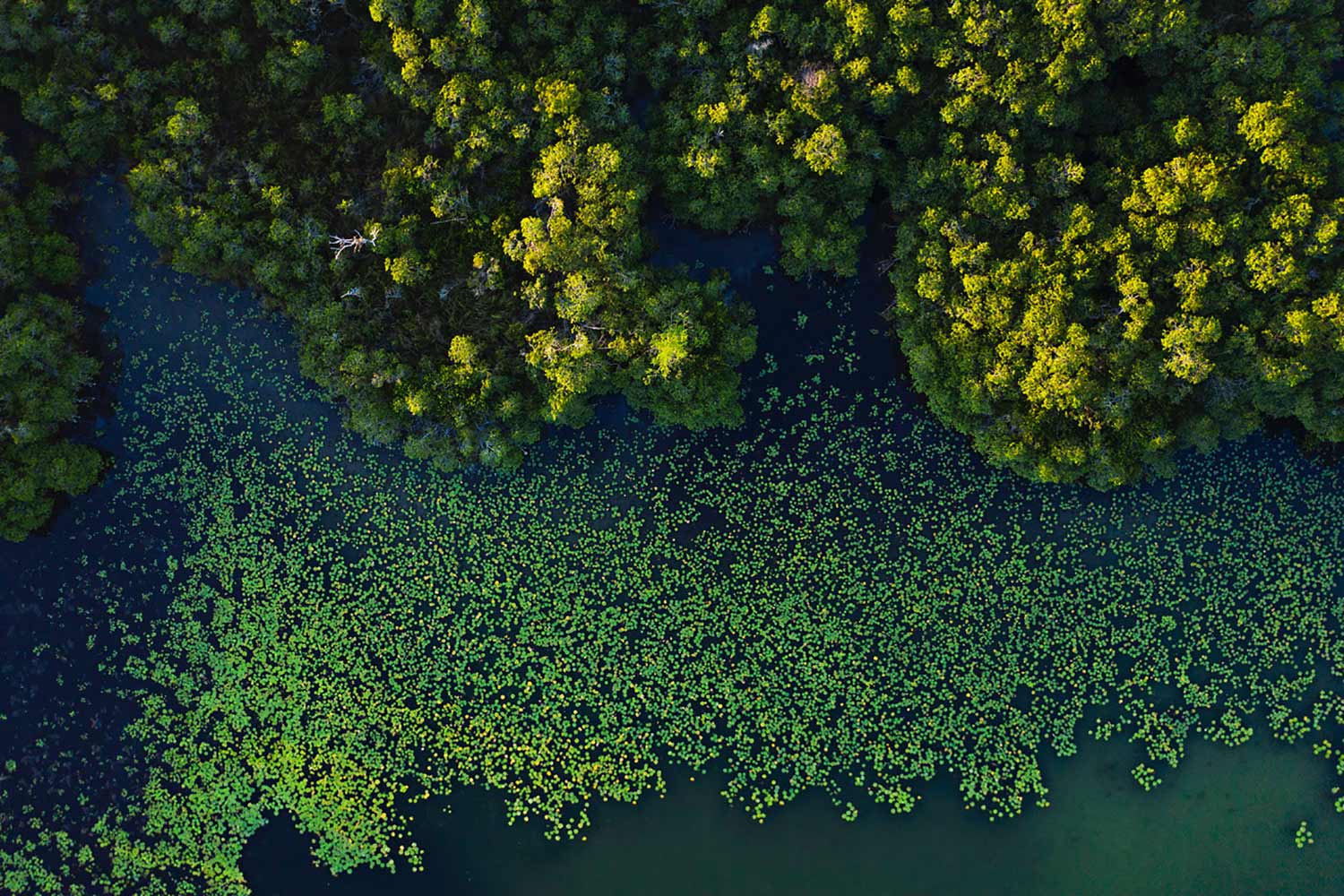 New Campus Website Facilitates Powerful Climate Change Connections
UC San Diego highlights its leading role in climate research and education as part of climate change website
Humankind faces catastrophic changes in climate patterns, sea level, ocean acidity, public health, and worldwide ecosystems due to climate change. According to the most recent assessment from the United Nations Intergovernmental Panel on Climate Change, if there's any hope of mitigating the worst outcomes, immediate action is essential.
For all those attempting to understand the state of the latest research on climate change and expand their education, UC San Diego has launched a new website highlighting the breadth of interdisciplinary climate change research on campus, and the university's leading role in education and degree programs dedicated to understanding, mitigating and developing solutions to protect our planet.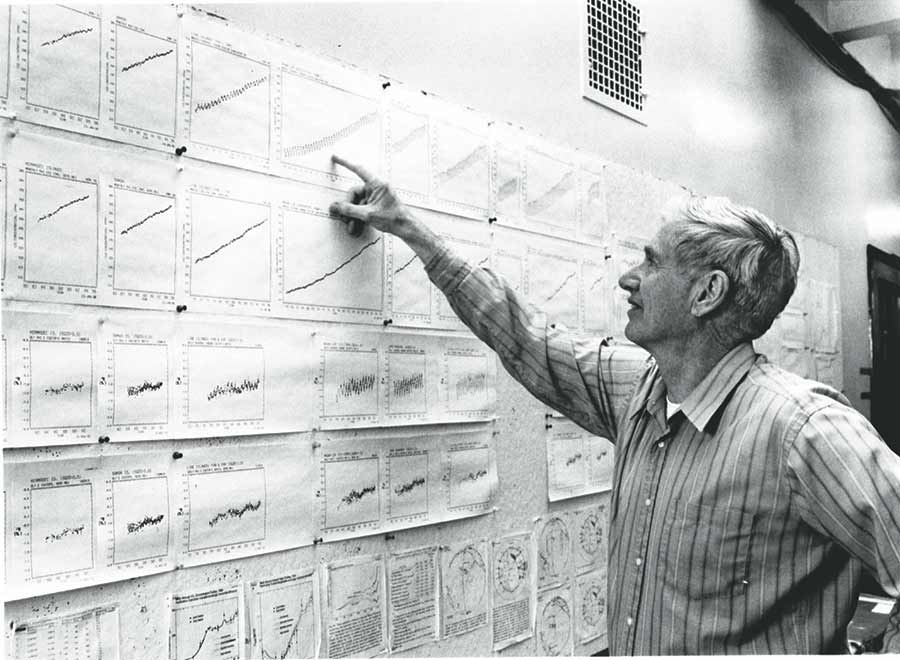 "UC San Diego has been a leading research institution studying climate change since 1957, when Scripps Institution of Oceanography director Roger Revelle first introduced the scientific hypothesis that humanity's use of fossil fuels causes significant environmental changes," said UC San Diego Chancellor Pradeep K. Khosla. "Since then, we've continued to lead interdisciplinary research to understand and protect our planet, whether that is our climate scientists making observations of surging atmospheric carbon dioxide via the Keeling Curve, social scientists researching what motivates action, or engineers developing new energy alternatives. This new website shows the work we've been doing, and the unparalleled education we offer in this area."
The university's research is organized across four interdisciplinary research areas including Climate Science and Impacts, Adaptation and Solutions, Policy, and Climate Justice, highlighting select research centers, initiatives and faculty leading this essential research. The latest news on cutting-edge climate change research across campus is also showcased.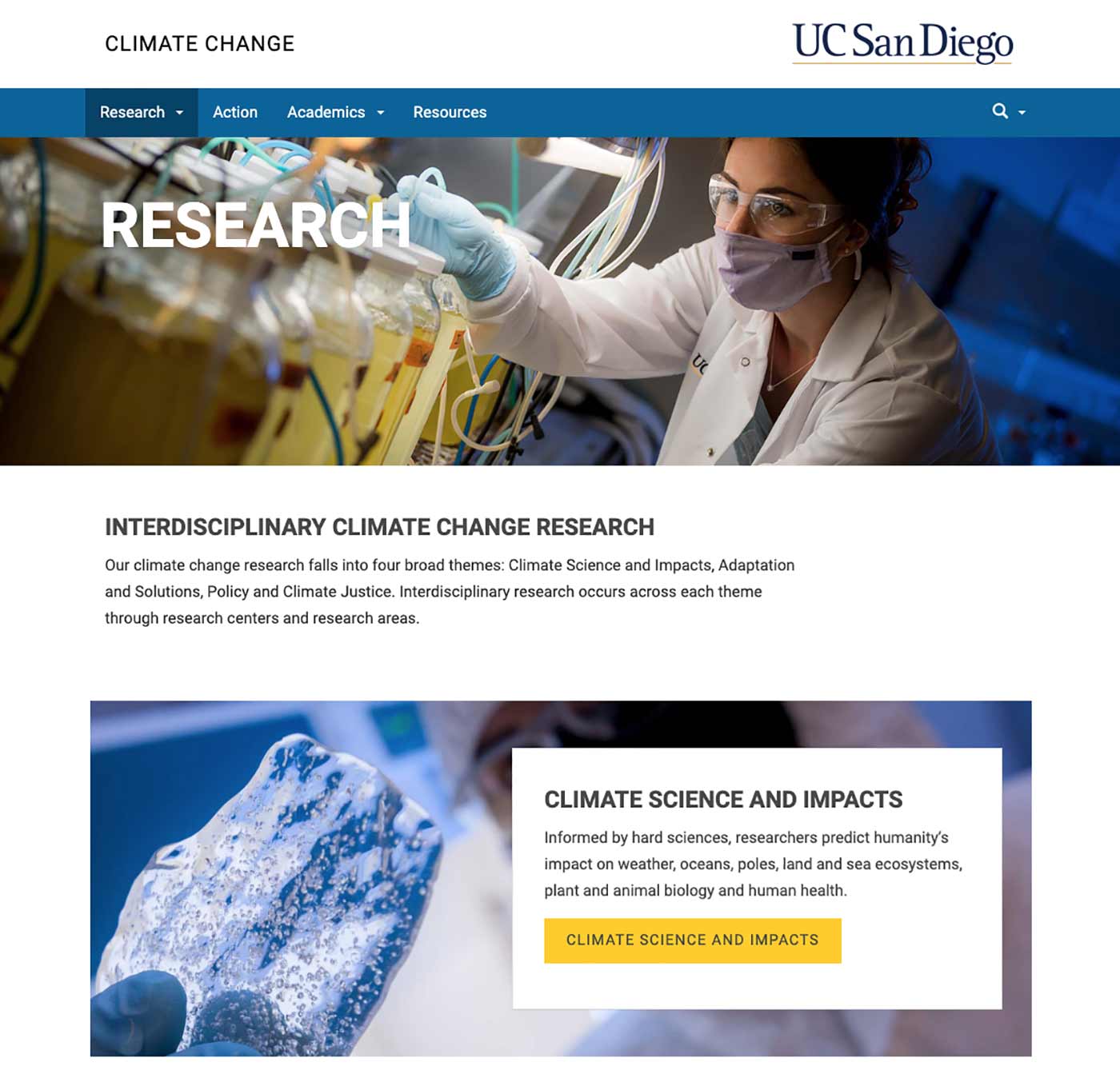 The website emphasizes climate change academics and engagement opportunities offered at UC San Diego. These include undergraduate majors and minors such as the Climate Change Studies minor, graduate programs, and massive online open courses including Bending the Curve: Climate Change Solutions, an online solutions-focused course developed by Scripps Oceanography climate scientist Veerabhadran Ramanathan that is accessible to a global audience.
"We wanted current and potential students to know that if you want to study or make a difference around climate change, UC San Diego is the place for you," said Margaret Leinen, vice chancellor of marine sciences at UC San Diego and director of Scripps Institution of Oceanography. "Given the dire warnings of the latest IPCC report, we need all hands on deck, and the site does an extensive job showcasing how broad our climate change education offerings are here."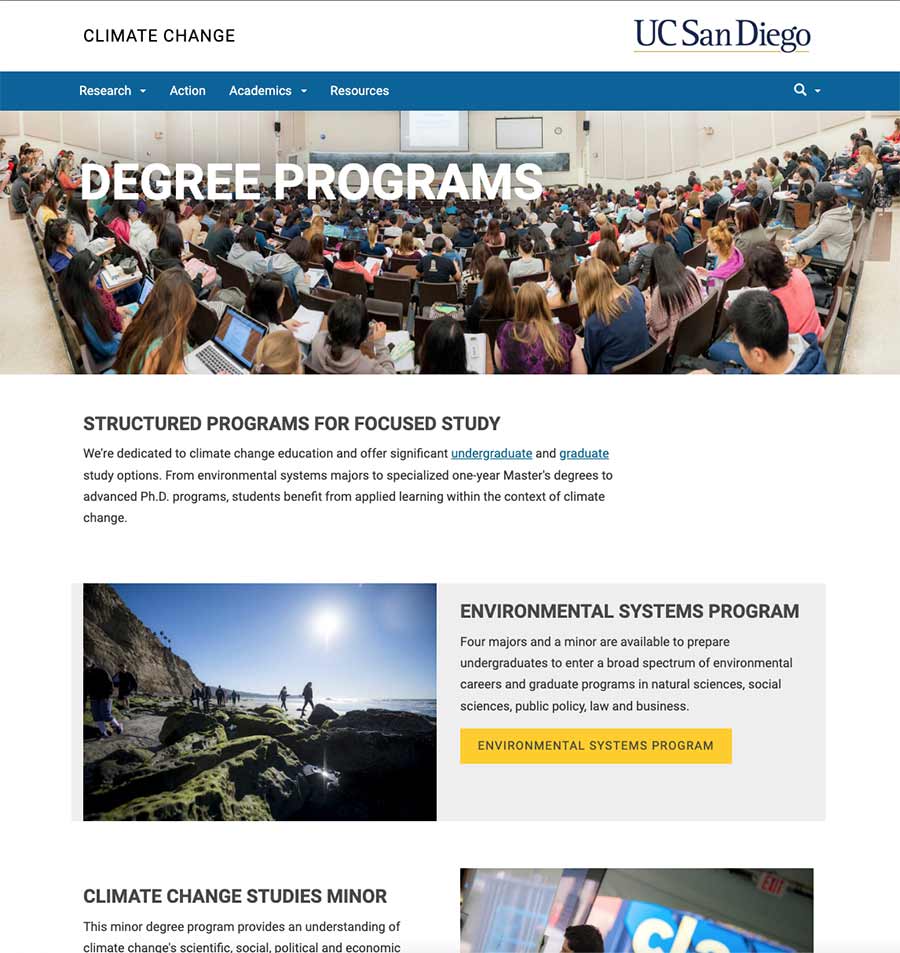 Curated specifically from across UC San Diego's course catalog, the site features a sampling of climate change courses across every research area, range ranging from the Anthropology course "Indigenous Peoples, Extractive Development, and Climate Change," to Scripps Oceanography's "Ice and the Climate System," and Urban Planning's "Sustainable Planning," focused on processes that shape a sustainable city.
For students, the site serves as a comprehensive clearinghouse for climate-related opportunities, including a list of relevant student organizations. Featured student groups include Climate Reality Project Campus Corps, which brings students together to organize their campus community to become 100 percent committed to renewable energy and ending the climate crisis; Engineers for a Sustainable World, a group that aims to develop and share sustainable technologies and practices; UCSD Climate Review, a student-run publication dedicated to producing climate change content; and many more.
The Understanding and Protecting the Planet committee supported the development of the site. The committee, chaired by Leinen, brings together faculty members from across campus dedicated to advancing the university's grand research theme to understand and protect the planet. This theme identifies the university as taking a leading role in research that explains and effectively communicates environmental change, engineers economically viable solutions that will enhance the resilience of society, recommends necessary policy changes and assesses their economic impact.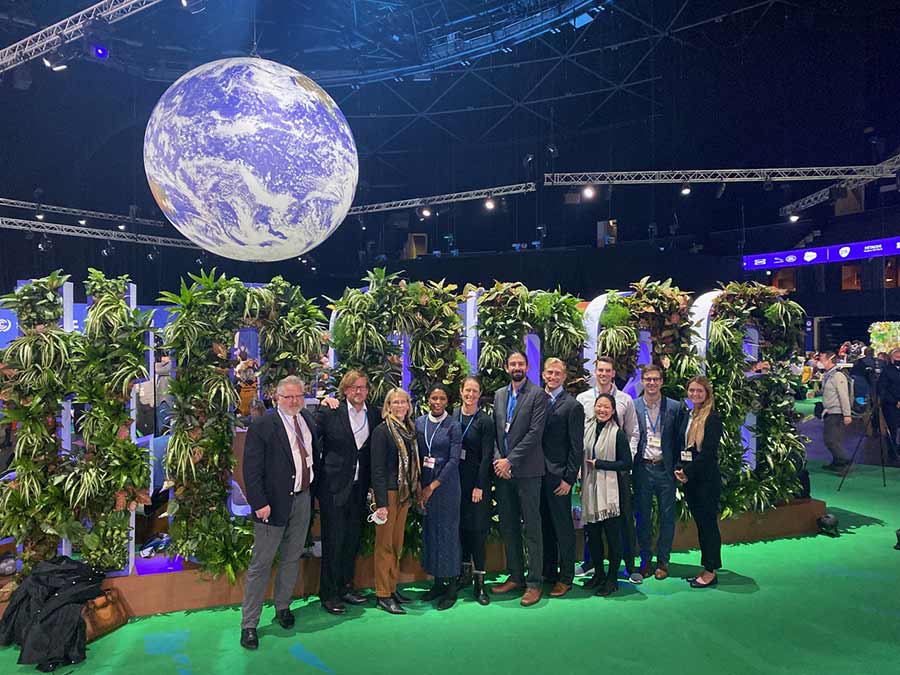 "The more people learn, the more they want to engage," said Leinen. "Obviously, on climate issues, time is of the essence. It's crucial that we make the needed connections and break down the silos that keep people apart. With this site, we provide roadmaps for those who wish to get involved. For those frustrated with the slow pace of action, there are many opportunities to make a change, in the world and in your own life."
From the university's long history of advancing climate research, to leading the University of California delegation at the United Nations Conference of Parties (COP) conferences, and its own commitments to make the university one of the most sustainable in the nation, UC San Diego aims to lead by example.
"We've been leading the way on climate for decades, and no other institution has the authority and understanding that we do on these issues," added Khosla. "The site highlights our educational offerings, which represent the cutting edge of climate science and solutions in multiple areas. We hope it becomes an essential resource for current and future Tritons who want to make a difference."
Stay in the Know
Keep up with all the latest from UC San Diego. Subscribe to the newsletter today.