Innovate to Dominate: Tai Ming Cheung's New Book Offers Insights into the US-China Competition
Professor Tai Ming Cheung's new book lays out the complex interplay in China's economic development, innovation and security at the heart of the country's competition for global dominance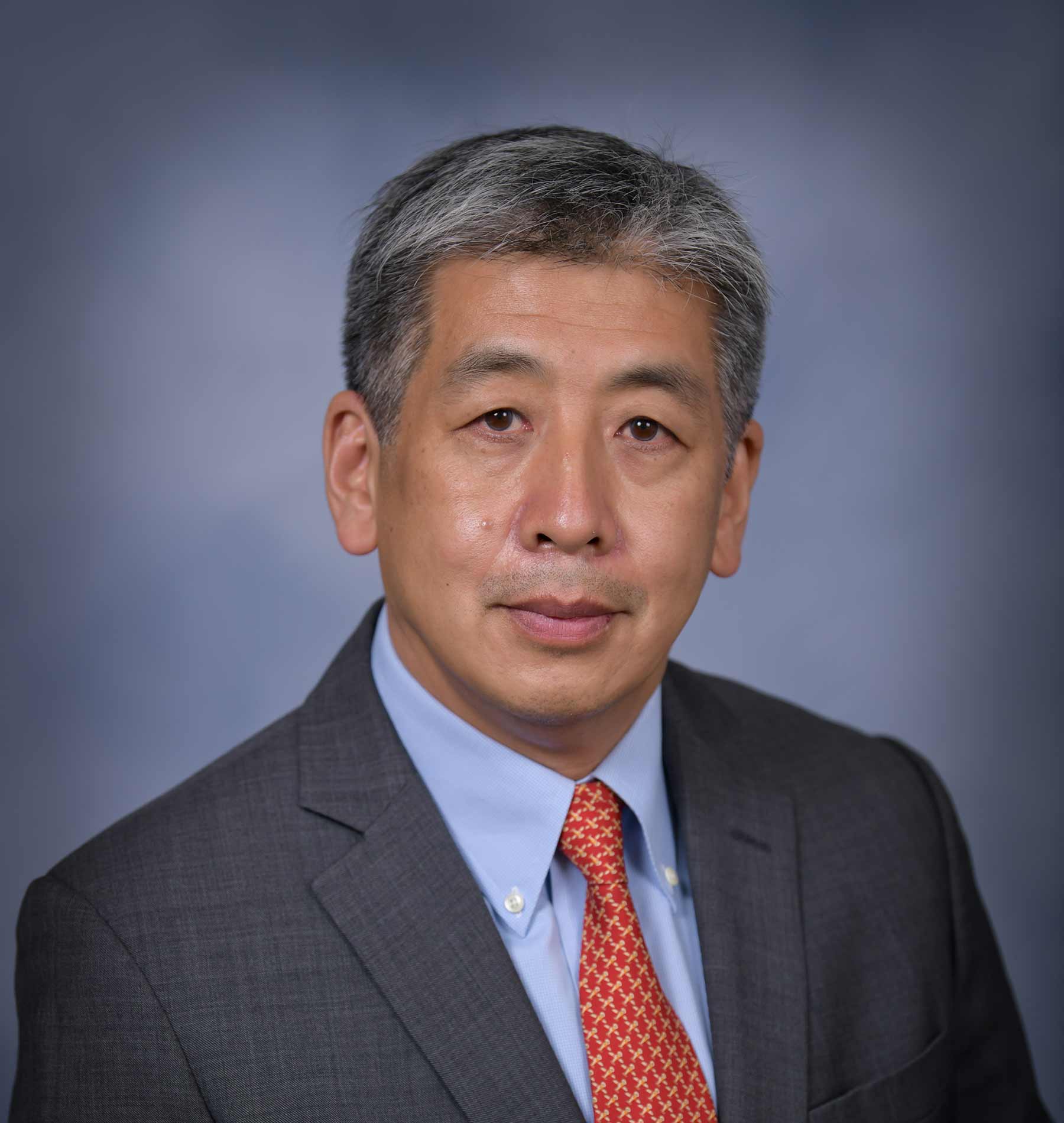 Will China overtake the U.S. to become the world's leading technological and security power?
A new book from Tai Ming Cheung, "Innovate to Dominate: The Rise of the Chinese Techno-Security State," examines the convergence of national security, innovation and economic development in China, detailing the country's long-term strategies to unseat the U.S. in the world order.
Cheung, professor at the UC San Diego School of Global Policy and Strategy (GPS) and director of the UC Institute on Global Conflict and Cooperation (IGCC), has spent his career examining the evolving relationship between technology and national security in China. And with Russia's pivot toward China because of its war with Ukraine, as well as China's upcoming 20th Party Congress and the anticipated reelection of Chinese president Xi Jinping to a third term, it has never been more important to understand China's steps to compete for global dominance.
In this Q&A, Cheung explains how the book connects the complexities of China's economic and military capabilities — and how policymakers can use this nuanced understanding to craft effective policy.
Q. How did the idea for this book come about? How long have you been working on it?
A. This book continues the arc of the research I've been doing the last 20 years. I've been particularly interested in looking at the political economy of security in China and also how technology and innovation play an important role in China and the development of its security capabilities. I was a late starter to academia; I did my Ph.D. in the early 2000s and was looking at these questions, particularly focusing on the defense industry, which is important but is only one element of a broader set of issues. That came out as a book in the early 2010s, "Fortifying China: The Struggle to Build A Modern Defense Economy."
This second installment brings the story of what China is doing in that space in terms of development, innovation, and security up to the present day, in particular focusing on when Chinese President Xi Jinping first came to power in 2012. My focus on political economy and innovation and security issues very much fits into the IGCC research agenda, given our focus on both traditional and nontraditional security threats to peace and prosperity, which includes great power competition and threats to democracy, among other areas. It also reflects what GPS sees as one of its areas of long-term priority and focus.
Q. What makes this book particularly timely?
A. When I began researching and writing this book in the late 2000s and early 2010s, China was still seen as a partner to the U.S. and the rest of the world and a country we could collaborate with on issues of technological and economic development. Toward the latter stages of the book, the place of China in the world significantly changed. China is increasingly seen as a competitor and even a threat, especially in the security and tech realms. Under the Trump administration and then the Biden administration, one of the top priorities for U.S. security policy became how to compete against China militarily and economically. The book I've written helps to gauge these policy concerns in Washington, D.C., and many other capitals of the world. One of the issues — for policymakers or academics or students or even the general public — is with innovation, military development, economic competitiveness and the nature of the state, how do we understand what's going on in China and provide a coherent, academically informed framework to understand these issues?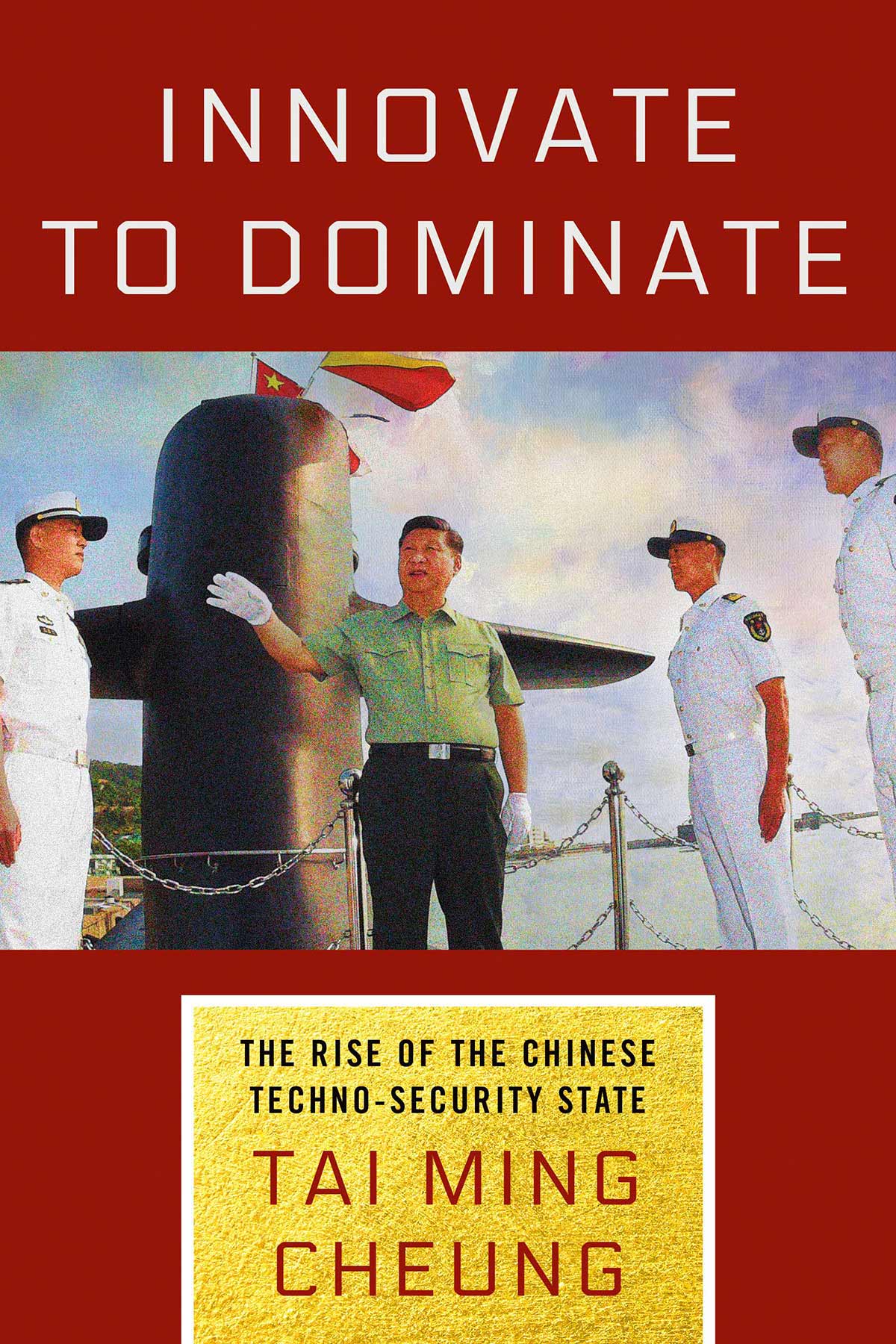 Q. Do you have a particular section of this book that's your favorite, or a part that was your favorite to research? What is it and why?
A. The overarching issue was to come up with the notion of the Chinese state and how it engages in economic development and security. What I tried to do was to develop a coherent framework to link these different frameworks, and there is a chapter that goes into the conceptual thinking about that. The academic framing exercise is to bring something new, and there are lots of chapters that address these elements; there are lots of new perspectives in this book, and that's the thing that brings it together to connect all these disparate strands into a coherent, integrated whole.
Q. What is the intended audience for this book?
A. Most academics don't want to admit it, but you hope your mother and your spouse and your kids, if you have them, are interested in what you write. More generally, this is a very academic book with lots of footnotes, loads of methodological frameworks, information for other academics, but also plenty of policy relevance. Chinese security, technology and innovation are at the very core of my book, so this is for anyone interested in international relations and the national security of China. I expect there are many types of audiences, like a reader working in government, especially in the security arena, or they could be in the academic, policy or corporate and business realms.
Q. What projects are you tackling next?
A. One that we're wrapping up is a four-year project that IGCC has been doing that's funded by the University of California Laboratory Fees Research Program and studies Great Power Competition between the U.S., China and other countries. One element of that is a collaboration with a colleague of mine at UC Berkeley, Vinnie Aggarwal, to put together a handbook, to be published by Oxford University Press, on geoeconomics and economic statecraft. The handbook focuses on understanding geoeconomics, which explores the dimensions of where politics and economics intersect. Most people know what geopolitics is, but geoeconomics has emerged as a major issue in the post-Cold War era. How does trade and investment by countries link into strategic and security issues? The handbook is coming out hopefully next year.
I'm also working on a project with Barry Naughton, funded by the U.S. Department of State, that looks at Chinese innovation and industrial policy. There's lots of research going there, with books, articles and journals coming out over the next few years.
I'm also conducting research on the China-Russia security relationship, in light of what happened with the Ukraine war, and looking at economic security issues, particularly the Chinese approaches, as well as continuing to work on my long-standing area of defense innovation.
IGCC, the institute where I am director, is also expanding work on unconventional security threats, including threats to democracy, disinformation and the security implications of climate change. Together with my work, our fundamental goal is to produce rigorous research that can be translated into real-world action. With the world experiencing profound change, we think this agenda is more important than ever and UC San Diego and the UC system should be at the forefront of providing insights and policy responses to these critical challenges.
Stay in the Know
Keep up with all the latest from UC San Diego. Subscribe to the newsletter today.