Inclusive Excellence Awards Honor Partners in Progress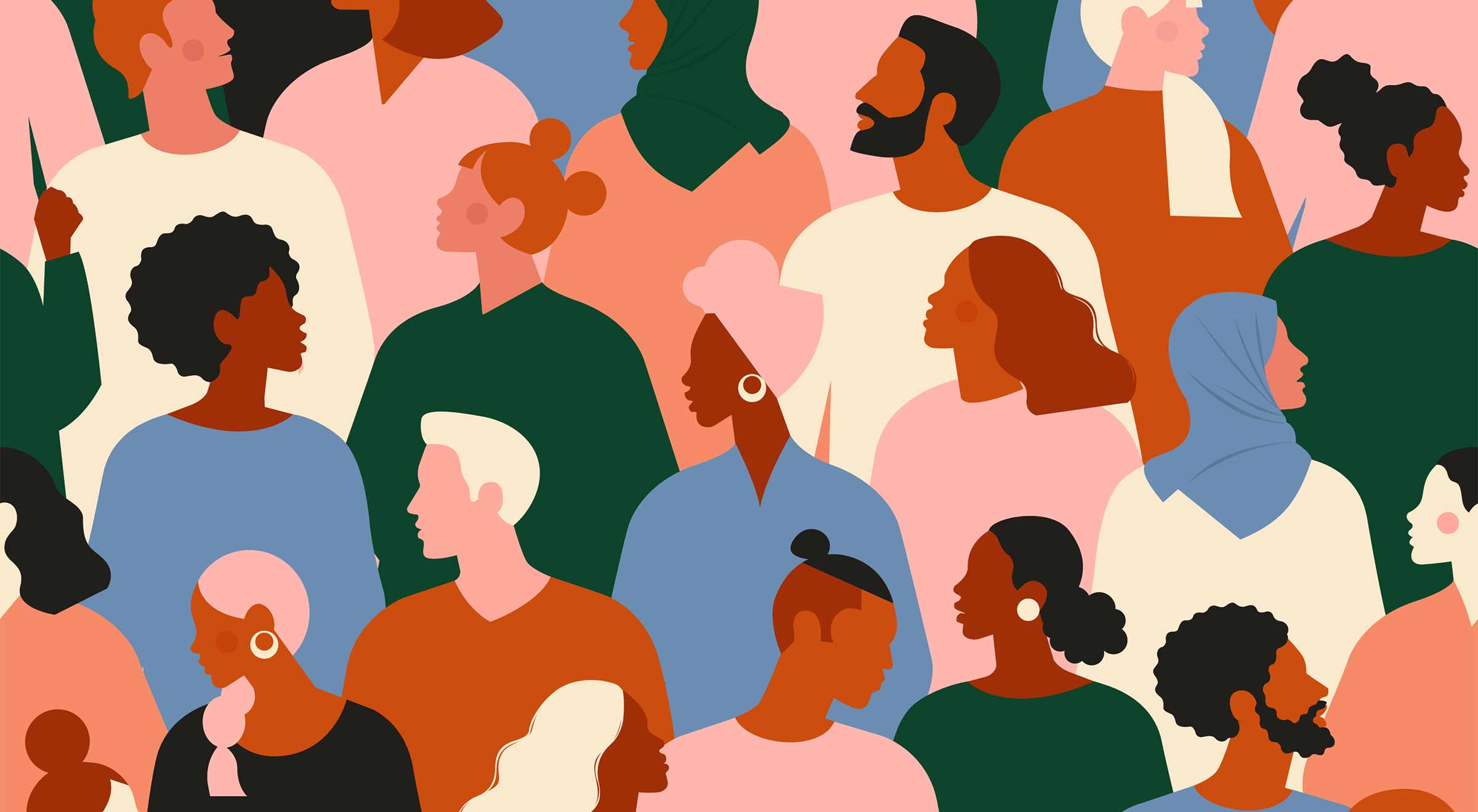 Credit: Angelina Bambina/iStock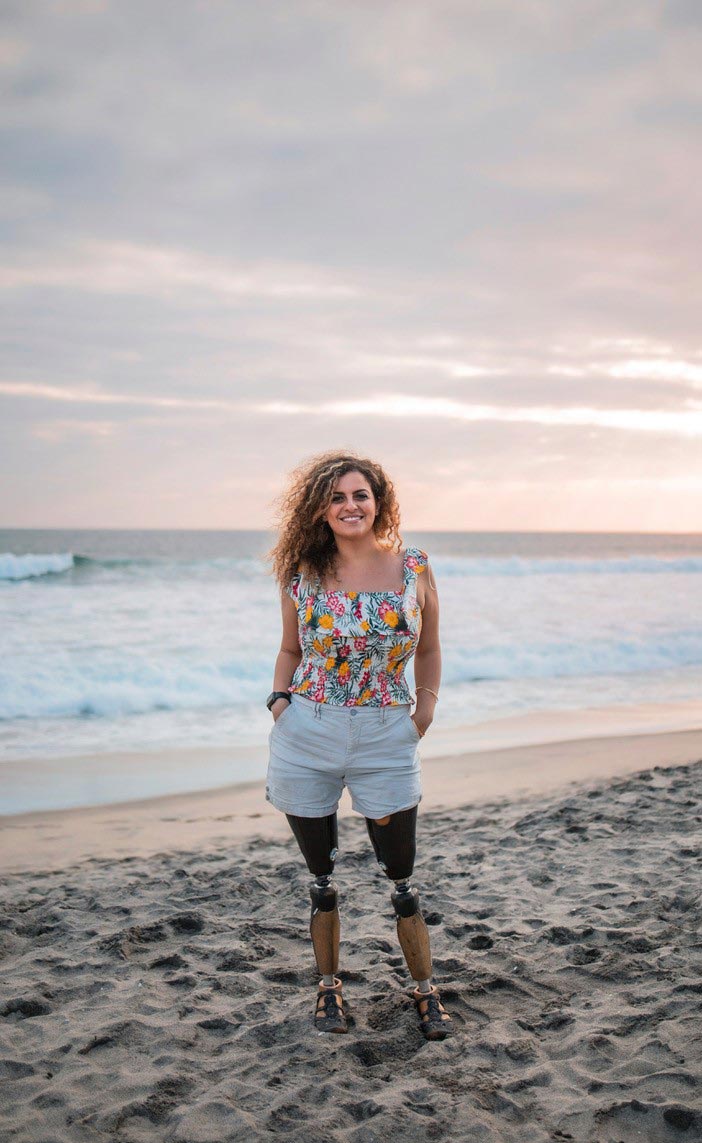 Since clinical psychology doctoral student Marina Nakhla began serving as a student member of the DisAbility subcommittee within the UC San Diego Department of Psychiatry, her passion for leadership has only grown. As a bilateral above-the-knee amputee, Nakhla understands the needs of those who are impacted by a disability. This desire to help others inspired Nakhla to establish a chapter of the Delta Alpha Pi (DAPi) International Honor Society, the university's first honor society for students with disabilities.
"Unfortunately, there is a misconception that people with disabilities are given unfair advantages," said Nakhla, a fourth-year Ph.D. candidate in the UC San Diego/SDSU Joint Doctoral Program in clinical psychology. "DAPi fosters a sense of community, recognizes our academic accomplishments and provides support for individuals with disabilities."
Nakhla is one of 15 individuals, departments and campus organizations that were recognized on Feb. 15 at the 27th annual Inclusive Excellence Awards ceremony. Recipients were honored for their outstanding commitments to the UC San Diego Principles of Community: promoting fairness, celebrating cultural differences and making UC San Diego a better place to live, work and learn.
Vice Chancellor for Equity, Diversity and Inclusion Becky Petitt opened the award ceremony by acknowledging the efforts of the honorees and the entire campus community. "You make progress possible. Without you, our strategic plan for inclusive excellence would simply be a plan. It is your commitment, innovative ideas and your leadership that are the keys to achieving our shared goals."
Cultivating a more inclusive health and science workforce
Also lauded for her efforts was Dr. Georgia Sadler, professor emerita in the Department of Surgery at the UC San Diego School of Medicine, who is similarly making strides to achieve a more inclusive, diversified health and science workforce. Being a first-generation college student herself, Sadler proactively seeks out first-gen students to join her research team, which focuses on addressing cancer disparities among populations. She knows that students from diverse communities and low-income families offer unique and valuable perspectives.
"I love working with students—they are so excited about being in college, so eager to learn and give me such a wonderful and joyous glimpse into the promise of the future," Sadler shared. "I have had the pleasure of working with some of the most remarkable, brilliant and civic-minded students imaginable."
In addition to directing the Creating Scientists to Address Health Disparities and the Bridges to the Future programs, Sadler is a vocal proponent of cross- and inter-campus partnerships and initiatives. The ones she found to be the most rewarding? Mentoring some of the nation's top Deaf students in careers related to cancer research and working with the Komen Foundation and the UC San Diego Asian Pacific Islander Cancer Outreach Team.
Empowering others through servant leadership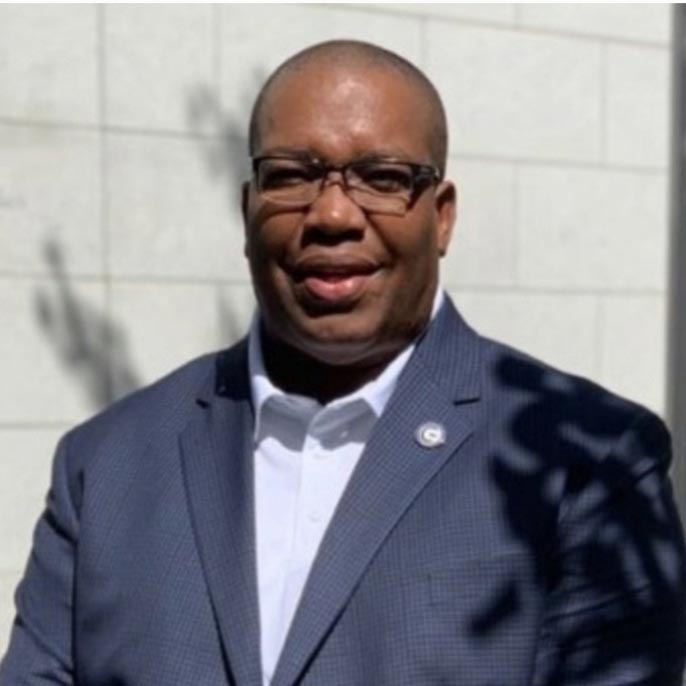 Dominic Cooper, the Equity, Diversity and Inclusion (EDI) program manager at the Skaggs School of Pharmacy and Pharmaceutical Sciences (SSPPS) is also extremely committed to creating a more inclusive environment here at UC San Diego. While he wears many hats—educator, mentor, leader, teammate—Cooper's cultural competence shines through in every aspect of his work. As the co-chair of the SSPPS EDI committee and a member of the Health Sciences Anti-Racism Task Force, his positive impact can be felt campus-wide.
"What inspired me to join this field is being able to help others through servant leadership," said Dominic. "I like to see people succeed. I have always felt a significant indicator of a great person is not what you obtain but what you can give."
This deep-rooted desire for others to grow and an obvious sense of passion make him the perfect candidate for one of SSPPS' Admissions Ambassador roles. Cooper travels around the country giving recruitment presentations to mostly Historically Black Colleges and Universities and Hispanic-Serving Institutions. Back home in San Diego, Cooper is a founding member of the UC San Diego chapter of the Student National Pharmacy Association, which works to address health disparities. Recently, the organization partnered with the San Diego Black Nurses Association to vaccinate 2,000 San Diegans against COVID-19.
Providing survivors the best help possible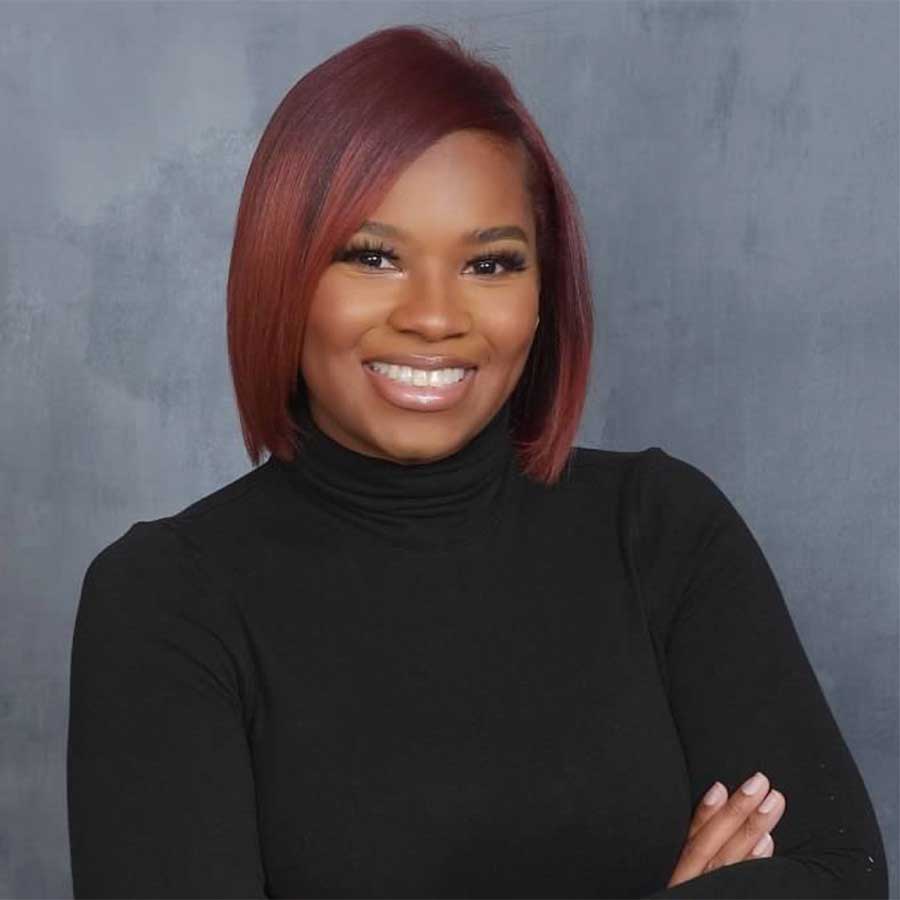 While we can never fully anticipate when trauma will occur in our lives, CARE at SARC is dedicated to supporting those who have directly experienced traumatic violent events and provides campus-wide education and training to reduce the prevalent of violence within the UC San Diego community. As the lead training professional within the Campus Advocacy, Resources and Education division (CARE) at SARC, Ashley Cooper works tirelessly to make sure survivors of sexual violence are given the best help possible. She is known for her work ethic; during staffing changes caused by the pandemic, Cooper nearly single-handedly managed all CARE prevention educational initiatives.
Using the center's established "6 Pillars of Primary Prevention," Cooper reworked programming to infuse these principles and used them as a framework for anti-violent and anti-racist educational programs. With the creation of CARE Talks—opportunities for staff and faculty of color to participate in dialogue and community building—Cooper ensured that inclusion and social justice extends to all on campus, not just students. Her commitment to creating a thriving community is clear and is the driving force behind all of her actions.
"Primary prevention prioritizes changing social beliefs and behaviors in order to eliminate violence in our communities, and it can be difficult to continue believing in the impact of our work," she said. "However, I've received so many comments and emails from program attendees thanking me for my work or telling me how our program helped or encouraged them. This is what I look back on when I feel burned out—it has been truly impactful."
Stay in the Know
Keep up with all the latest from UC San Diego. Subscribe to the newsletter today.