Hajnal is author of the new book "Dangerously Divided How Race and Class Shape Winning and Losing in American Politics" which shows how race more than class or any other demographic factor shapes not only how Americans vote but also who wins and who loses when the votes are counted and policies are enacted.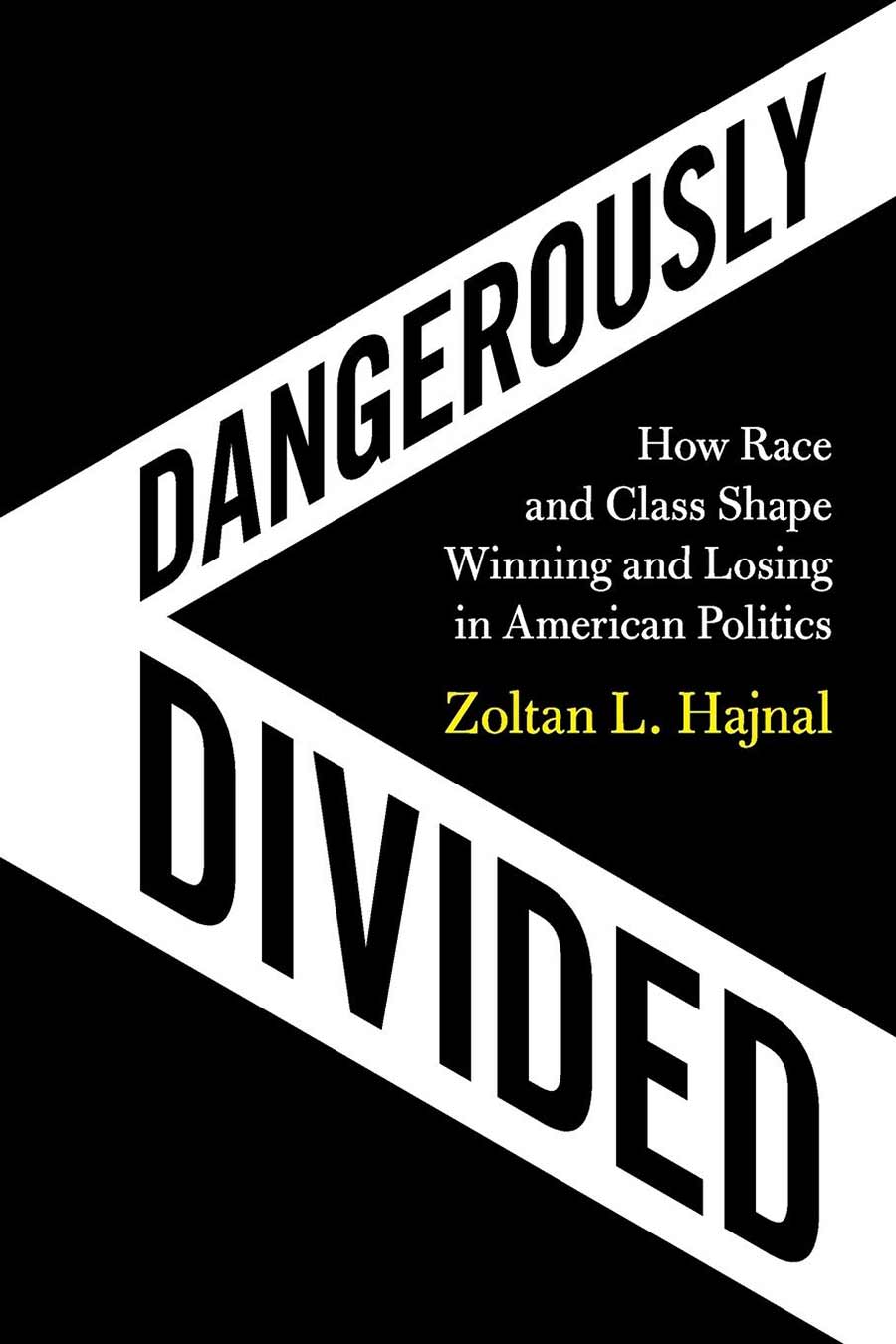 "Arguably, we are now more divided by race than at any other time in modern American history," Hajnal said. "Even those who are well aware of America's racial divide may be shocked by the degree to which it is a force in virtually all U.S. elections."
The book also reveals that on issue after issue, year after year, the federal government follows the policy preferences of white Americans more than African Americans.
Hajnal leads the School of Global Policy and Strategy's Master of Public Policy (MPP) program. The two-year, professional degree program prepares students for policymaking in an increasingly global business and legislative landscape.
He also is an expert on how off-cycle elections result in low voter turnout, which was the focus of this New York Times Op-Ed "Why No One Votes in Local Elections." His research was included in Vox's ten best social science studies in the last decade where he predicted the success of Donald Trump's anti-immigrant message. The study is the basis of a book Hajnal co-authored with professor of political science Marisa Abrajano, White Backlash: Immigration, Race, and American Politics.
Stay in the Know
Keep up with all the latest from UC San Diego. Subscribe to the newsletter today.