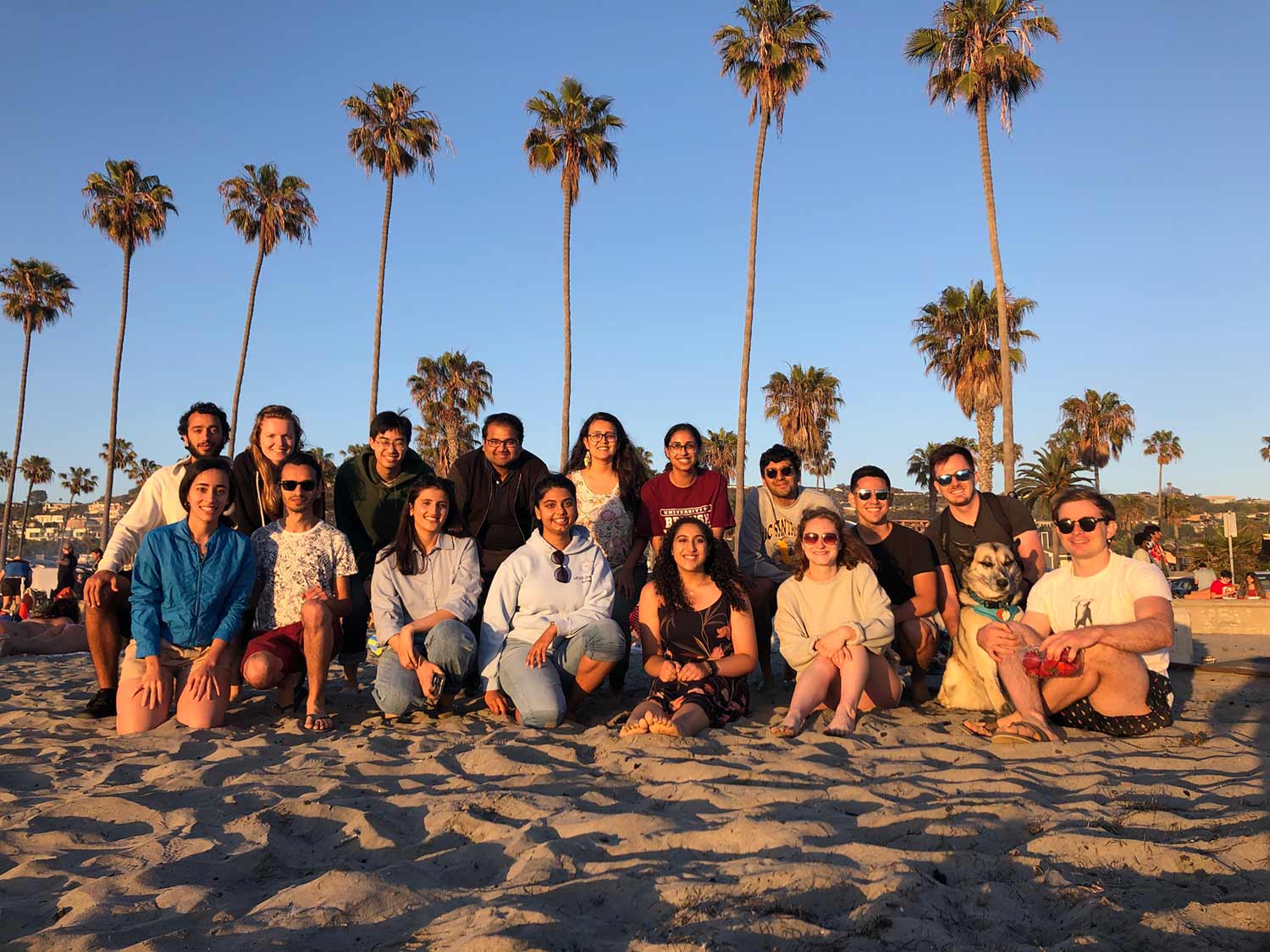 Graduate Women in Computing Wins International Award to Boost Diversity and Engagement in CS
The Graduate Women in Computing organization (GradWIC) at UC San Diego is one of seven universities in the world to be selected for this year's Xilinx Women in Technology University Grant Program. The program seeks to increase the representation, participation and entrepreneurial skills and abilities of women and other underrepresented minorities in computing related fields.
"GradWIC's primary focus is to build the community, both here at UC San Diego and beyond. This gift will enable us to continue our mentorship program for graduate students in computing across campus, as well as our collaborations with the undergraduate computing organizations," said GradWIC's president Jennifer Chien, a Ph.D. student in the Department of Computer Science and Engineering.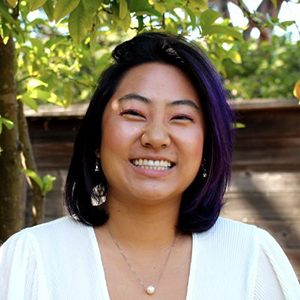 UC San Diego's GradWIC works to create an innovative, informative and inclusive environment to help graduate students achieve their goals and succeed in their program. Focusing on those who identify as women and underrepresented minorities in computing fields, GradWIC's membership of 400-plus students spans nine departments across the university.
It fills an important need. The underrepresentation—and importance—of women and minority voices in science, engineering and technology fields has long been known.
"GradWIC's initiatives strive to build a more connected community so that minority voices can focus less on 'fitting in' and more on 'belonging,' " Chien said. "This helps empower students to succeed in their career goals, lead by example and pay it forward for incoming students. These pipelines are essential to both recruitment and retention of women and minorities in computing, and beyond."
From 2015 to 2021, GradWIC has hosted more than 375 students in mentorship programs, funded over 75 students to attend the annual Grace Hopper and ACM Richard Tapia Celebration of Diversity in Computing conferences and organized more than 25 professional development talks and workshops.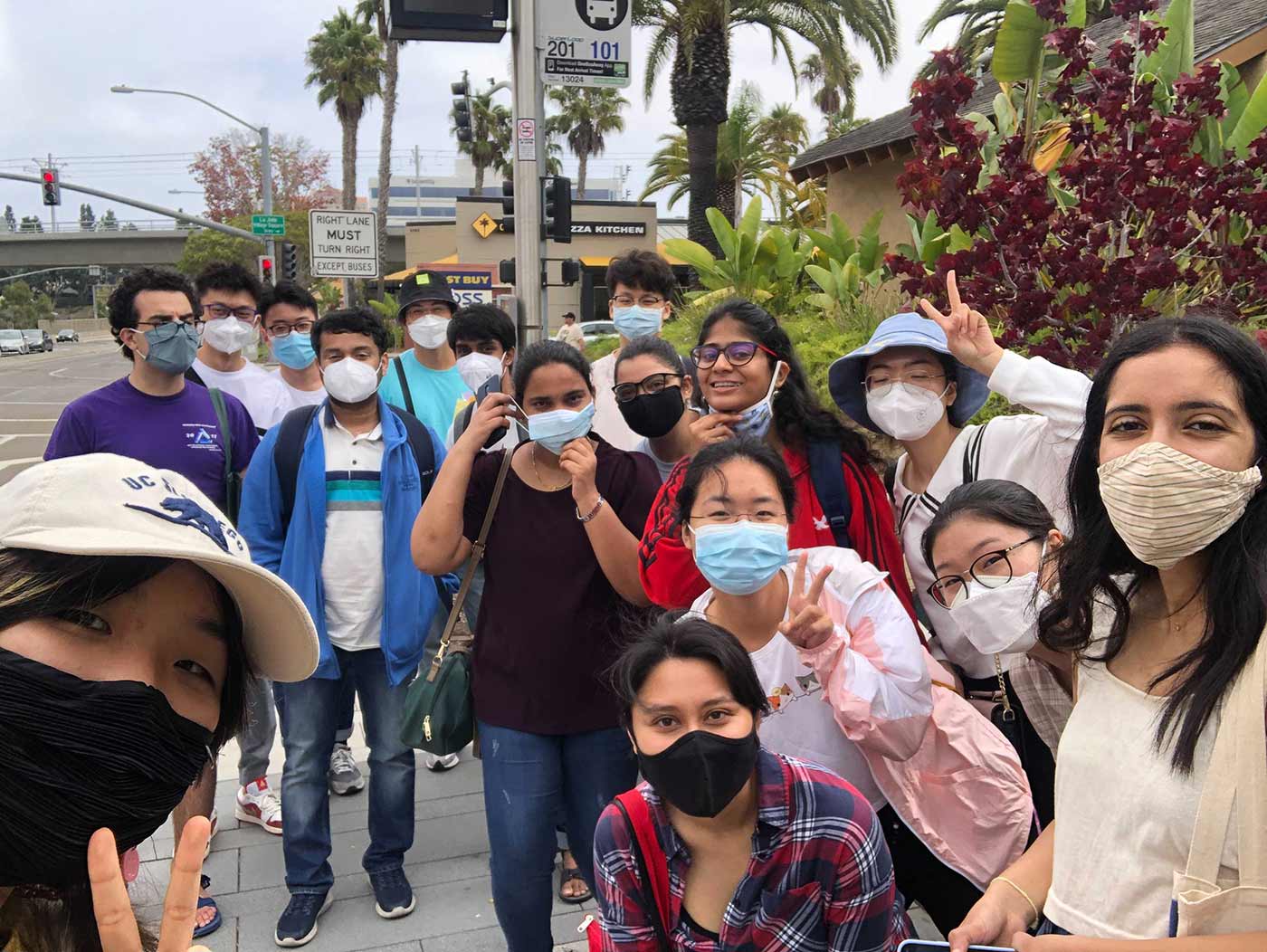 The award of $25,000 will help GradWIC develop its new or growing initiatives, such as the Graduate School Application Workshop Series, sexual assault and sexual harassment bystander training, professional development and resilience workshops and more, said Chien.
"We are also currently in the midst of developing an outreach program for underserved children at local schools helping them to see that they too have a future and belong in computing!" they said.
Coming out of four quarters of virtual classes into a hybrid fall quarter, GradWIC's initiatives are more important than ever before, said Chien. "We will continue hosting mentorship programs, workshops and talks but are also expanding new outreach initiatives to help navigate students returning to in-person learning and work environments and to foster a greater sense of community," they said.
Stay in the Know
Keep up with all the latest from UC San Diego. Subscribe to the newsletter today.