Acclaimed UC San Diego Alumna Artist Carrie Mae Weems Turns Her Lens to Campus
Published Date
Article Content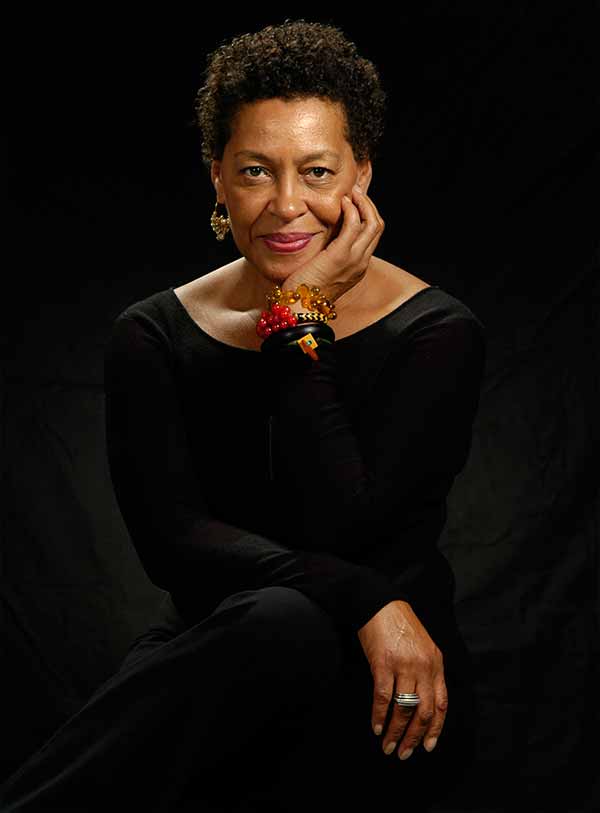 University of California, San Diego alumna and esteemed artist Carrie Mae Weems returns to campus with flourish when she presents, "Color: Real and Imagined," Monday, Oct. 12, 7:00 to 8:30 p.m., at the Price Center West Ballroom.
A natural storyteller noted for her photography and video artistry, Weems received a MacArthur Fellowship, known as a "genius grant," by the MacArthur Foundation in September 2013. Her art was also the focus of a major retrospective entitled, "Carrie Mae Weems: Three Decades of Photography and Video," at the Solomon R. Guggenheim Museum in 2014.
In the upcoming presentation, free and open to the public, Weems, who earned an M.F.A. in visual arts from UC San Diego in 1984, will reflect on her journey as an artist, negotiating the contradictions and intricacies of racism, sexism, class, gender roles and political systems. Her art examines the legacy of African American identity, class and culture in cinéma vérité-style, incorporating elements of folklore, multimedia collage and experimental printing methods. Along the way, she has employed several mediums that include photography, written and spoken word, installations, fabric, audio, digital images and video—all to beautify a messy world.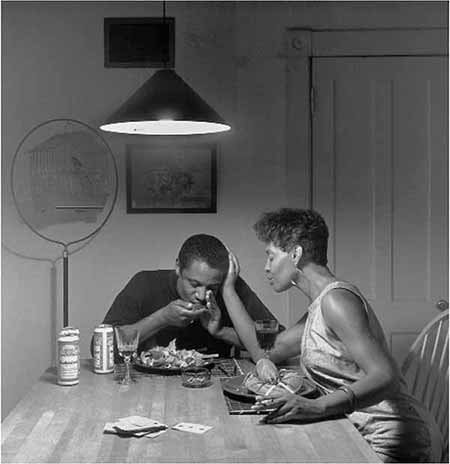 "I thought I was going to be many things, but photography really stuck," shared Weems in her MacArthur Fellow interview. "I think that it's a way of sort of imagining and constructing the world that interests me very much, through this particular lens."
Weems' groundbreaking, "Kitchen Table Series" (1990) captured intimate family portrayals and featured her as both subject and artist. The reflexive imagery of her color and experience serves as a starting point for deeper conversations, with race just part of the discourse.
"It is about considerably more," said Weems of her work. "It speaks to our deeper humanity."
According to Jack Greenstein, chair of the Department of Visual Arts at UC San Diego, that challenge is at the heart of the department. "Weems' art can be a powerful force for social justice and change," he said. "We are thrilled that she is honoring the department with a campus visit."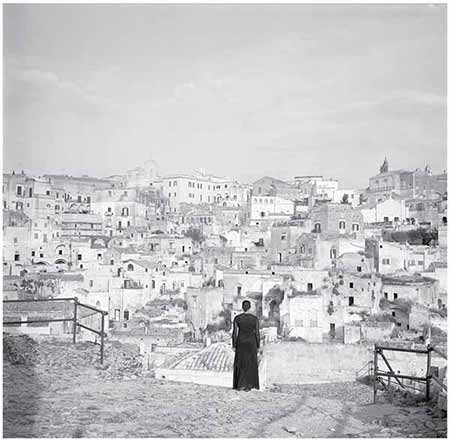 Weems has participated in numerous solo and group exhibitions at major national and international museums, including the Whitney Museum, the Museum of Modern Art and the Metropolitan Museum of Art. She also has received numerous awards, grants and fellowships including the prestigious Prix de Roma, the National Endowment for the Arts, the Alpert, the Anonymous was a Woman, the Tiffany Awards, the U.S. Department of State's Medal of Arts from Hillary Clinton, the Congressional Black Caucus Foundation's Lifetime Achievement Award, the BET Honors Visual Arts Award, the Delta, the Lucie Foundation Award and, most recently, the ICP Spotlights Award. She was also honored at the American Academy in Rome Gala, receiving the Rome Prize.
This UC San Diego event is part of the Inclusive Excellence Speaker Series presented by the university's Office of Equity, Diversity and Inclusion (EDI) to engage campus and community in discourse and reflection around critical issues in equity, diversity and inclusion. ASL Interpreters will be available for Weems' presentation. For more information or assistance, contact diversity@ucsd.edu. For more information about the Office of EDI, visit the website.
For additional information about Weems, her art and the event, please visit the Visual Arts website.
Stay in the Know
Keep up with all the latest from UC San Diego. Subscribe to the newsletter today.