UC San Diego Launches Groundbreaking Policy Research Lab
$1.5 million USAID award to fund interdisciplinary projects dedicated to the design and evaluation of public policy
Published Date
Article Content
How can we alleviate poverty? What policies can be implemented to promote health, welfare and security? The University of California, San Diego is helping to answer these questions with the launch of a new lab designed to find innovative solutions, utilizing information technology, to help address the most pressing issues around the globe.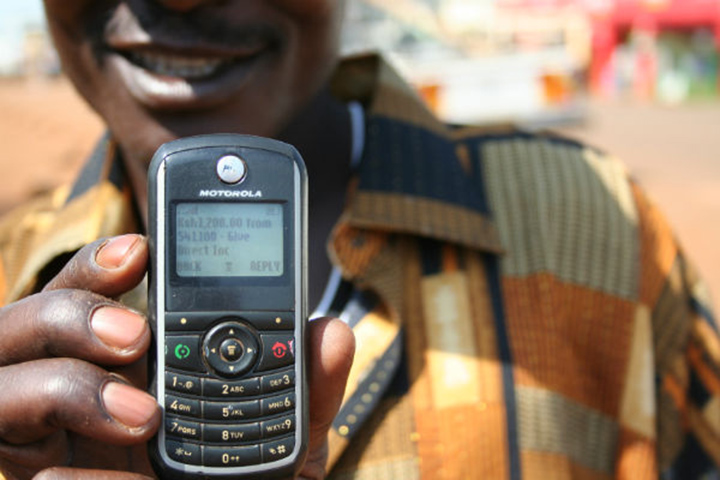 UC San Diego is launching the Policy Design and Evaluation Lab (PDEL), a breakthrough academic endeavor which combines advanced social science methods with the power of information technology to develop policies and programs that alleviate poverty; promote health, welfare, and security; and enhance accountability.
"The creation of PDEL reflects UC San Diego's dedication to producing multidisciplinary research relevant to real-world problems that impact society," said UC San Diego's executive vice chancellor for Academic Affairs, Suresh Subramani.
PDEL, dedicated to the development rigorous empirical research, is an important component of UC San Diego's broader design initiative that was developed to build on faculty collaboration across disciplines to produce transformative research with a societal impact.
PDEL's first success is winning a $1.5 million U.S. Agency for International Development (USAID) grant to develop information and communication technology (ICT) solutions to societal problems. In addition, PDEL will direct a large competitive grant program on ICT, open to scholars from multiple universities as part of the $20 million cooperative agreement awarded to the University of California, Berkeley by USAID's Higher Education Solutions Network initiative. This network is designed to pool faculty and student ingenuity across seven U.S. and foreign research universities, including UC San Diego and UC Berkeley, in a collaborative effort to help fight global poverty.
According to Eli Berman, co-director of PDEL and UC San Diego professor of economics, PDEL's part in the USAID collaborative effort is to create a comprehensive research program designed to utilize mobile devices and information networks to improve delivery of basic services. For example, a team led by Clark Gibson, UC San Diego professor of political science, just returned from Kenya, where they implemented mobile phones to monitor election fraud in last month's elections.
"Our research demonstrates that these interventions are consequential: they reduce fraud and leave citizens better served," said Berman, "PDEL will also develop information technologies to better integrate data collection and analysis."
Also spearheading PDEL are professors Gordon Hanson and Craig McIntosh of UC San Diego's School of International Relations and Pacific Studies (IR/PS).
According to Hanson, the lab's use of advanced social science methodology and information technology will allow for the innovative design of policies and programs that address pressing problems ranging from poverty, to healthcare and international security.
"PDEL will bring together faculty and scholars who are skilled in social science lab experiments, field experiments and natural experiments, leading the way for solution-focused research," said Hanson. "The USAID project is just one of many new exciting research endeavors underway."
To learn more, visit irps.ucsd.edu/pdel.
Stay in the Know
Keep up with all the latest from UC San Diego. Subscribe to the newsletter today.