UC San Diego Alumni Announces 2017 Honorees
Tritons to be honored during UC San Diego's Alumni Celebration, June 10
Five distinguished Tritons will be recognized during UC San Diego's annual Alumni Weekend, June 9-11. "This year's distinguished recipients showcase talent, intellect and the far-reaching impact of a UC San Diego education," said Steph Barry '94, assistant vice chancellor, UC San Diego Alumni. "From making new strides in global public health and innovative cancer treatment, to harnessing big data science, creating socially relevant photographic images or crafting award-winning satire, the Alumni Celebration honorees are in a league of their own."
The 2017 Alumni Celebration will mark the 39th year that UC San Diego Alumni has honored outstanding alumni who have brought honor and distinction to the university through their leadership, professional accomplishments or personal achievements. The awardees were selected by a committee made up of elected and former UC San Diego Alumni board members.
The following graduates will be recognized for their outstanding achievements:
Rachel Axler, MFA '04, Theatre
Award-winning television writer and playwright
Rachel Axler, a critically acclaimed television writer and playwright, received three Emmy Awards for her work on "The Daily Show" and HBO's "Veep." She began her distinguished writing career as a playwright. Her play "Smudge" premiered Off-Broadway at the Woman's Project Theatre where it received critical praise. Axler has also written for several popular television shows, including "How I Met Your Mother," "New Girl" and "Parks and Recreation."
---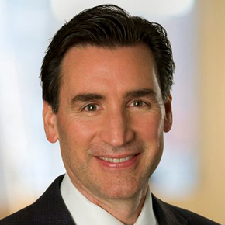 Gary Darmstadt, MD '89, School of Medicine
Leading scholar in global public health
Associate Dean for Maternal and Child Health, Stanford University
Gary Darmstadt is making a difference for women and children around the world. Prior to joining Stanford University's School of Medicine, he was a senior fellow in the Global Development Program at the Bill & Melinda Gates Foundation, where he led an initiative to improve health and development outcomes for women and girls by addressing gender inequality and empowerment. A leading scholar in global public health, Darmstadt is known for his innovative thinking and ability to turn his ideas into solutions.
---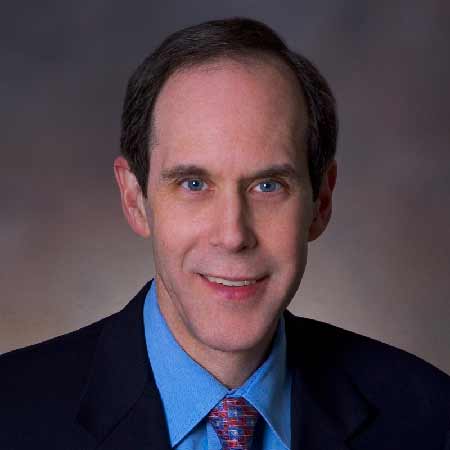 Brian Druker '77, MD '81, Chemistry, School of Medicine
Revolutionary cancer researcher
Director, Knight Cancer Institute at Oregon Health & Science University
Brian Druker has revolutionized cancer treatment and saved thousands of lives through the development of the drug, Gleevec. His work inspired a new era of cancer research and led to the discovery of novel medications and therapies. He is currently a professor of medicine and physician-scientist at Oregon Health & Science University, as well as the JELD-WEN chair of Leukemia Research and director of OHSU's Knight Cancer Institute.
---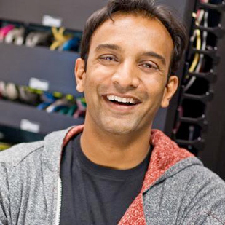 Dhanurjay "DJ" Patil '96, Mathematics
First U.S. Chief Data Scientist, the White House
Under the Obama Administration, DJ Patil was appointed to serve as the first chief data scientist for the White House Office of Science and Technology Policy. His role: to maximize the nation's return on investment by focusing on policies to help the U.S. remain a leader in technology and innovation. A graduate of Warren College, his work with weather datasets led to improved weather forecasting and a reliable 14-day model. Patil has also been a leader in the public and private sectors for U.S. Department of Defense, eBay Inc. and LinkedIn.
---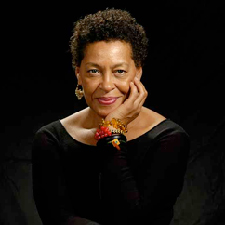 Carrie Mae Weems, MFA '84, Visual Arts
World-renowned, award-winning artist
Carrie Mae Weems is a celebrated artist known for exploring issues of race, gender, class and how the present can be understood through history and identity. Her most recognized work, "Kitchen Table Series" (1990), has been exhibited in the Guggenheim Museum, the Art Institute of Chicago, the Whitney Museum of American Art, the Museum of Modern Art and galleries around the world. Named a MacArthur Fellow in 2013, Weems continues to engage local communities through art and activism.
These five distinguished alumni will be recognized at the 9th annual Alumni Weekend, June 9-11. Additional information is available at alumni.ucsd.edu/awards.
Stay in the Know
Keep up with all the latest from UC San Diego. Subscribe to the newsletter today.