Seventh College: Training the Next Generation to Address "A Changing Planet"
History is in the making as college takes shape with Kate Antonovics appointed as provost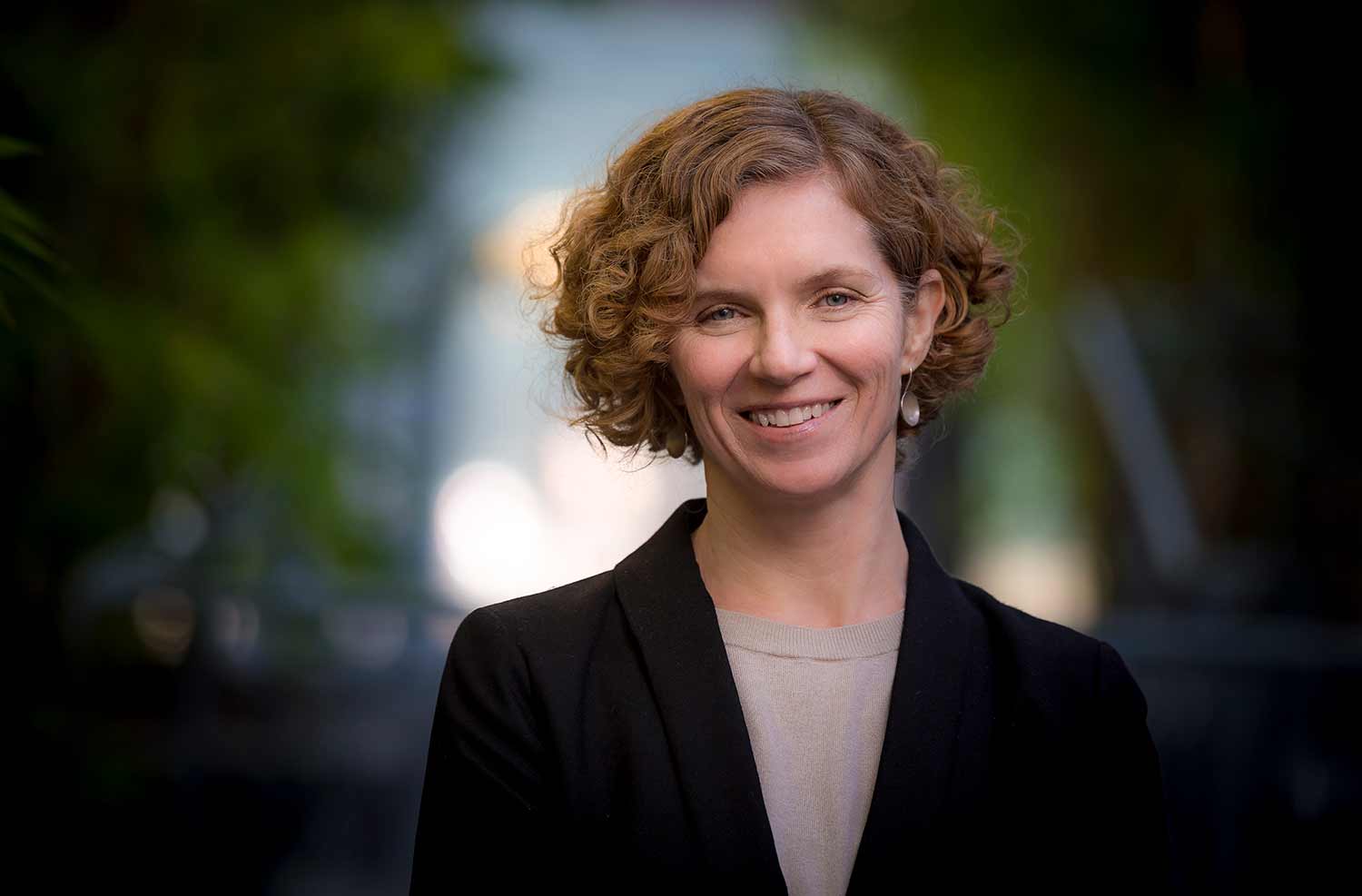 Seventh College will welcome its first class of students this fall with Kate Antonovics, teaching professor in the Department of Economics, at the helm as its newly appointed inaugural provost.
Seventh College is the first undergraduate college established since Sixth College opened its doors 19 years ago. Seventh College's theme of "A Changing Planet" is designed to prepare students to confront a broad range of pressing global issues including the climate crisis, mass migration, and rapid cultural and technological change.
"Many of these issues will have the greatest impact on young people, who are deeply worried about the future of the planet," Antonovics said.
She added, "I am excited to engage students in the theme, not just to understand these issues but to help craft solutions—this solution-oriented approach is integral to our college's mission."
Antonovics has served as interim provost of Seventh College since September 2019, and was acting Provost of Revelle College during the previous academic year. She joined the Department of Economics in the Division of Social Sciences in 2000. Her primary research is in the field of labor economics; she has written papers on racial discrimination, gender discrimination, affirmative action, intergenerational income mobility, learning, and wage dynamics.
She is also the co-author of two introductory-level textbooks on economics and is beloved by many students, earning her several teaching awards.
A cultural shift for UC San Diego
With a theme that draws upon the campus' strengths in interdisciplinary research and its pioneering research on climate change, Seventh College is expected to enrich UC San Diego's entrepreneurial and service-oriented spirit.
For example, undergraduates are required to complete a three-course sequence that encourages them to take an interdisciplinary approach to understanding and addressing the challenges posed by our changing planet, in addition to other college requirements.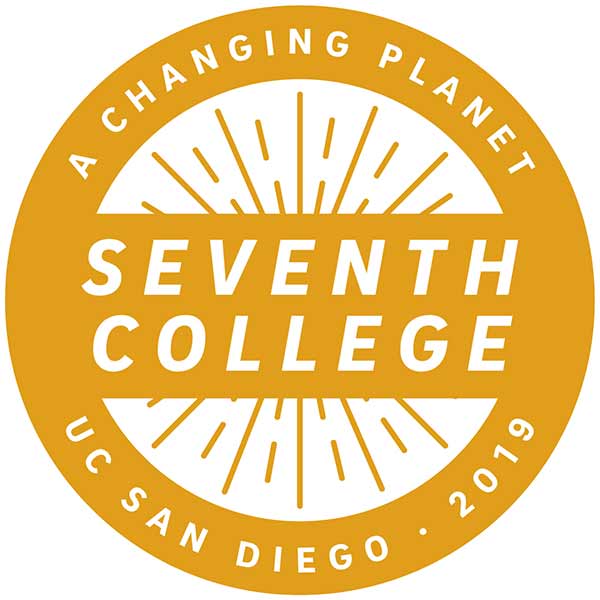 Antonovics has identified and convened a dedicated group of founding Seventh College faculty.
"Faculty from across campus have been eager to get involved in the development of the college's curriculum because they are excited about the theme and the new academic opportunities for undergraduates," she said. "'A Changing Planet' is a powerful unifying theme for faculty because complex global issues require an interdisciplinary perspective."
The college's affiliated faculty includes top academics from the Scripps Institution of Oceanography, the Rady School of Management, and the School of Global Policy Strategy, units whose faculty previously had only limited engagement with the undergraduate colleges.
"This is history in the making," Antonovics said. "The founding class of students will get to shape and help design the undergraduate experience of their dreams. This is a tremendous opportunity for student leaders to leave their mark on UC San Diego."
Transforming classroom parameters
In addition to implementing the academic plan for Seventh College, Antonovics will oversee the hiring process for college staff and preparations for the college's new home in what is currently known as The Village.
"We are delighted to have Professor Antonovics at the helm of Seventh College during this exciting time," said Elizabeth H. Simmons, executive vice chancellor for Academic Affairs. "Throughout her career, she has demonstrated a deep commitment to fostering an inclusive and welcoming community for our students, an outstanding record of campus service, and excellence in teaching. The students, staff and faculty of Seventh College are fortunate to have her leadership—and all of us are fortunate to have her partnership—as we become a truly student-centered university."
Antonovics' introductory-level economics course regularly enrolls over 800 students each fall, and she is a recipient of the Chancellor's Associates Award for Excellence in Undergraduate Teaching (2018) and the Academic Senate Distinguished Teaching Award (2015).
"Professor Antonovics actively embraces the latest technology to facilitate comprehension and foster dynamic lecture environments," said John Moore, dean of undergraduate education. "She infuses humor and real-world relevance into rigorous course work and inventively records online instructional videos. Her dedication reaches each student to inspire them to be the best student in the class."
As Antonovics continues to lay the groundwork for the college's launch, she envisions its impact will be felt across campus.
"We are building a community and home for the college and creating a more meaningful experience for everyone at UC San Diego."
Stay in the Know
Keep up with all the latest from UC San Diego. Subscribe to the newsletter today.