Interim Director Named for San Diego Supercomputer Center
Frank Würthwein takes the helm while formal search for next long-term director is underway at UC San Diego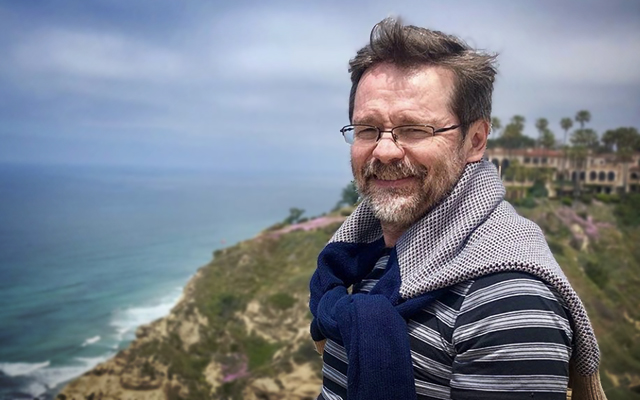 Published Date
Article Content
The San Diego Supercomputer Center (SDSC) located at UC San Diego is getting a new director—for now. As the formal search for permanent director to replace outgoing Director Michael Norman kicked off last week, Senior Associate Vice Chancellor for Academic Affairs Robert Continetti announced that Frank Würthwein will step into the interim director role, effective July 1.
"I am pleased to announce that Professor Frank Würthwein has agreed to serve as interim director until a new director is appointed," wrote Continetti. "EVC Elizabeth H. Simmons and I sincerely appreciate his willingness to lead the supercomputer center during this interim period."
Würthwein is the lead of Distributed High-Throughput Computing at SDSC, a faculty member in the Department of Physics and a founding faculty member of the Halıcıoğlu Data Science Institute on campus. His research focuses on experimental particle physics, and in particular the CMS experiment at the Large Hadron Collider. He served for many years as executive director of the Open Science Grid, the premiere national cyberinfrastructure for distributed high-throughput computing.
"It's an honor and my great pleasure to be taking on this responsibility, especially now, when SDSC is at the forefront of so many exciting new technologies to accelerate science," said Würthwein. "I'd like to express my gratitude and give kudos to SDSC for using exciting new technologies to accelerate science."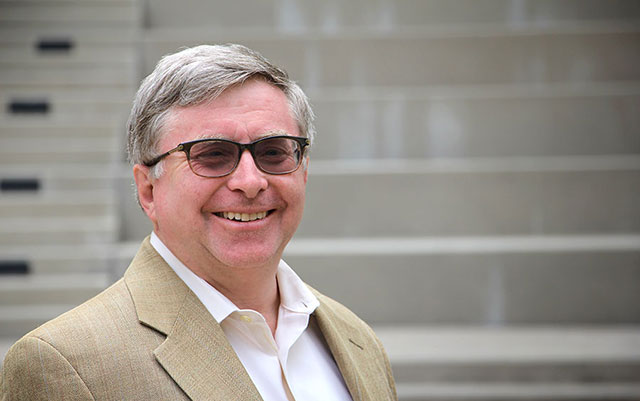 Norman, a distinguished professor of physics, decided to step down from the SDSC director role after 12 years to resume teaching and research full-time. He'll be focusing on how the first generation of galaxies form using sophisticated numerical simulations on the country's largest supercomputers. Norman will maintain his ties with SDSC as principal investigator of the Expanse and CloudBank projects.
"Frank is a well-known leader and innovator in the field of scientific computing," said Norman. "He has served on SDSC's executive team with distinction and understands what makes SDSC tick. He will do a great job as interim director."
Over the years, Norman has championed SDSC, growing its national reputation and helping it adapt to the changing national landscape of high-performance computing. He has also helped earn and sustain significant support from the National Science Foundation, stewarding the center's leadership in advanced computation and all aspects of Big Data, including data integration and storage, performance modeling, data mining and predictive analytics, software development and more.
Under Norman's leadership, SDSC has grown in size and scope, providing resources, services and expertise to the national research community, from academia to industry and government. It currently supports hundreds of multidisciplinary programs spanning a wide variety of domains, from astrophysics and bioinformatics to environmental sciences and health IT.
The formal search for a permanent director was launched in May and will continue until a new director is identified.
Stay in the Know
Keep up with all the latest from UC San Diego. Subscribe to the newsletter today.