By:
Rachel Chiang

Inga Kiderra
Exploration of Childhood Prejudice Presentation Wins Grad SLAM 2021
Psychology graduate student to represent campus at UC-wide competition May 7
How do we choose who to be friends with? Who to trust? How do we decide who is part of our in-group and who's out? These are the timely and timeless questions that Haleh Yazdi explores in her research at UC San Diego as a Ph.D. student in psychology. Presenting on this work recently earned her the title of 2021 Grad SLAM campus champ.
Grad SLAM is an annual University of California public speaking contest, where graduate student participants must condense complex topics into jargon-free and engaging TED-style talks. Participants have only three minutes, and a maximum of three slides, to capture the imaginations of anyone, from your grandparents to your 7-year-old niece.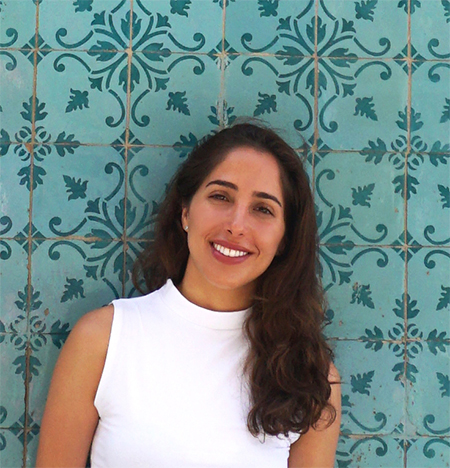 The UC San Diego edition of the competition is put on by the Graduate Division and was held virtually this year. In the final round, Yazdi competed with nine other finalists, including electrical and computer engineering graduate student Daril Brown and Adrielly Hokama Razzini of structural engineering, who placed second and third, respectively.
Yazdi's first-place finish means she will represent UC San Diego at the UC system-wide Grad SLAM on May 7.
Yazdi's presentation, titled "Why Can't We All Be Friends? Complexities of Childhood Prejudice," explores intergroup attitudes, specifically among kids in Iran.
Iranian children, it turns out, overwhelmingly rate American children as the most desirable friends, more trustworthy and meriting of their loyalty than Arab children. This is a surprising finding. For years, people believed that children accepted groups primarily because of their similarities and ostracized other groups due to perceived differences. Yet Yazdi shows that common culture, ethnicity, language, religion and geographical closeness might all be secondary to perceived social status when kids choose with whom to be friends.
As Yazdi reveals in her talk, the research was inspired by her own life story—starting as a 3-year-old Iranian-American who moved to small-town Commerce, Texas, then moved around the United States, and relocated internationally more than once, all the while never feeling like she truly belonged.
Yazdi initially kept the personal narrative out of her presentation, she said, but realized pretty quickly that her story would matter to her audience and that showing her vulnerability would help listeners connect to the work.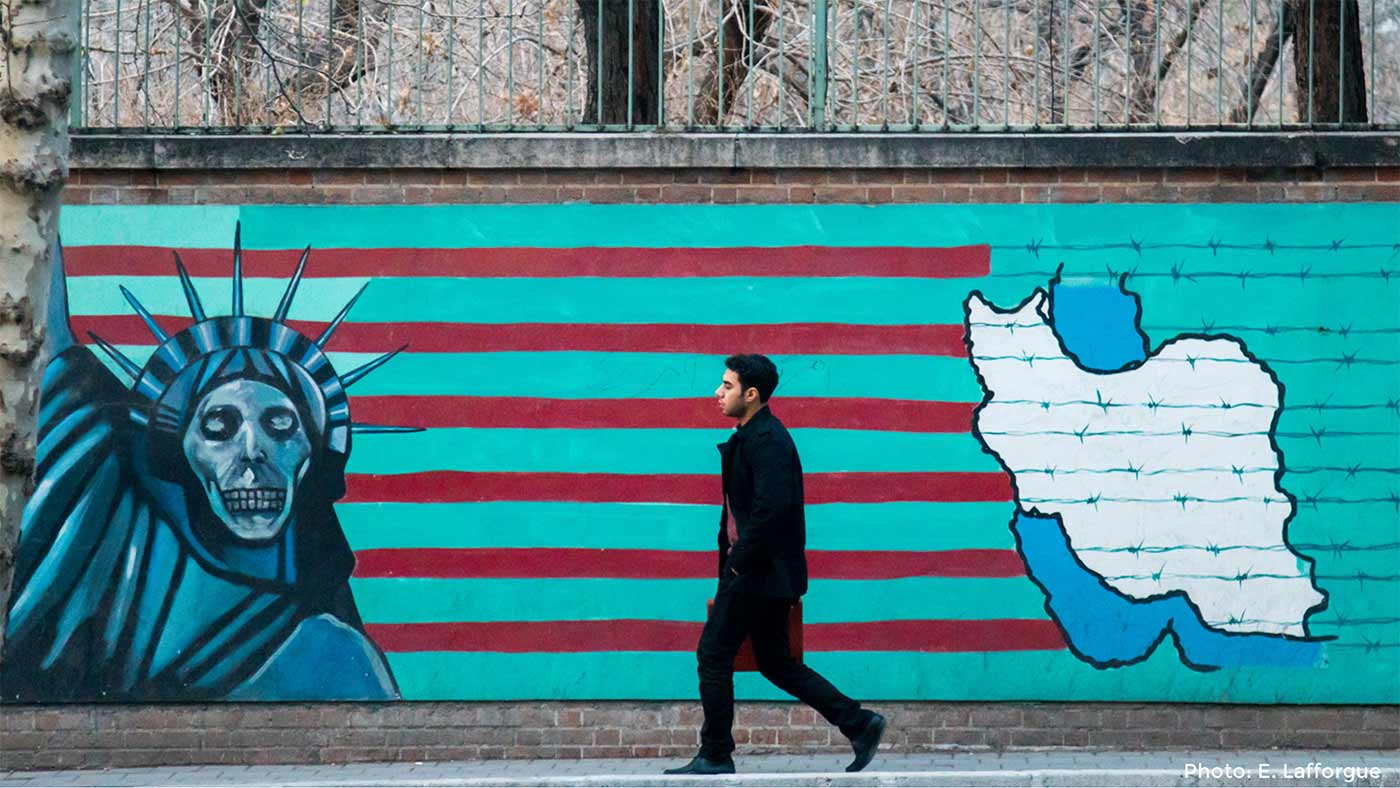 "I have an outsider and insider perspective that I have been lucky to dig into through research," Yazdi said. "I am someone who's experienced discrimination, too. So, let me just put myself out there. There it is. This is for you to connect with."
For her next steps, Yazdi—who works in the lab of psychology professor Gail Heyman, as well as David Barner's Language and Development Lab in psychology and linguistics—plans to explore interventions that encourage learning and acceptance of others. In the long run, she hopes her work will help foster better relations among different groups. Then, ideally, children won't have to experience prejudice and discrimination from their peers like 3-year-old Yazdi once did.
"We are so proud of this year's campus champion, Haleh Yazdi, who is doing important research that examines the origins of childhood prejudice," said Dean of the Graduate Division James Antony. "Through Grad SLAM we are able to showcase the exciting and impactful graduate-level research happening across campus, help graduate and professional students strengthen their communication skills and share innovative work with our campus community and the public."
What do students get from entering the competition? Bragging rights and prize money, to be sure. But the benefits extend beyond that.
"You really have to distill your research and find out what are the aspects that are most interesting and accessible to others," said Yazdi. "Grad SLAM helped me like my research more. To feel that it was exciting."
Yazdi first considered Grad SLAM after taking part in a workshop offered by UC San Diego's Research Communications Program. The workshop gave Yazdi opportunities to present her research to both experts and strangers at low stakes, she said, which made her more comfortable with the idea of competing.
Between that workshop and preparing for Grad SLAM through the variety of resources offered, Yazdi became convinced that "the role of science is to communicate with others—and especially to draw in people from other fields so you can progress both your science and society," she said.
Professional jargon can have the effect of excluding people, too, Yazdi said. "If your work is sound and your methodology is sound, then you don't have to explain it in tons of detail, just focus on the message and impact."
With these in mind, she worked hard to let go of details and craft a talk that is both straightforward and inclusive.
To support Yazdi as she competes against graduate students from all the other UC campuses, tune in to the virtual system-wide Grad SLAM on May 7. And to help her win the People's Choice award, be sure to #VoteForHaleh.
Until then, watch Yazdi and others in the UC San Diego Grad SLAM finals.
Stay in the Know
Keep up with all the latest from UC San Diego. Subscribe to the newsletter today.