By:
Malinda Danziger

Sherilyn Reus
Alumni and Community Engagement Announces 2016 Honorees
Recipients to be honored during UC San Diego's Alumni Weekend, June 2-5
Five distinguished members of the Triton family will be recognized during UC San Diego's annual Alumni Weekend, which begins June 2.
"Our award recipients showcase the brilliance and far-reaching impact of a UC San Diego education," said Steph Barry, assistant vice chancellor, Alumni and Community Engagement. "Whether you're a fan of HBO's Game of Thrones, interested in climate change, striving to break glass ceilings, interpret the genetic code, or dreaming of a Nobel Prize, this year's Alumni Celebration honorees will provide inspiration for all."
The 2016 Alumni Celebration will mark the 38th year Alumni and Community Engagement has honored outstanding alumni who have brought honor and distinction to UC San Diego through their leadership, professional accomplishments or personal achievements. The awardees are selected by a committee made up of elected and former members of the governing board of the UC San Diego Alumni Association.
The following graduates will be recognized during the Alumni Celebration:
Distinguished Alumni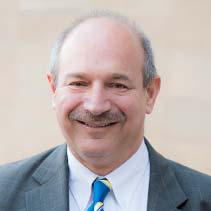 Bruce Beutler, '76, Biological Sciences
Bruce Beutler is an immunologist, geneticist and a professor and director of the Center for Genetics of Host Defense at the University of Texas Southwestern Medical Center. He received the 2011 Nobel Prize in Physiology or Medicine with Jules Hoffman for their discoveries surrounding the activation of innate immunity.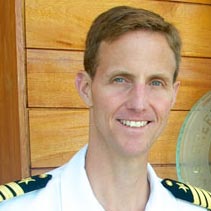 Timothy Gallaudet, M.S. '91, Ph.D. '01, Scripps Institution of Oceanography
Rear Admiral Timothy Gallaudet has been instrumental in the development of the U.S. Navy's climate change policy. He provides naval leadership on all issues related to oceanography, meteorology, hydrology, precise time, climate change, the Artic, maritime domain awareness and geospatial and celestial referencing.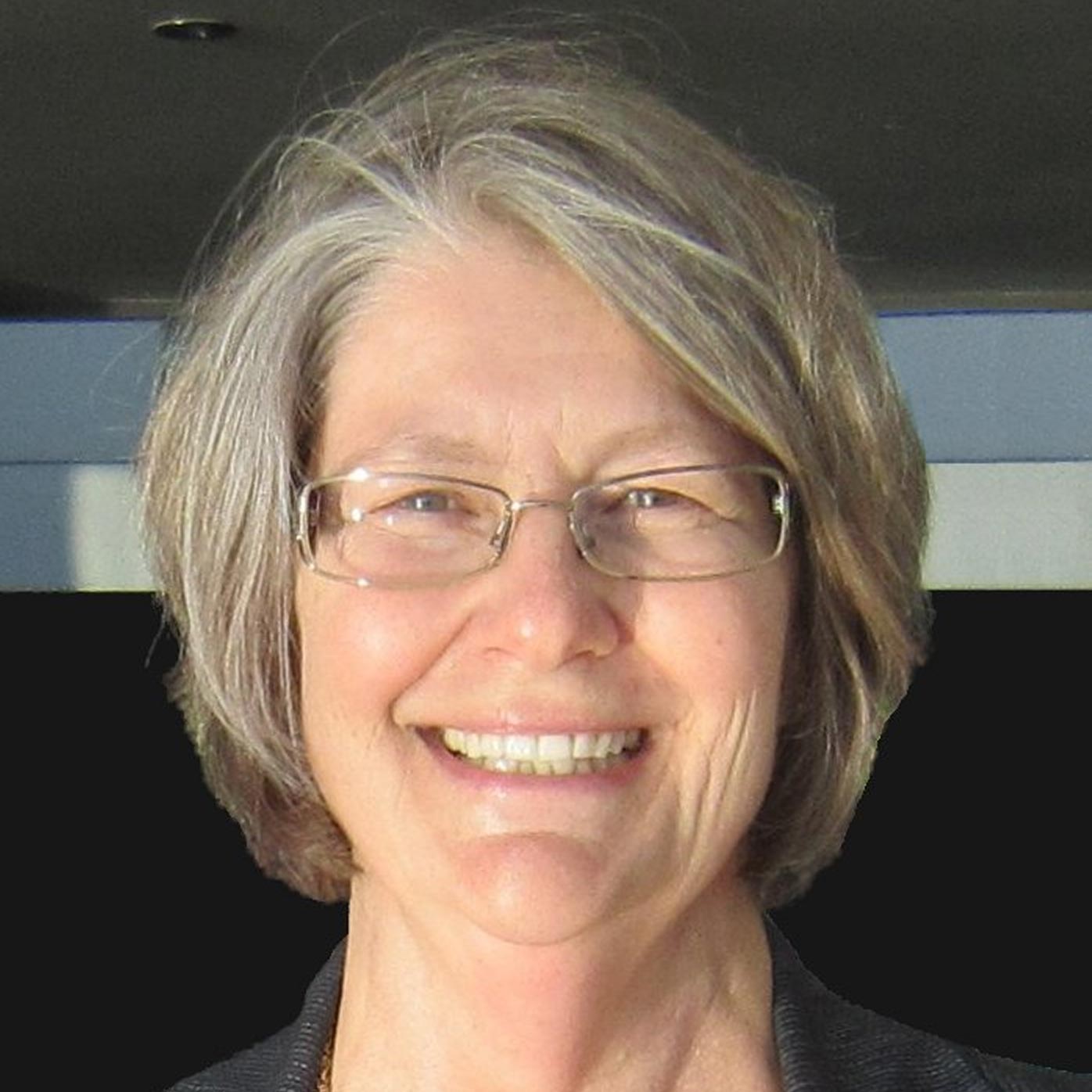 Sherri Lightner, '72, Physical Sciences, M.S. '78, Jacobs School of Engineering
Sherri Lightner serves as council president for the City of San Diego. She is the first female engineer to serve on the council, and its first female president. She has served as the councilmember for District 1, which includes La Jolla and UC San Diego, since December 2008. Her priorities include economic development and expanding the tech, cyber-tech and blue tech industries in San Diego.
Emerging Alumni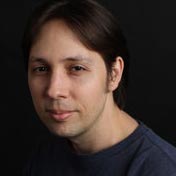 David Peterson, M.A. '05, Linguistics
David Peterson is a writer and language creator, best known for creating the Dothraki and High Valyrian languages for the hit HBO series, Game of Thrones. In 2011, he became the alien language and culture consultant for the Syfy original series Defiance. He's also the language creator of Syfy's Dominion. He is the author of Living Language: Dothraki and The Art of Language Invention.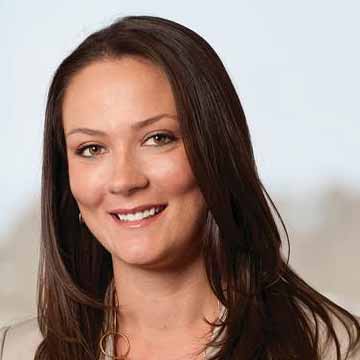 Ashley Van Zeeland, M.B.A. '12, Rady School of Management
Ashley Van Zeeland is the co-founder and CEO of Cypher Genomics, a San Diego-based company revolutionizing human health through genome interpretation, where she played a critical role in the initial commercialization of its technology. Van Zeeland is now leading the Pediatrics Business at Human Longevity, Inc. (HLI), after HLI acquired the Cypher Genomics technology and team to help build the world's largest and most comprehensive database of genomic, phenotypic and clinical data, which will transform the practice of medicine.
The annual Alumni Celebration will be hosted on Saturday, June 4 during the eighth annual Alumni Weekend, June 2-5. The event is open to the public, with proceeds benefiting student scholarships at UC San Diego. For award recipient and event details, please visit alumni.ucsd.edu/celebration or call (858) 534-3900. Information about Alumni Weekend can be accessed at alumniweekend.
Stay in the Know
Keep up with all the latest from UC San Diego. Subscribe to the newsletter today.